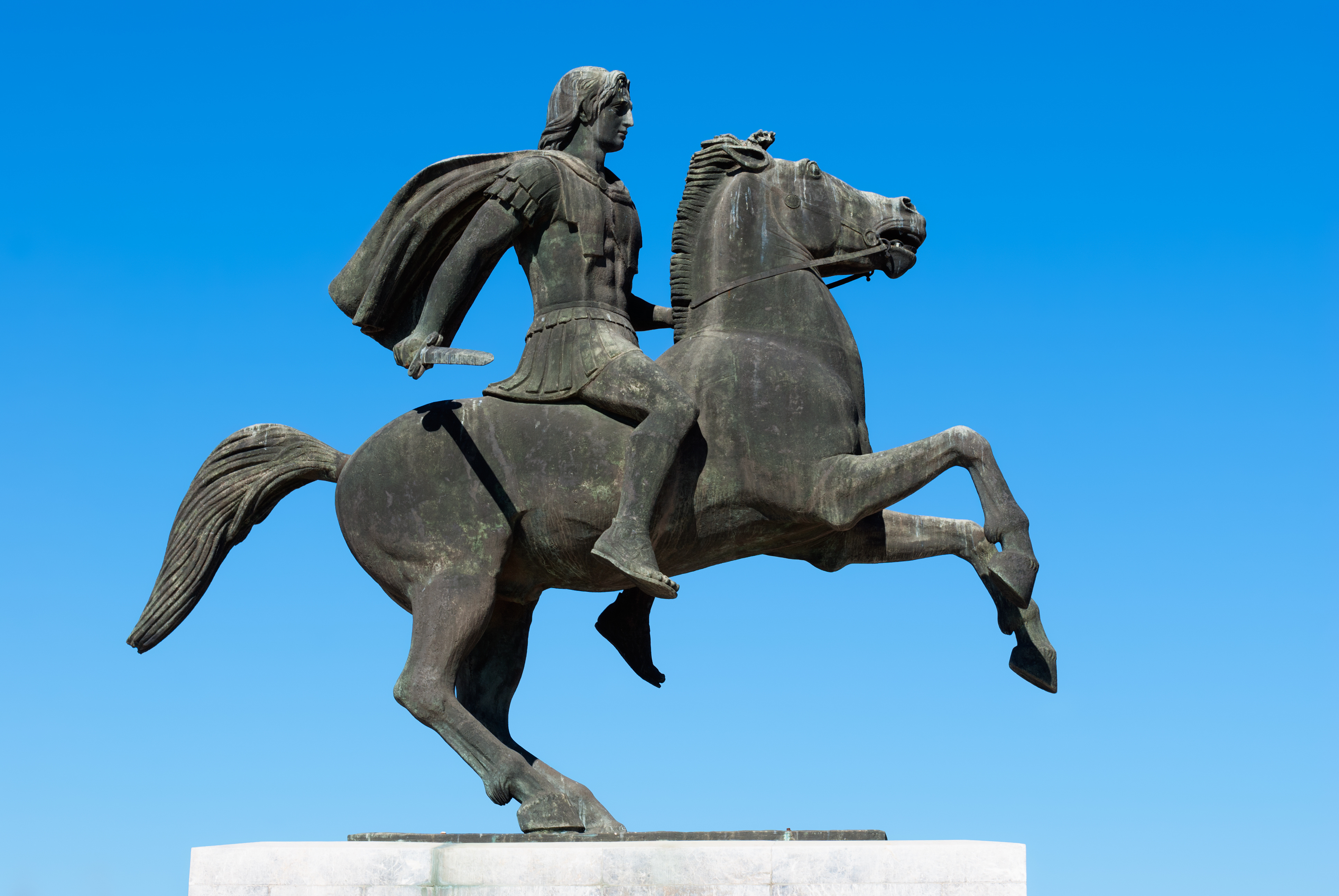 One more followup on the human devastation caused by Alexander the Great.
There are a lot of posts on my blog discussing Professor Frank Holt's delightful book, The Treasures of Alexander the Great: How One Man's Wealth Shaped the World.
In Appendix 2, the professor tallies the reported plunder, tribute, and other resources seized by Alexander the Great. Quantifying the destruction is not possible because the ancient literature often does not quantify amounts, only that slaves, or plunder, or cattle, or tapestries, or something else was seized.
The professor does quantify the reported information in an algebraic format. I've previously mentioned:
Total proceeds from the wars is then estimated in a formula expressed as 81.67( X) +311,761.

The author guesses the grand total for his years of campaigning at something between 300,000 and 400,000 talents. With the fixed portion of the second estimate at 311k, I think the total would be well over 300k.
Those amounts are in talents, with each talent being a massive amount of wealth. For an order of magnitude, consider that my guess is an ancient Athenian talent would be expressed something somewhere in the range of around $28M today.
I just went through the Appendix looking at the tally of slaves taken.
…
Wild guess on the tally of people enslaved by Alexander the GreatRead More »