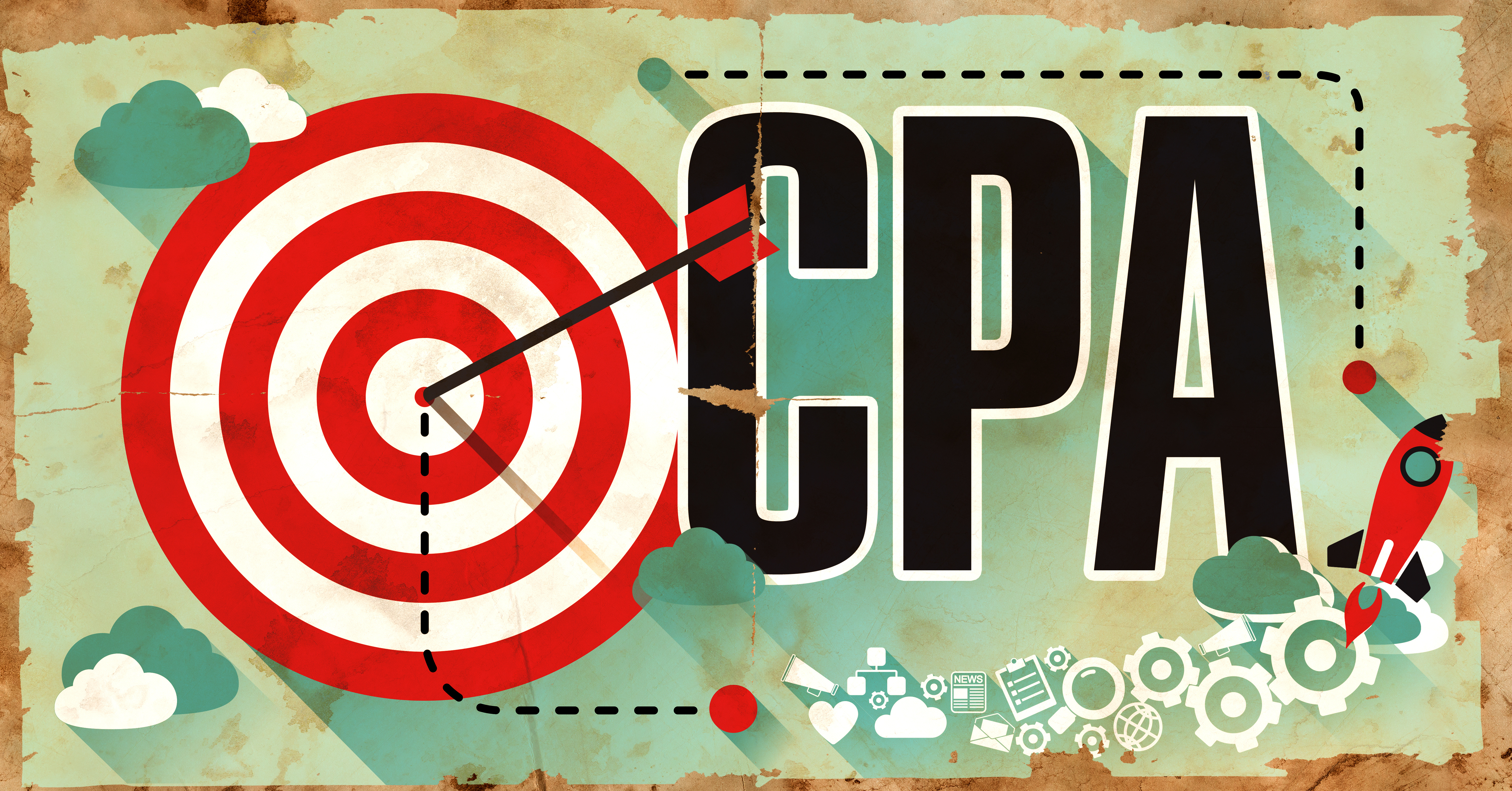 Three times a year the California Board of Accountancy issues a newsletter. It contains a variety of information useful for CPAs. If you are a CPA, you really ought to be reading the newsletter.
That newsletter is also where the board publicizes disciplinary actions against CPAs.
In the last few newsletters I've noticed a number of cases where firms are sanctioned for substandard audits. Have also noticed a number of firms sanctioned for not getting a peer review when it was required or fibbing to the board whether they had complied with the peer review standards.
I wanted to understand better what I've noticed in passing so decided to dive into the disciplinary reports to get a better picture of the extent of sanctions for audit quality and peer review issues. I looked at the Fall 2014, Winter 2015, Summer 2015, and Fall 2015 newsletters.
That covers 16 months of reporting for disciplinary actions by CBA.
I focused on sanctions for audit issues excluding anything that was a follow-up to PCOAB or SEC sanctions. That rules out quite a few cases.
Also ignored a long list of social misbehavior such as DUIs (several incidents), fabricating Form E (once – fabricating the experience report? – really??), embezzlements, disbarment (once), and other such human foibles. Also excluded a variety of contingency fee violations, breaches of client trust, and sundry tax fiascos.
For context, the Fall 2015 newsletter had 28 disciplinary actions of which 5 were of interest for this little bitty research project. Of those 5 cases, the public notices refer to 2 firms which had substandard audits, 1 had a substandard compilation, and 4 included failures to get a peer review when required of which 2 fibbed to CBA about compliance with the peer review requirement.
Scope and result of my analysis
…
Misbehavin' CPAs #6. Sanctions by California Board of Accountancy, part 1.Read More »