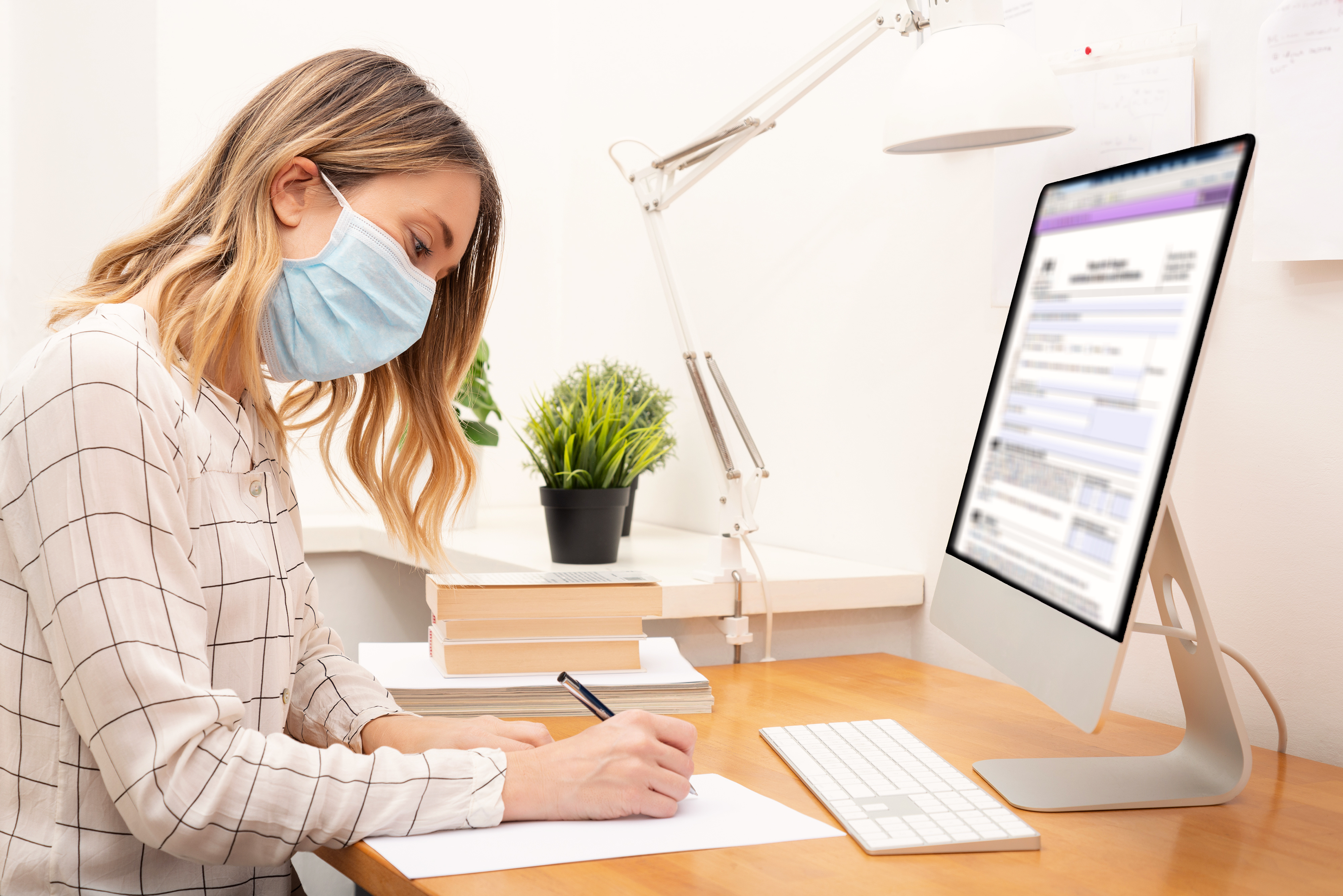 A range of financial reporting issues need careful attention during the COVID-19 pandemic. These issues are old news in the professional literature but need to be considered more intentionally.
The AICPA published a special report on March 18, 2020. The report, Consequences of COVID-19 Financial Reporting Considerations, was drafted by the Center for Plain English Accounting and is available at no charge.
On 3/14/29, I was Pondering impact of coronavirus prevention steps on financial statements. An auditor's perspective. The AICPA report goes into far more detail.
Here, in bullet point italics, are the items mentioned for your focus, with a few of my comments for highlight:
Type II subsequent events are those which take place after the financial statement date which are so significant that they warrant mention in the financial statements to keep those statements from being misleading.
Subsequent Events – Market-Value Declines
A technical Q&A (TQA 9070.06) indicates there are some occasions that can arise which warrant adjusting financial statements based on subsequent declines in market value.
Subsequent Events – COVID-19
…
Financial reporting issues to consider during early stages of COVID-19 pandemicRead More »