With Credit Suisse expected to get swallowed up into UBS today and thus disappear as an independent entity, I thought it would be a fine time to reprint this article which describes the bank's legacy.
Pay particular attention to comments at then of the post – – Credit Suisse has a subsidiary whose sole purpose in life is to launder money for clients. They have been laundering money since 1910. Yes, 1910.
Previously posted on 2/24/17: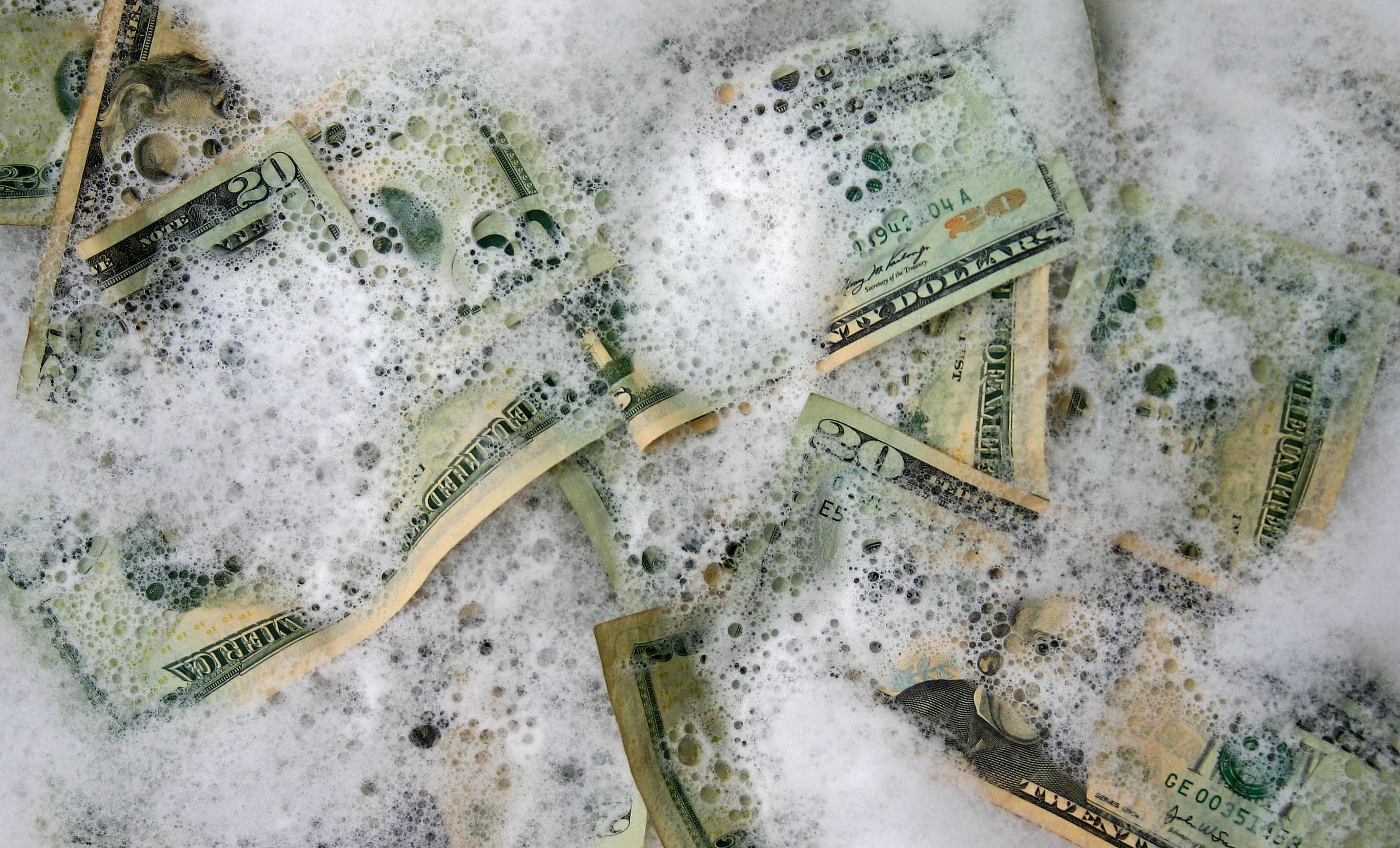 Looks like Credit Suisse is in trouble again. The feds and NYDFS have opened another money laundering investigation.
Check out the report on 2/23/17 at Wall Street Journal – Credit Suisse Probe Opens Old Wounds for the following info.
A retired professor invested $500K in a startup back in 2000. When the company went public in 2008, his shares were worth $80M.
Cool! Good for him!
He didn't want to share a lot of that with Uncle Sam, so he got some help from the Israel branch of Credit Suisse to cut his tax bill.
By 2013 he had $200M parked in his accounts in Switzerland.
Well, somehow the revenuers caught up with him.
He cooperated extensively, including wearing a wire to some meetings.
Current status for him is he was sentenced to seven months in a federal penitentiary. The Bureau of Prisons is expecting him (inmate 90504-083), but he is not in custody. (Check for yourself here.) That means he will be moving into federal housing soon. Unstated implication is that means he is now a felon.
Current status for Credit Suisse is another probe with possible additional prosecution and additional fines. Several bankers have been fired.
The rules have changed
…
Headline from 2017 which is relevant again today: Credit Suisse under investigation. Again. For money laundering. Again.Read More »