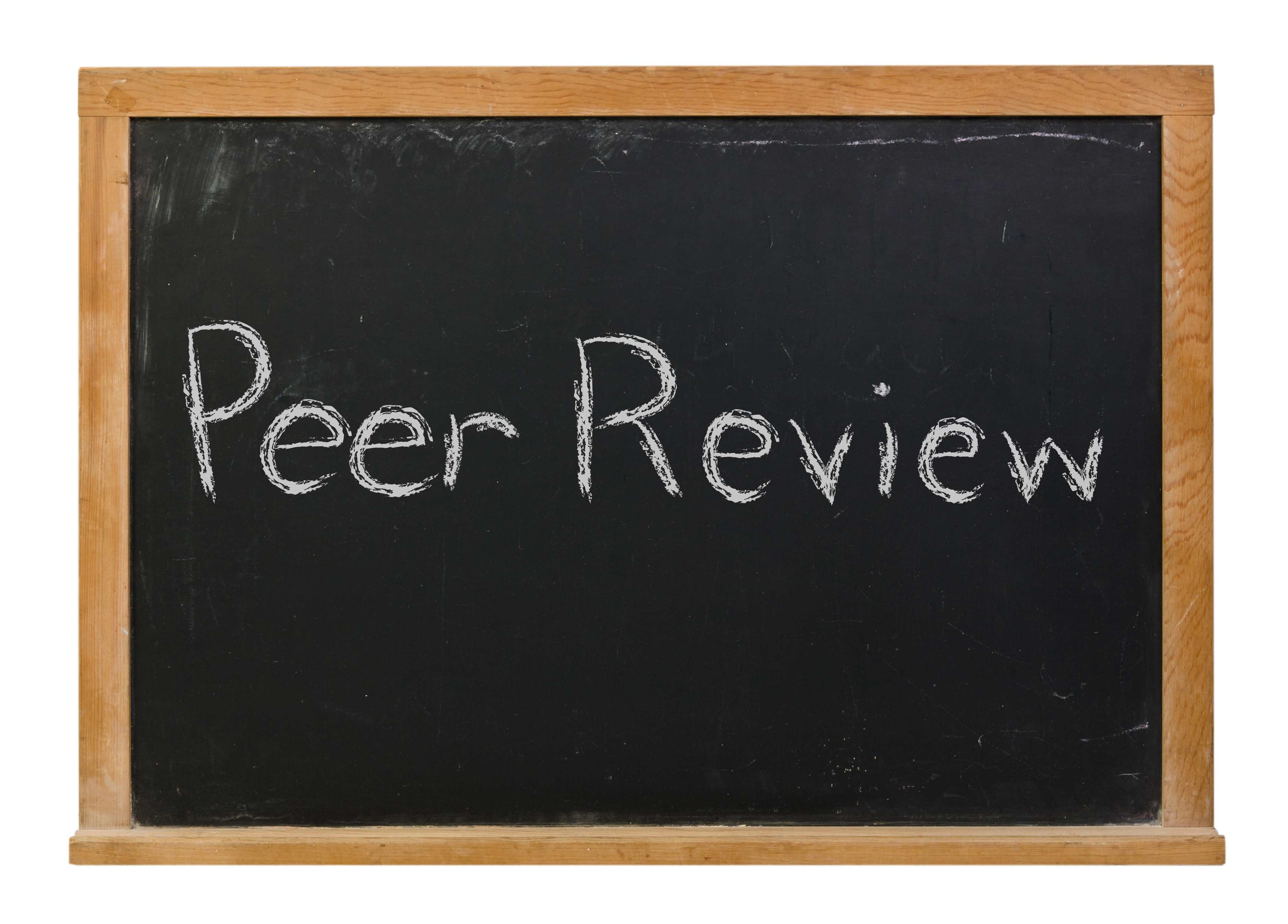 In May 2020, the AICPA published the second of their PR Prompts! newsletter. This semi-annual publication is designed to help firms stay current.
The format of the newsletter is set up to allow firms who provide peer reviews to put their logo and branding information at the top of the newsletter, print it, and send it to all their clients.
I received explicit permission to reprint items from the first newsletter. Since the email that accompanied the newsletter and the description of the top indicates firms are free to put their name on the material then distribute it, I am comfortable in posting information on my blog without further permission.
So here goes. The following information is from the AICPA. For ease of reading, following text will not be put into quotation marks even though it is a verbatim quote.
COVID-19 Updates and Resources
Many standard setters, including the ASB, FASB, GASB and PEEC, have evaluated, or are evaluating, effective dates and standard setting agendas. There are known and potential delays of effective dates of new standards and deadlines. As auditors navigate the challenges presented by the COVID-19 pandemic, the AICPA is working hard to provide help. They have launched an A&A resource center at aicpa.org/covidaudit where you can access free resources addressing pressing topics like remote auditing, subsequent event disclosures and going concern.
…
Resources for auditors during the pandemic – Extract from PR Prompts!, part 1Read More »