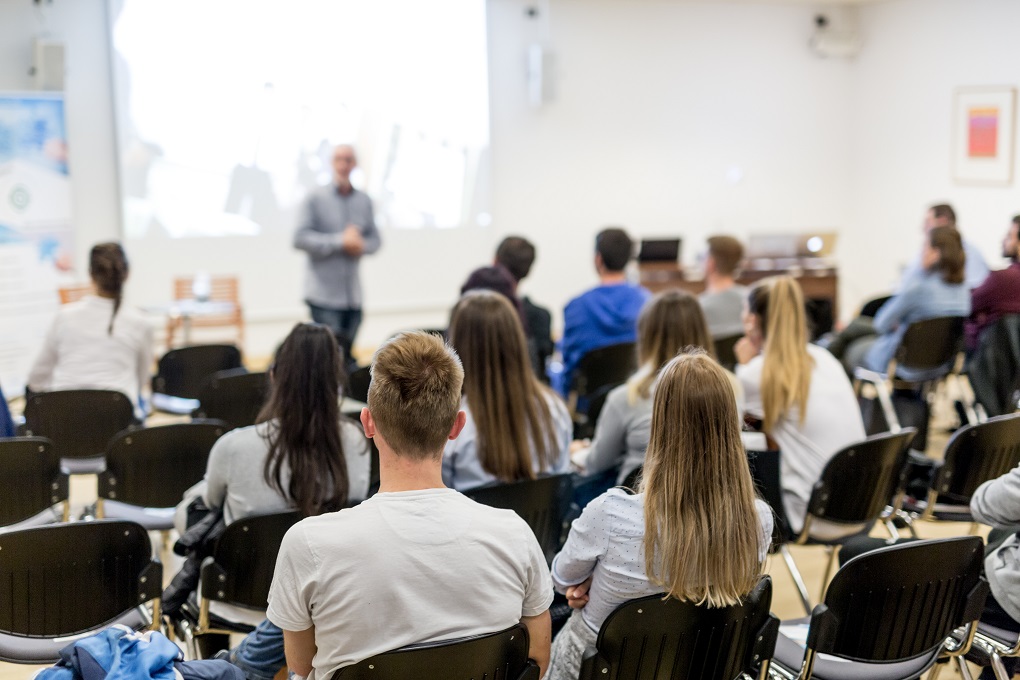 The double whammy of Covid pandemic and government policies in reaction to the pandemic continue to hammer the educational sector. Unsettling thing is to consider these articles only discuss the current impact and not the long-term destruction of education for all students from pre-K to grad school.
Articles for you to consider:
Columbia University settles for a refund of fees their class-action lawsuit claiming refund of fees and tuition.
Freshman enrollment in colleges and universities continued to decline in fall 2021. The anticipated return of students who skipped matriculation in fall 2020 has not happened.
As an indicator of what is likely happening in all primary and secondary schools across the country, Washington state public schools estimate enrollment for the next two years will be down another 4.5% from their February 2021 estimate.
(Discussion cross-posted from my other blog, Nonprofit Update, because it may be valuable for CPAs performing analytical review procedures during reviews or audits.)
TaxProf – 11/27/21 – Columbia Settles Covid-19 Class Action Tuition Refund Suit For $12.5 Million – Looks like Columbia University got off easy. Students there established a class and were suing for refund of tuition and fees because they were prohibited from in-person classes and instead attended an Ivy League school on their monitor.
…
Educational institutions continue to shrink two years into the pandemic.Read More »