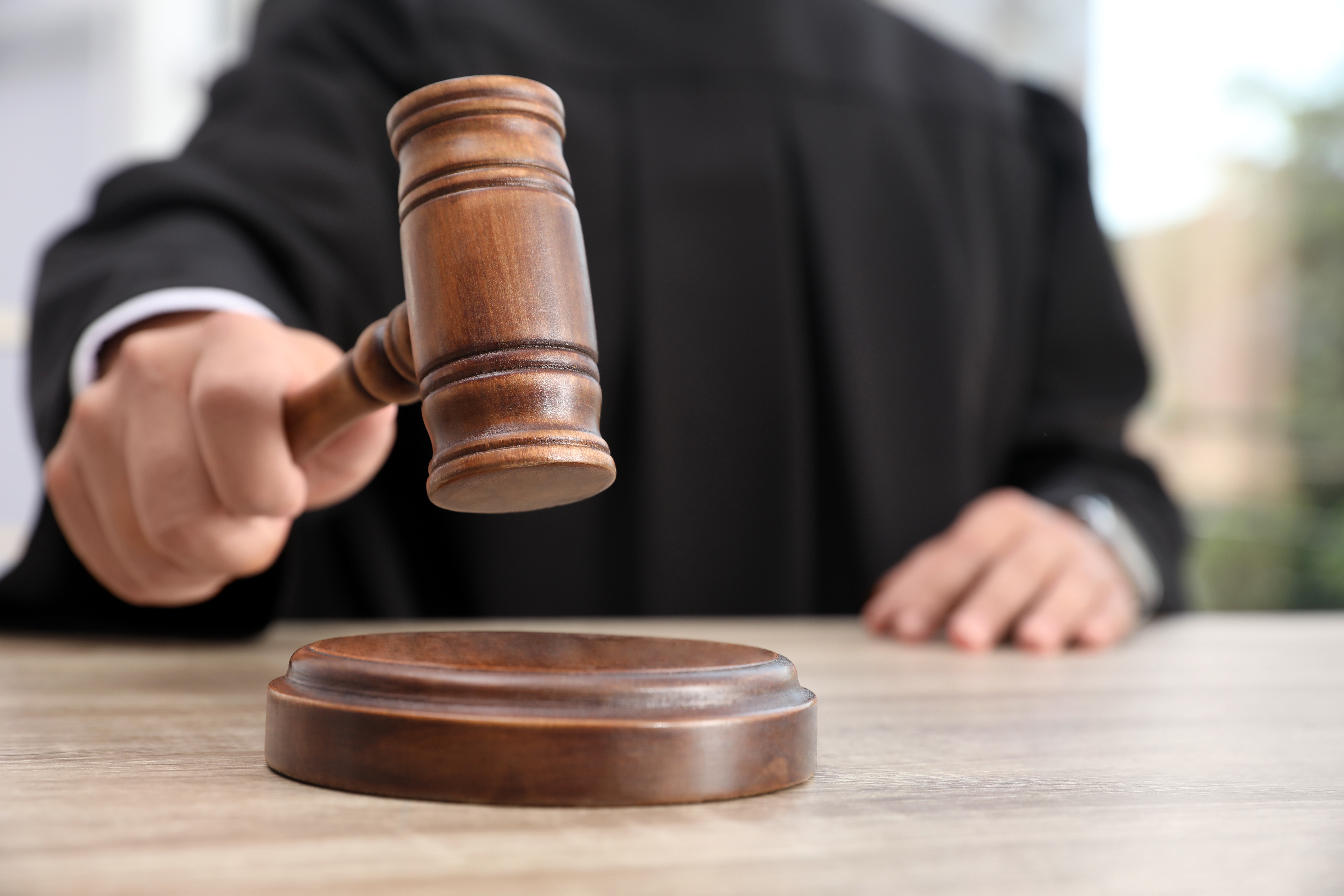 As refresher, some time back senior level staff from KPMG worked to illegitimately gain access to the list of engagements which were going to be subject to inspection by PCAOB. You can catch up on the news by reading my posts with tag of Big 4.
This is old news at this point. Those of us interested in the ethical failure still want to monitor the status of the players. Previous list, found here, has been reworked since it was getting a bit cumbersome to update and confusing to read.
The five KPMG staff and one PCAOB staff who were charged are listed below with their status at various times. Updates will be mentioned as time passes and this page updated with new status.
Overall status:
10/19/20 – 1 released from prison, 1 sentenced & awaiting deportation, 2 awaiting sentencing, 2 convictions on appeal.
12/13/20 – 4 sentenced (of whom 1 released from prison, 1 to serve house arrest after deportation, 2 on probation/supervised release) and 2 convictions on appeal.
Updates:
10/18/20 update – David Britt was sentenced to six months home confinement to be served from his new home in Australia after he is deported from the United States.
12/13/20 update – Thomas Whittle sentenced to two years supervised release and Brian Sweet sentenced to time serviced, three years probation, and to-be-determined restitution.
1/4/22 – Brian Sweet and David Britt surrendered their CPA license to the California Board of Accountancy in 11/21 and 8/21, respectively.
Participants and their status:
=============== …
Status of players in KPMG fiasco from leaked PCAOB inspection lists.Read More »