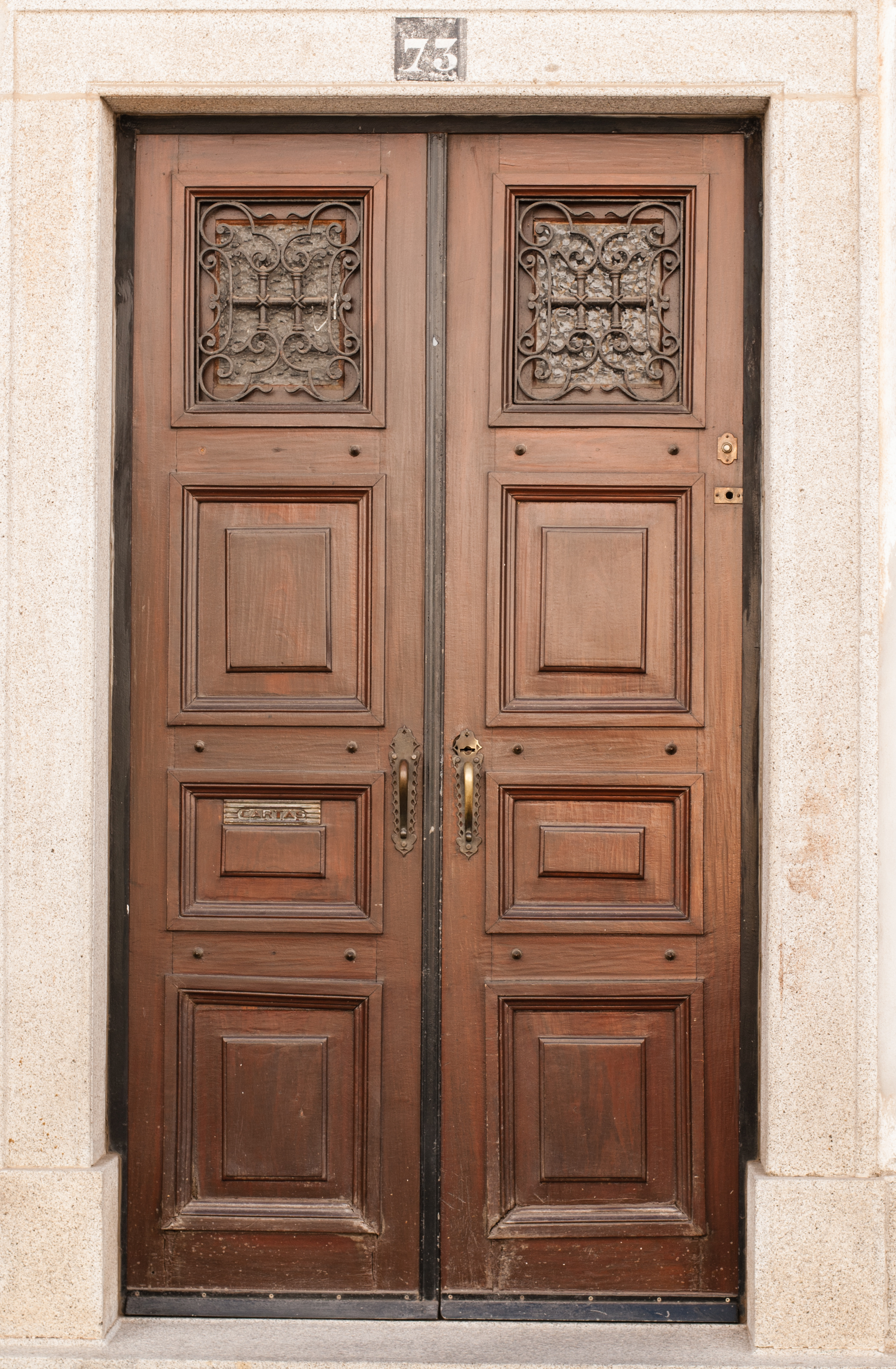 The recent news on two different firms claiming the Andersen name is subtle. If you are really interested in stories such as this, the news is actually quite interesting.
The latest developments…
3/8 – Crain's Chicago Business – It's Andersen vs. Andersen in bizarre trademark fight – More background on the two firms claiming rights to the Andersen name.
…
More updates on the dual claims on the Andersen names and the press conference that didn't happen.Read More »