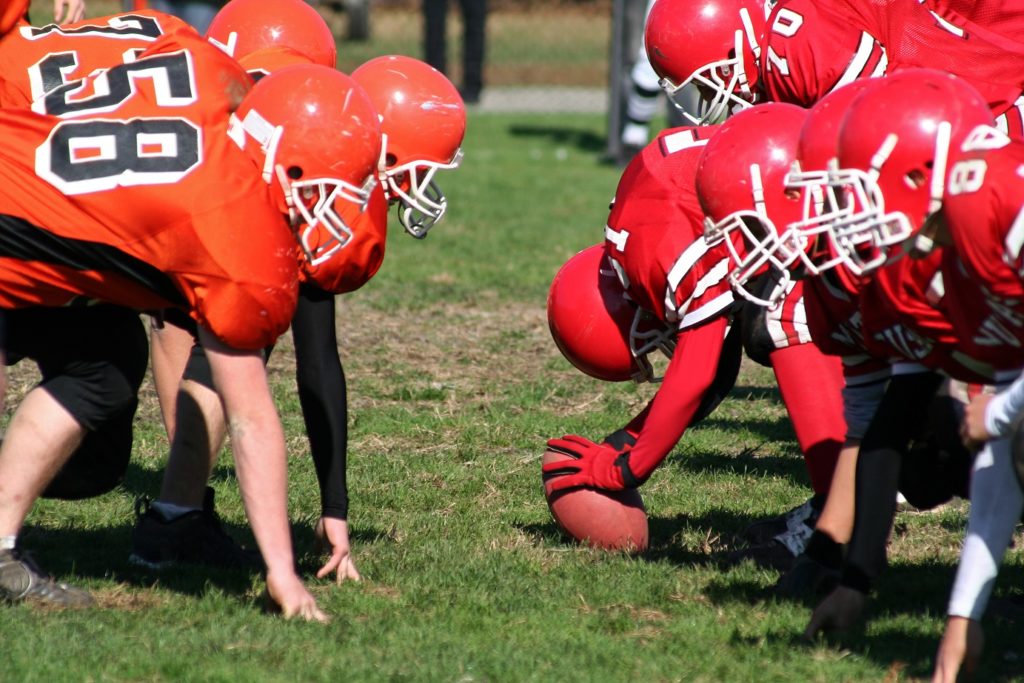 (Cross-posted from my other blog, Nonprofit Update, not because CPAs need this information, but because it might be helpful for your clients. You might also be able to use this illustration as a tool to explain different service levels to your clients.)
Let's think about a football team and how they are positioned for scoring the winning points in the last few seconds of a tied game. They could be 4th-and-goal or perhaps not yet to a position for a field goal attempt.
Let's use that illustration to explain the services provided by your outside accountant.
A CPA can provide four levels of services if you're looking for financial statements.
You can hire a CPA firm to provide:
audit,
review,
compilation, or
preparation service.
What is winning the game?
We all know what that is in football.
In our accounting illustration a winning score would be perfect financial statements. Every number is correct. Not just close-enough, but exactly correct. Every disclosure complies with every single requirement. The presentation and classification are picture perfect.
That probably never happens in real life, so let's simplify it by saying that there is nothing even close to materially incorrect in any number, presentation, or disclosure. The financial statements are as close to perfect as is humanly possible.
That is what a win looks like.
Audit
Let's say there is under a minute left in a tied game. Our favorite football team has just completed a successful drive and is sitting on the 1 yard line on fourth down. There's only one play left in 30 seconds and the game is over.
Likelihood of getting a touchdown and winning the game is pretty good. Right about now the odds look incredible.
…
How can a football team's position for scoring the game winning points illustrate the differences between an audit, review, compilation, and preparation?Read More »