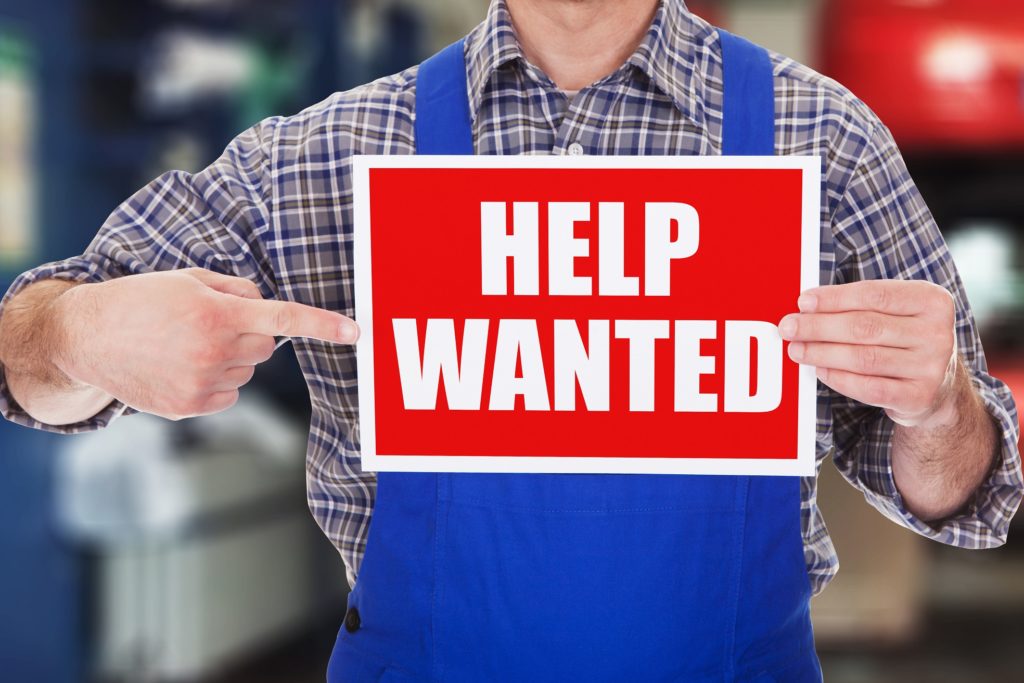 (Article cross-posted from Nonprofit Update to help accountants understand pressures our clients are facing.)
Spending by consumers is growing while the number of new jobs is not as strong as expected and employers are having a hard time finding enough staff.
5/7/21 – Wall Street Journal – U.S. Employers Added 266,000 Jobs in April as Hiring Slowed – Expectation among economic forecasters was employers would add 1 million new jobs in April. Actual results were a mere 266,000.
This follows a downward revision to the March data.
Leisure and hospitality (that means entertainment, hotels, and motels) saw most of the growth in April. In more detail, there are 331K new jobs in those sectors which offset a net decline of 65K in all other sectors.
Article repeats the comment seen in many of other articles that employers are having a hard time attracting new staff.
…