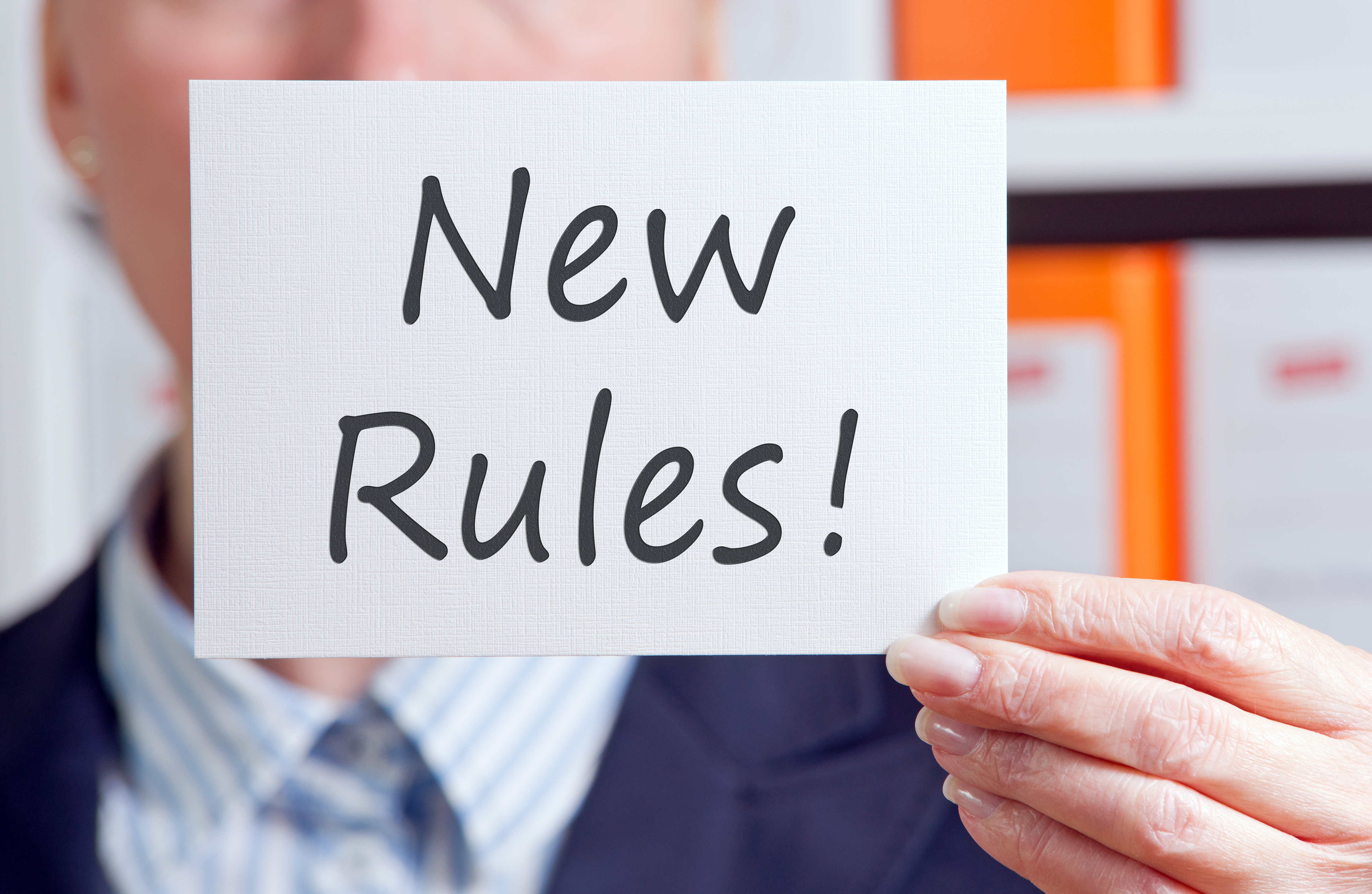 To get ready for a writing project this summer, I've been going over my notes from some CPE conferences and classes.
Thought I'd share some of the fun or interesting or useful tidbits from the October 2018 A&A and the June 2019 Not-for-profit conferences presented by California Society of CPAs.
Auditing
The auditor's report will be completely reworked with implementation first required for 12/31/20 reports. The statement has been issued. Check out SAS-134, Auditor Reporting and Amendments, Including Amendments Addressing Disclosures in the Audit of Financial Statements if  you want to get a head start on the overhaul to audit rules.
By the way, an omnibus standard, SAS 135, makes lots of little changes you need to know about.
An exposure draft is out which addresses audit evidence. Final document expected in late 2019.
Accounting
…
Comments from recent continuing education classes worth repeating: accounting and auditingRead More »