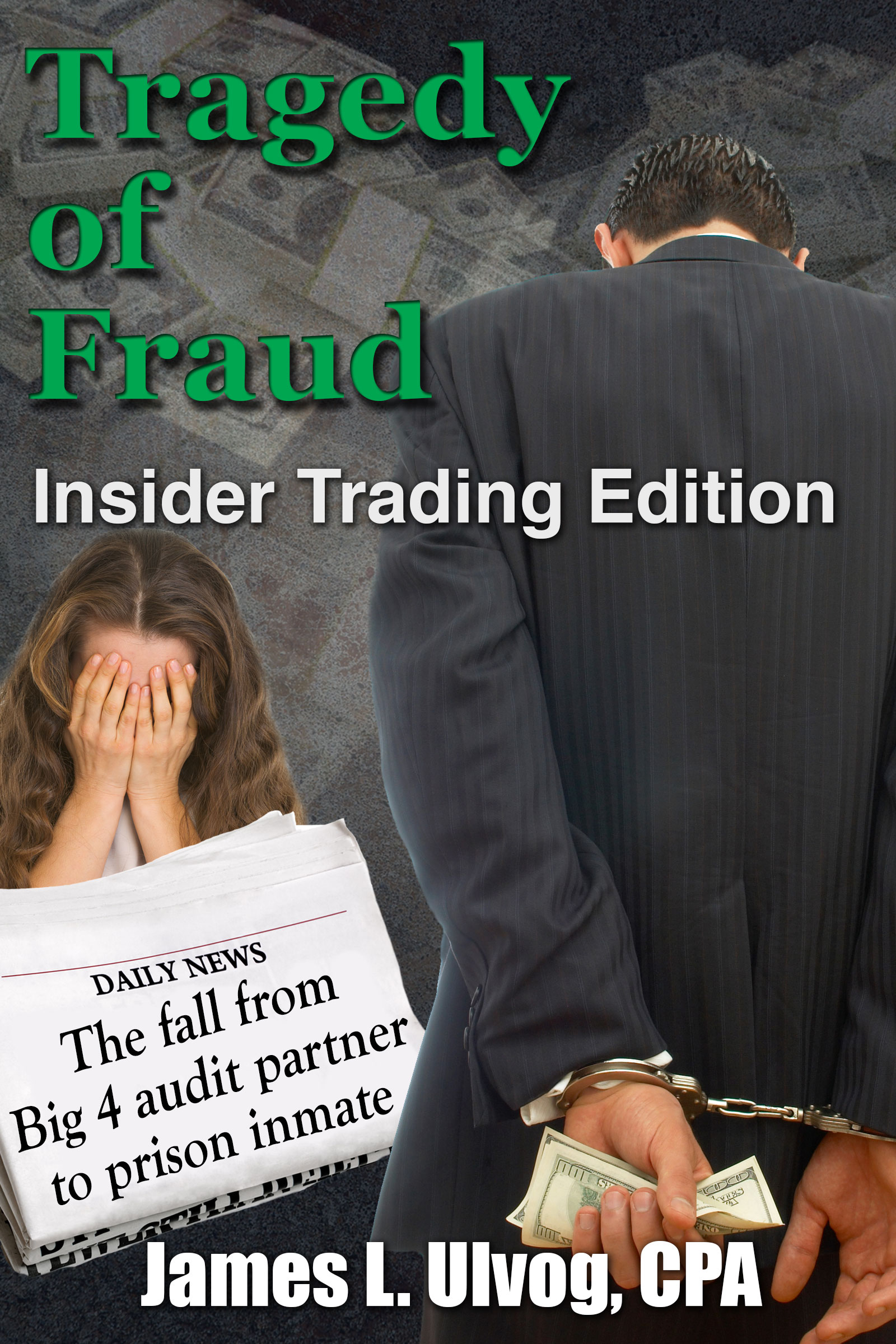 On July 23, 2015, Scott London was officially released from federal custody after serving his prison term for insider trading.
Does it seem like a long time since you read of him being sentenced? Well, that's what 14 month in prison looks like. How much of your life have you enjoyed since he went away?
Mr. London was the regional audit partner-in-charge in the Los Angeles office of KPMG at the time he was charged with giving his golfing buddy inside information about KPMG clients. He drew a 14 month sentence.
Here is the timeline of his incarceration:
7/18/14 – reported to prison – stayed there 251 days
3/26/15 – released from Lompoc minimum security camp to half-way house – there for 78 days
6/12/15 – transition from half-way house to home detention – another 41 days
7/23/15 – end of sentence
He will now be on probation for 3 years, as indicated by the sentencing documents.