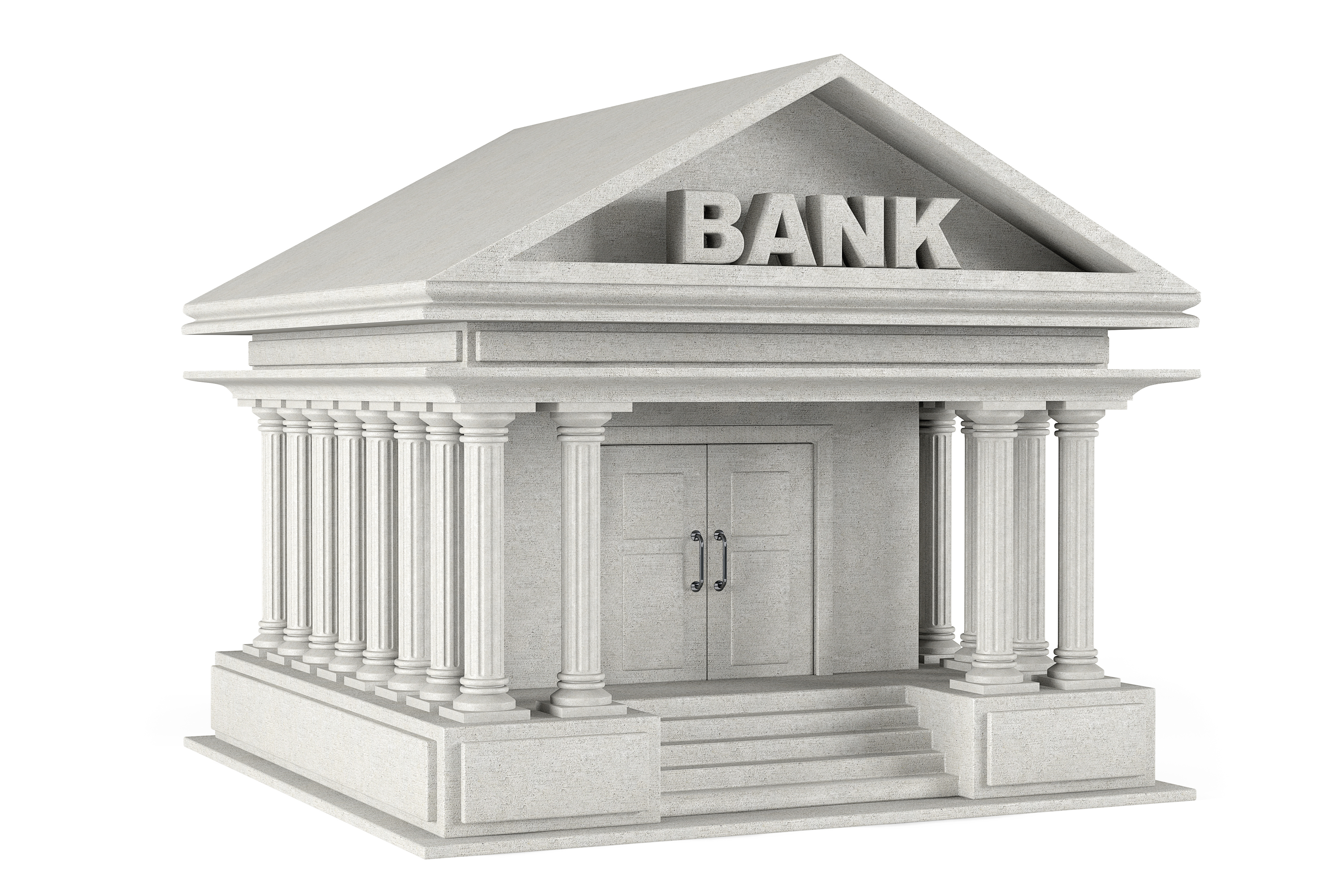 Here are a few updates I've noticed about the banking fiascos:
8/17 – CFO Journal at Wall Street Journal – Biggest Banks' Crisis-Era Settlements Petering Out: Report – Study by SNL Financial says payouts related to the financial crisis by the six largest US bank accumulate to $132B. More settlements are expected, but the number and dollar amount of settlements is slowing down.
Reserves for additional settlements are $5.9B at Goldman Sachs and $1.4B at Wells. The other four didn't respond to the reporter about the dollars they have in reserves.
8/30 – Wall Street Journal – Meet the Private Watchdogs Who Police Financial Institutions – Article gives background on private sector monitors put in place to check on changes made to comply with deferred prosecution agreements.
The monitors are private sector individuals and companies, typically with previous experience as prosecutors. The reason for that arrangement is tight budgets and staffing in the regulatory agencies, and the extremely high cost needed to bring in the talent and number of staff needed to understand the granular details of a huge bank.
The net effect is they work as regulators or embedded in a company by supervised by prosecutors. The rather troubling aspect of that is prosecutors are in the role of regulators.
Article provides the inside-baseball details of conflict between Western Union and their monitor which includes firing one monitor.
Article describes some disagreements about how much information is released from monitors' reports and the lack of disclosure regarding their costs. On one hand, this is essentially regulatory effort, which would argue for minimal disclosure. Internal reports on enforcement and allocations of budgets by individual target probably should not be disclosed. On the other hand, there are a variety of reasons to disclose the reports and budgets of the monitors, but I won't go into that long list.
Article also provides a helpful tally of the number of nonprosecution and deferred prosecution agreements in recent years. Tally includes agreements with major financial institutions only:
4 – 2003
2 – 2004
1 – 2005
5 – 2006
4 – 2007
1 – 2008
4 – 2009
6 – 2010
11 – 2011
9 – 2012
3 – 2013
7 – 2014
35 – 2015 through the end of August
7/31 – Market Watch – Libor probe – Deutsche Bank failed to keep chats – A month after a multi-billion dollar settlement for manipulating Libor rates, the bank discovered and disclosed to regulators that a large number of chats by its staff were not archived.  Regulators, especially NYDFS, are concerned the unrecorded chats may have revealed additional information that might have affected the settlement.
8/1 – Sky News – Spectre of FX Scandal Returns to Haunt HSBC – The TBTF bank has only written checks for $285M to date, according to my notes on the Forex manipulation scandal. My notes show they still haven't settled up with the U.S. Department of Justice. Article from Sky News says the bank will announce on 8/3 adding another $550M to their litigation reserve for costs of settling Forex cases.
My tally shows total fines to the industry of $12,372M to date, with my guess of an additional $2,500 to go, for my guess of around $15B by the time everything is settled.