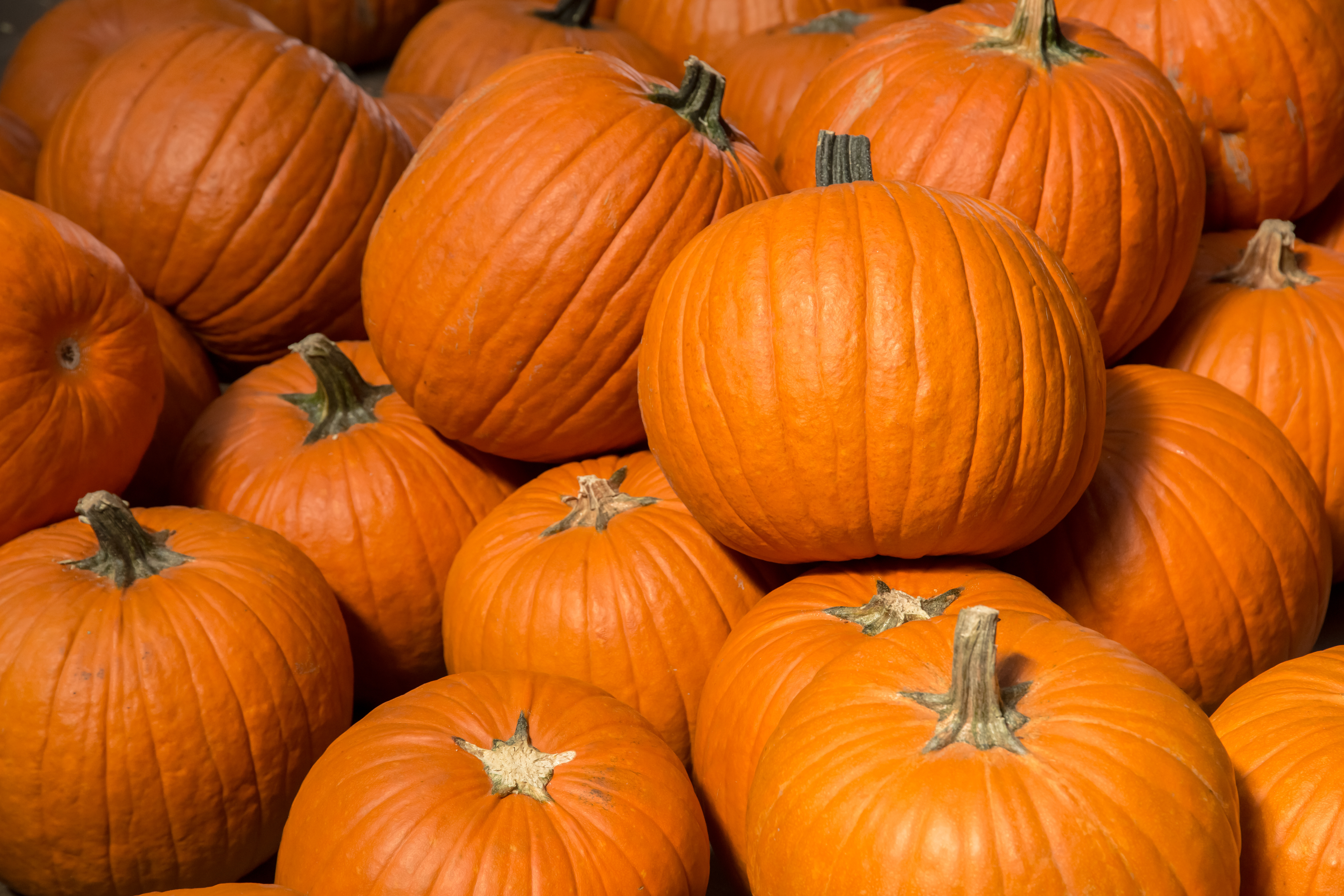 For some reason, my article two years ago describing A Halloween costume that would make any CPA pass out from fright – an auditor performing one pension plan audit, has been getting extra visits this week.
Check out the post above. It will be funny for accountants.
The joke is based on how frightening the idea is for an auditor to perform one or two pension audits. The risk is astronomical of doing something seriously wrong. Just as frightening is the idea of an accountant only doing one or two audits.
Yesterday, at the Accounting and Auditing Conference presented by CalCPA, I heard the statistics that made the Department of Labor so upset.
Their understandable irritation led to the AICPA matching firms who perform pension audits with firms who had their peer review cover such audits. That analysis identified a lot of firms who are seriously out of line. I discussed that in my post Statistics developing for recalled peer review reports.
Also had five posts discussing the issue of not reporting all your engagements to your peer reviewer and some of the implications of having your report recalled. You can read those posts by looking at this tag.
So what kicked this off?
Here are the stats described by one presenter. I won't mention his name or firm affiliation because his presentation and his opinions are his own. The stats:
400 – number of pension audits reviewed by Department of Labor
232 – number of firms who performed those engagements
What did DoL see when they finished their reviews?
61% – portion of audits which were in full compliance or had minor deficiencies
39% – portion of audits which had one or more major deficiencies
Of the total 400:
17% – portion of audits which failed to comply with reporting or disclosure requirements. If I understood the comments correctly this is the engagements which not only had major deficiencies but were a spectacular fail.
Two major observations from the DoL work and subsequent followup by AICPA.
First, DoL found a strong correlation between audit quality and the number of employee benefit plan engagements performed. I think the correlation is not just to the number of engagements performed at the firm level but to the number performed by a specific office. My perception is a local office of a national firm that only does one or two pension audits has the same risk for low-quality as a small firm that only does one or two pension audits.
Second, the peer review monitoring process was not effective at identifying firms that don't perform quality work. The results from the AICPA matching process is depressing evidence of that.
So, now you see why the thought of seeing a trick-or-treater masquerading as an auditor performing one pension audit is so frightening.