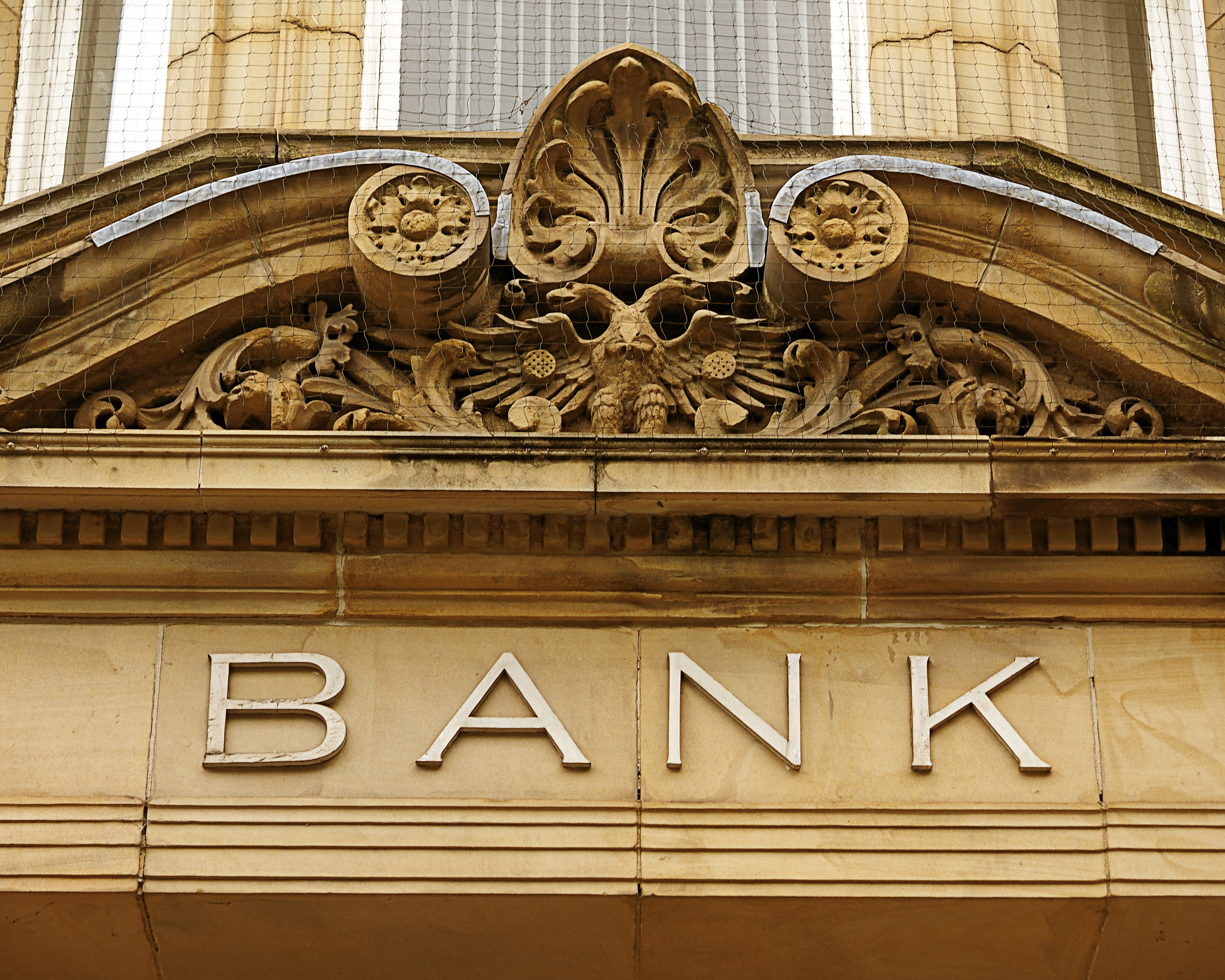 Another bank, Credit Agricole, settles up for money laundering, with tab under a billion. Standard Chartered under a new investigation. Toshiba identifies 30 more senior staff who participated in the accounting schemes.
10/1 – Accounting Today – Toshiba Says 30 More Executives Names in Accounting Scandal – In addition to three former presidents resigning, an additional 30 executives have been identified in as players in the Toshiba book cooking scandal.  None of the 30 will be fired.
Current over statement of income is estimated at US$1.3B in the article with a US$6B loss in market value.
10/20 – Wall Street Journal – Credit Agricole to Pay $787 Million in U.S. Sanctions Case  and IRS – Credit Agricole Corporate and Investment Bank Admits to Sanction Violations, Agrees to Forfeit $312 Million.
Another bank had institutional policies to willfully circumvent US rules on money laundering for banks and individuals in sanctioned countries. NY DFS says total laundered amount was $32B. The bank admitted to one felony charge in a deferred prosecution agreement.
Fines total $787M, with the haul divvied up as follows, according to the IRS press release:
$90.3M – FRB
$156M – NY county DA
$385M – NY DFS
$156M – U.S. Attorney (for DoJ)
$787.3M – total
$329.5M, but fine satisfied by other payments – OFAC
Credit Agricole joins an illustrious list of European banks who choose to ignore US law, apparently as an intentional business strategy. A partial list provided by WSJ:
BNP Paribas
Commerzbank
Credit Suisse
HSBC
Barclays
Standard Chartered
Basically, that would be the typical list when there are major banking fiascos. Missing from that list would be UBS, RBS, and Duetsche Bank. I've not been keeping a spreadsheet of the laundering settlements, so don't have a tally of the total players or dollar amount of fines.
WSJ article says there will be no individual prosecutions. Article hints that is because all the staff have left the bank. I don't quite understand why no longer being employed by the bank would provide exemption from prosecution. Sometimes I'm a little dense – can anyone explain to me what I am missing?
9/21 – WSJ Market Watch – Standard Chartered faces new scrutiny over Iran business ties – DoJ, FRB, NY DFS and NY AG are all looking at Standard Chartered again over concern they may have continued doing business with banned customers in Iran after getting in trouble in 2007 and after agreeing to obey the law.