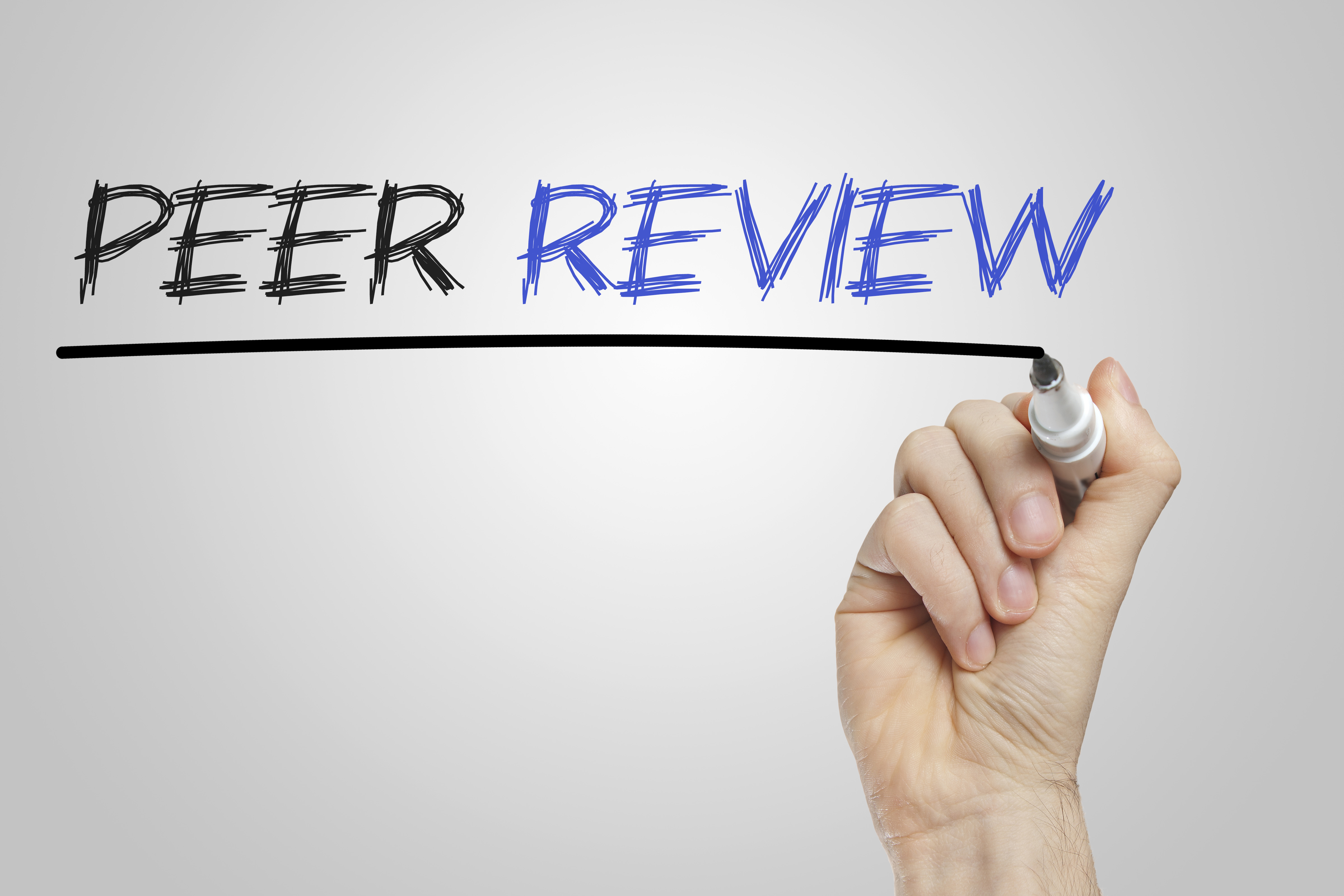 AICPA released an exposure draft in early November which would revise some aspects of the peer review program.
The Journal of Accountancy has an article summarizing Changes proposed to peer review standards.
I have read through the exposure draft only once, which means I am just starting to understand the proposed changes. Three items jump out at me after my first read:
Systemic cause – Increased emphasis to identify the underlying systemic cause. Both the firm and reviewer will put more effort into figuring out what went wrong in the quality control system that allowed nonconforming engagements to occur.
My very simple perception: the systemic cause will need to be named and addressed. My (probably limited) perception is currently the systemic cause is used as a tool to structure the wording of a deficiency.
Report revisions – The report will be revised and expanded (I think) with a goal of more transparency and less boilerplate.
Remediation – Significant increase in the focus on remediation. The firm will need to quickly identify what its responsibilities are for information learned after release of the report. Both SAS and SSARS literature identifies what an accountant should do when learning about omitted procedures, which is the situation when a reviewer identifies missed procedures.
The professional literature creates requirements for a firm to figure out what needs to be done to address what was missed during fieldwork. The exposure draft says the firm will need to identify the remediation steps to the reviewer, even if it is just a plan for future steps.
This will pull out of the report the 'closing the loop' comments from the reviewer. Instead, there will be longer comments from the firm in their Letter of Reply about what they will do to fix the specific deficiencies.
On a practical basis, that may require a bit of coaching from the reviewer to the firm regarding those sections of the literature addressing omitted procedures.
The exposure draft suggests the Report Acceptance Board will need to take into consideration the remediation plan when considering the review. The RAB may require follow-up to verify remediation was implemented.
Those may be subtle changes, but I think there will be a big impact on reviews with nonconforming engagements.
What do you think? What are the big issues to you? What have I misunderstood?