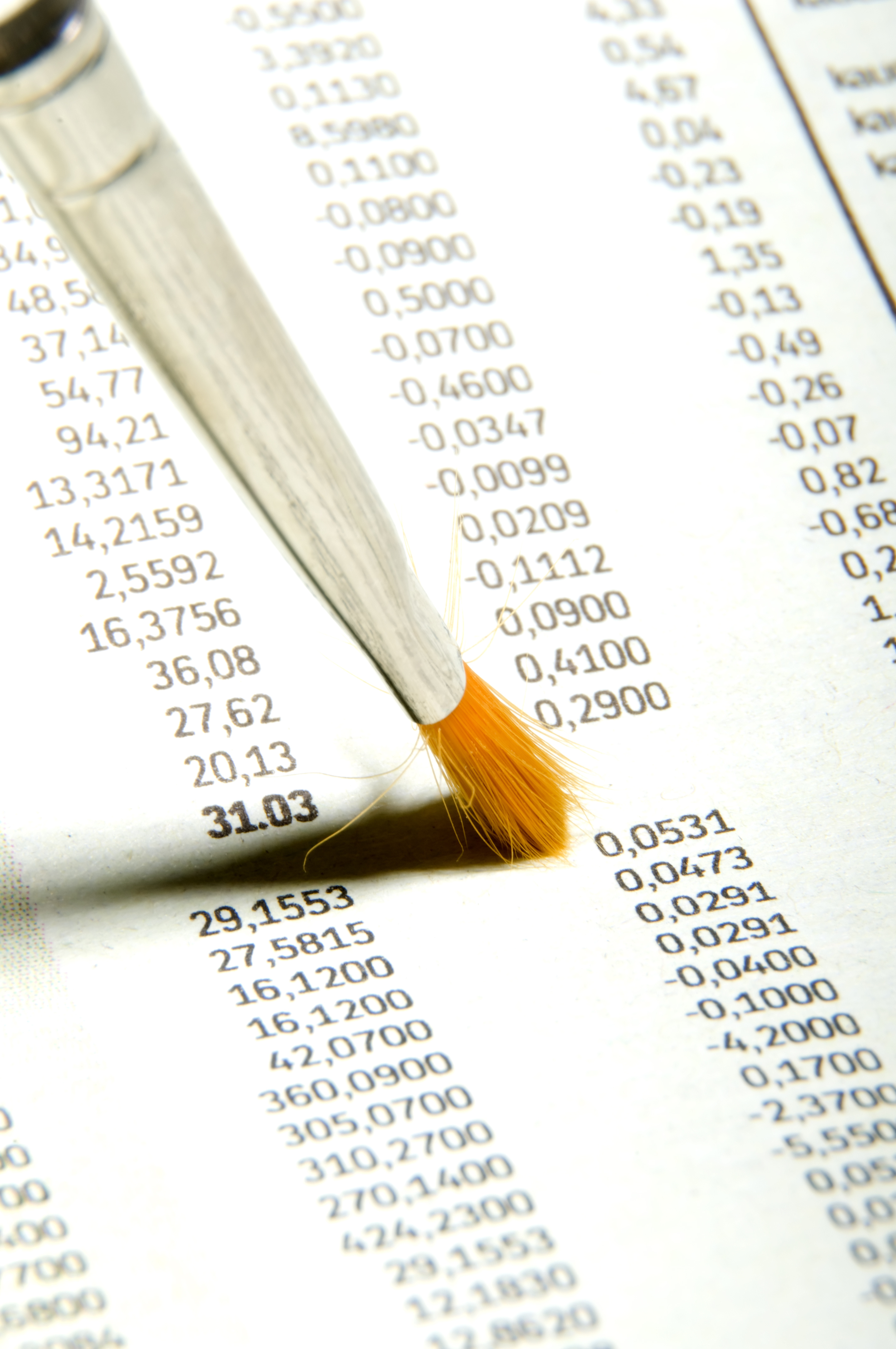 A couple of articles have caught my eye on Toshiba's book-cooking fiasco.
Tiny lawsuit to recover damages
11/10 – Wall Street Journal – Toshiba Shares Fall After Loss, Lawsuits – Toshiba has sued three former presidents and two current executives. Goal is to recover ¥300M ($2.4M).
Claimed amount of the accounting fraud is still ¥155B ($1.26B) after tax. Previously mentioned the estimate in September was about $1.87B pretax and $1.29B after tax. Looks like the estimated of amount of book-cooking is holding firm.
Just as a completely wild guess, I'll guess the $2.4M would not even cover the legal fees already incurred by Toshiba to deal with the mess created by the named executives.
"Record level" fine as a cost of doing business
12/7 – Wall Street Journal – Toshiba Accounting Scandal Draws Record Fine From Regulators – Regulators in Japan have proposed a fine of US$60M against Toshiba for cooking the books to the tune of $1.9B.
This is a record fine in Japan, equal to four times the previous record fine.
Let's look at that in terms of the Toshiba financial statements to sort out the severity of the fine.
Net income in 2014 was ¥50.8 billion. Converting to dollars, that would be US$0.41B.
So, the net income of $410M would be $7.88M a week. That is how I usually breakdown income to look at impact of fine.
The now-admitted fraud ran for seven years, so the fine should be amortized accordingly.
So a $60M fine amortized over 7 years is $8.6M a year.
That means the proposed fine amortized over the course of the irregularities is equal to 1.1 weeks of net income annually. Round that off and it is a fine of one week's net income each year the book were cooked.
If I recalculated with the average net income over the last five years, the answer would be the same as the rounded answer using 2014 only.
Looks to me like the fine is a tolerable cost of doing business.
Remember, in Japan that is a record fine. By a factor of four.
Magnitude of book-cooking
One other tidbit to put the fiasco into perspective – The current estimate of total book-cooking of ¥155B after tax amount is about one half (49%) of the net income for the last 5 years of ¥316B. I added up the net income from the financial statements linked above. I assume the numbers in the 2014 report have now been restated.
What do you think?
Did I make a mistake in my calculations?
Is a fine equal to one week of net income merely a cost of doing business or is it a serious fine?