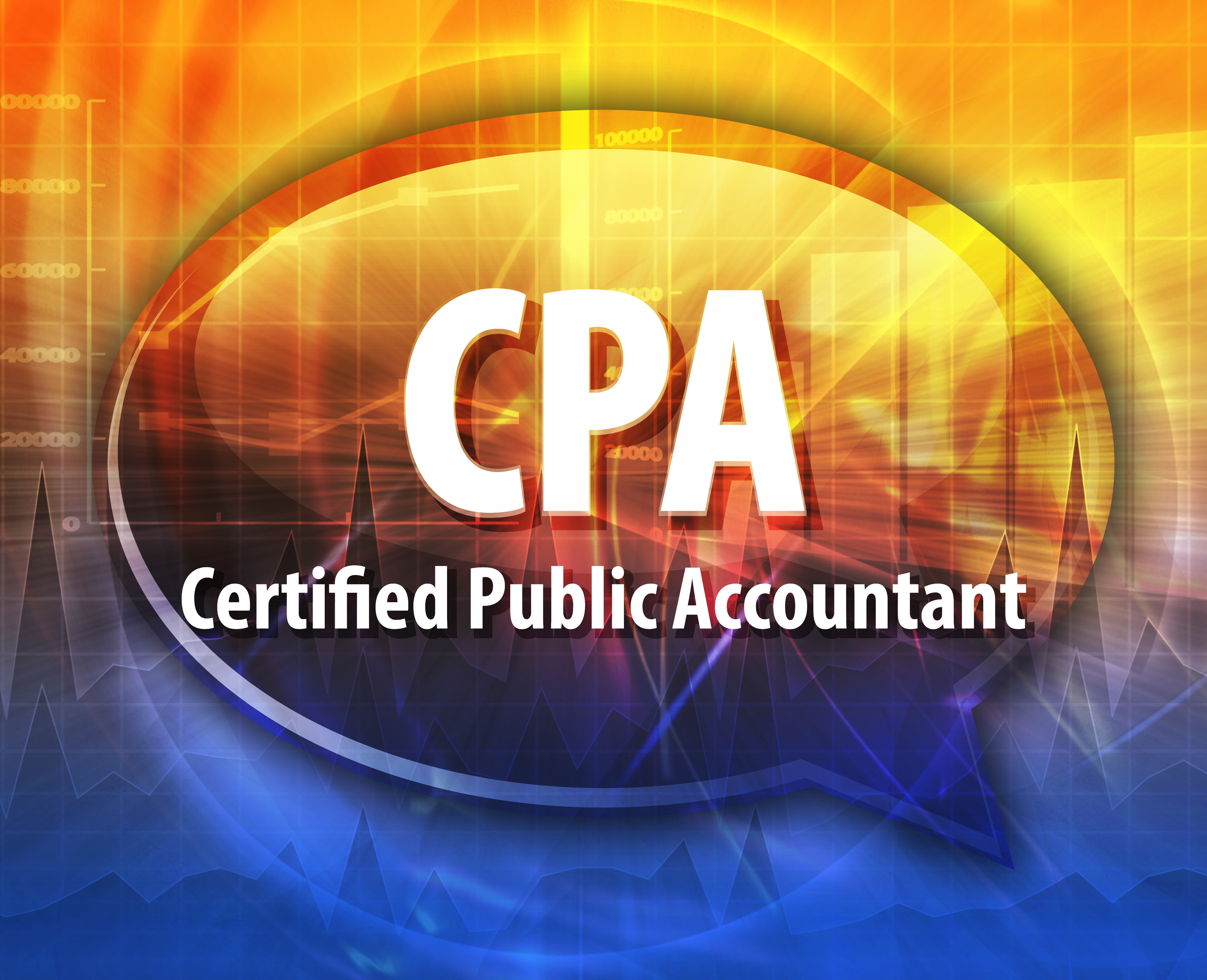 A few articles for CPAs.
A 'virus' that can infect your quality control system.
How to quickly check if someone is licensed.
Risks of working for the Big 4.
Deep background on the Private Company Council.
2/10 – CPA-Scribo – How Internal Viruses Affect Accounting Firms – No, not the kind of viruses you were thinking. This is caused by staff doing a quick search on the 'net to find a sample note and pull down an erroneous example, which spreads to most financial statements issued over the next year.
Charles Hall provides a frighteningly real illustration how such a virus could hit a firm.
Firms need to set up procedures to detect such bugs, and need to provide staff with the appropriate professional resources to do proper research.
2/5 – CPA-Scribo – How to Know if Someone is a Certified Public Accountant – the website cpaverify.org provides the ability to check whether someone is licensed as a CPA by looking at all 55 licensing Boards of Accountancy at once.
A superb way to check on the status of your CPA to make sure licensing is current.
Big 4
10/29/15 – Jim Peterson at Going Concern – Learning From Andersen; Opportunities and Pitfalls in a Long-Term Audit Career With the Big 4 – Jim Peterson gives a summary of the risks to Big 4 firms.
He has previously guessed that a humongous settlement could take down another of the Big 4 firms even if the firm were able to write a check for the amount. There is some point far less than the check they could write which would have fatal cascading effects. The cascading would carry over to the firms affected because there's essentially not enough firms at that level when you consider concentration of expertise and independent requirements for consulting and tax work.
This means there are dangers for people working in the Big 4. The article discusses those risks.
Who is affected? Everyone.
Partners have essentially their entire net worth on the line.
Managers and senior managers on the long grind to partner or anyone considering joining that grueling path.
Experienced staff who are tied to the reputation of the firm.
Students in college considering what direction to go.
All of them share in the risk.
Private Company Council
PCC is a part of FASB that creates carveouts from US GAAP which private companies may elect to apply. The carveouts address narrow issues and allow companies to simplify specific accounting.
If you want some reeeeeeally deep-inside-baseball info on how PCC developed and some transitions expected in its near future, check out Edith Orenstein's articles at Maryland Association of CPAs web site: