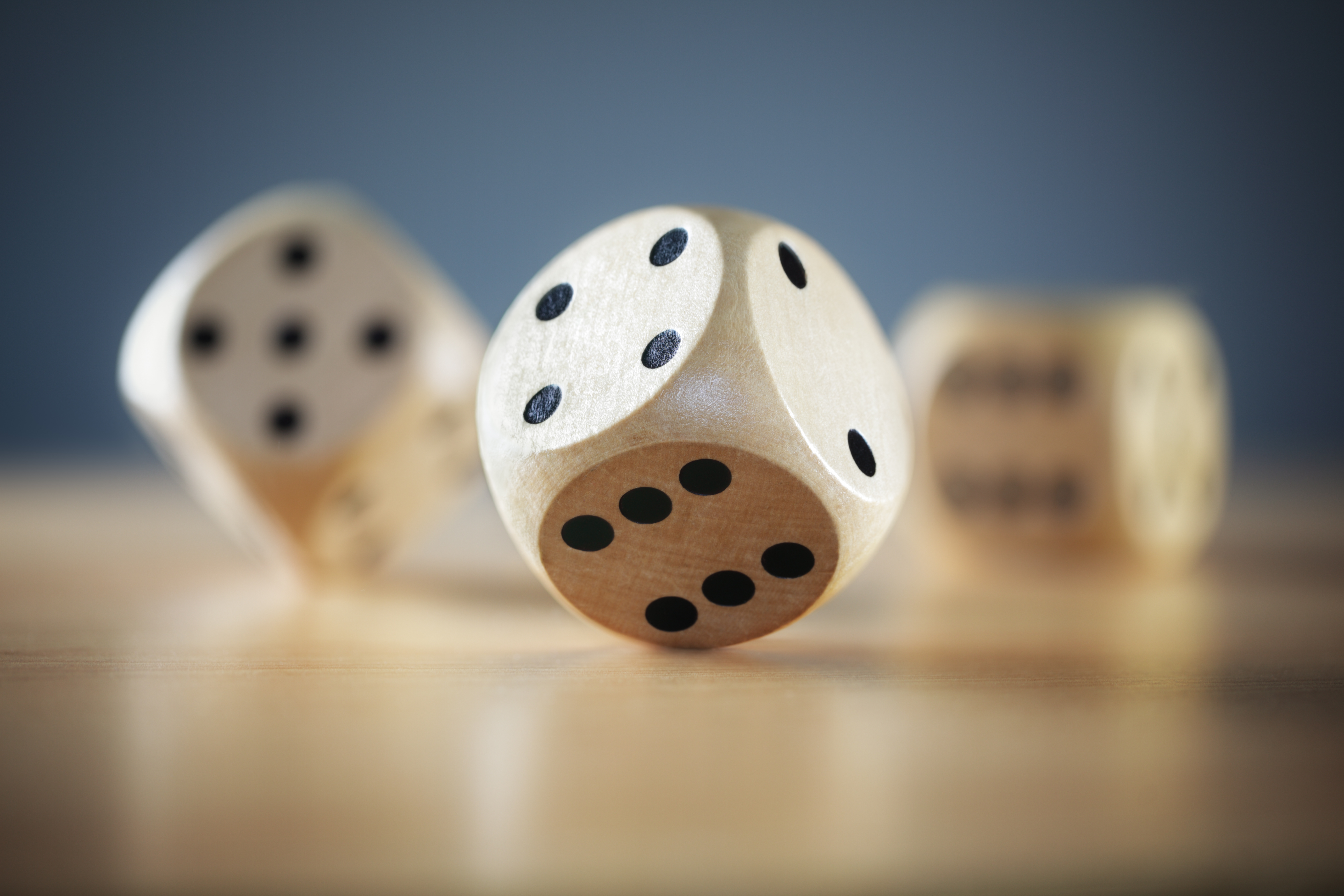 I was planning to wait a day or two before posting this, but realized better get it posted before it is overtaken by events.
Keep in mind the prime minister of Iceland has already resigned.
4/6 – Francine McKenna – Bookmakers set odds for next leader to resign after Panama Papers mention – How's this for a commentary on the sad state of affairs? Irish bookie is setting odds for the next head of state to resign over revelations from the Panama Papers leak.
Current odds?
8-1 – Argentina President Macri
10-1 – Pakistan President Sharif
12-1 – Ukraine President Poroshenko
20-1 – British PM Cameron
33-1 – China President Xi
33-1 – Russian President Putin
33-1 – French President Hollande
Why the urgency to post?
4/7 – The Guardian – David Cameron admits he profited from father's offshore fund – The prime minister's father had some money in offshore accounts. In his fourth comment in three days, Mr. Cameron admitted he sold some shares in an offshore company before taking office. Not big dollars, but there are offshore dollars.
Edward Snowden speculates this could be a big deal (yeah, yeah, I follow him, like 1.99 million other people):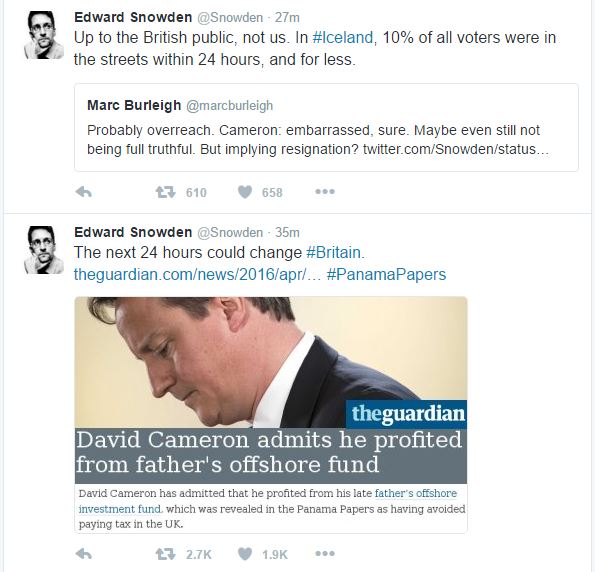 Like I said, if you are so interested, get on the phone to your favorite bookie.