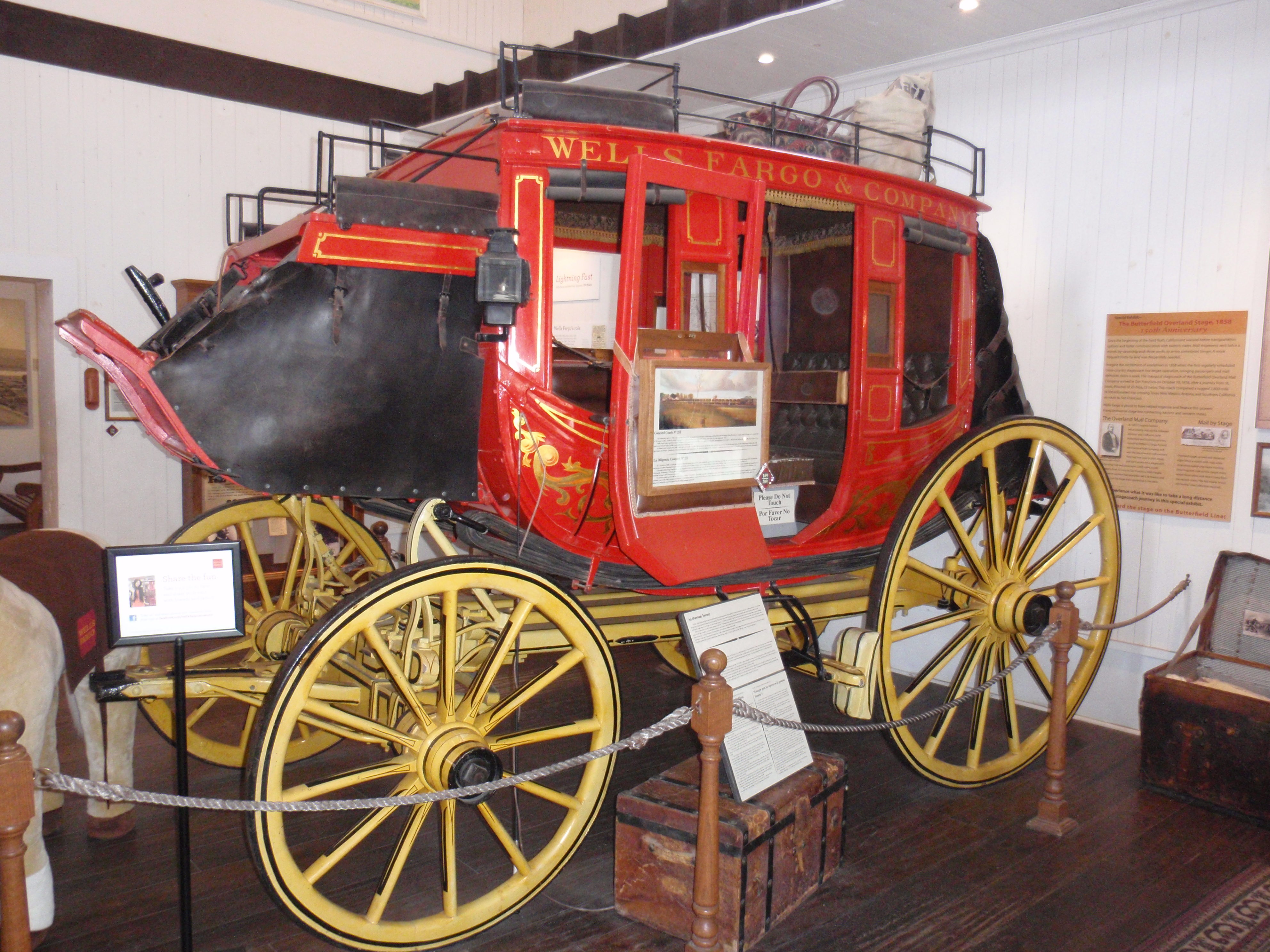 When the leading article from the Wall Street Journal mentioned earlier was placed on the front page of the print edition, the headline of
 Wells Fargo Fined for Sales Scam
was in type 0.4 inches tall. Yes, I measured it.
That is the largest font I recall seeing on the front page in a long time. Maybe I don't pay enough attention to font size, but still, that is the largest headline I recall lately. Isn't quite the way you want to get your name on the front page of the Journal.
Here's another article from the WSJ and a discussion from Rumbi Bwerinofa. Also, a study that quantifies the damage caused to senior executives earnings from the stigma gained by having a scandal-tainted company on their resumes.
9/9 – Emily Glazer at Wall Street Journal – Next Test for Wells Fargo: Its Reputation – The fiasco of opening accounts in customers' names without their permission is a story that could cause reputational damage. Article says analysts are concerned and bank execs are worried how much this will damage earnings.
Difference with this mess from other banking fiascos is that this one is easy to explain and easy to understand.
In contrast, the other TBTF banks have been somewhat insulated because it is difficult to grasp stripping wire instructions, manipulating FOREX rates, pushing Libor up and down a few basis points (what's a 'basis point'?), and using subsidiaries to launder money for customers.
Opening accounts without permission to generate commissions and cause customers unwanted fees? That's easy to get. For example:

Don't think I could do that with the Libor or Forex fiascos.
Rumbi Bwerinofa dives deep into the Wells Fargo story at her blog Figuring Financial Forensics on 9/12: Massive Betrayal of Trust.
Here is a tally of the schemes:
1,534,280 unauthorized deposit accounts
565,443 applications for credit card accounts
That's over 2 million unauthorized accounts. In addition, there are the on-line banking permissions created and ATM cards generated without customer permission.
Her research indicates that some staff had to work unpaid overtime to generate the new accounts needed to hit their sales targets and some people were threatened with firing if they didn't hit targets. If you want to ponder ripple effects, think wage and hour issues along with wrongful termination. Now think class action.
The consent decree will allow an outside review of the bank for five years.
Update 9/13: Her article includes information, such as that exact count of unauthorized accounts, from the CFPB action. The schemes ran from May 2011 through July 2015. The currently identified inappropriate charges to customers are $0.4M for fees on unauthorized credit cards and "about $2 million" for fees on unauthorized deposit accounts. That's around $2.4M of inappropriate charges to customers that have been identified so far. As is usual, Wells is prohibited from taking a tax deduction for the $100M fine or being reimbursed by an insurance. There are extensive investigative steps Wells is required to follow and a lot of followup reporting. Consent decree will run for five years.
9/12 – Harvard Business Review – The Scandal Effect – Study indicates senior level executives of a company pick up some of the taint from the scandal their employer caused. Quantified impact is something in the range of a 6% drop in earnings capacity when they change jobs.
There is stigma from having worked at Enron, FIFA, Toshiba, or VW, even if your time of employment doesn't overlap the time of the scandal and even if your responsibilities were outside the problem area.
The core reason is social pressure to avoid being associated with those people tainted by scandal. We humans have to use heuristics, or formulas, or approximations in order to understand who we consider hiring since it is incredibility difficult to learn all about who a person is and what they have done over the last decade or two. As a result, if you are looking at a dozen candidates and one was a senior exec at Enron, another at VW, and another at a bank which paid a gazillion dollars to get out of trouble for one of those fiascos you read about in the news, it is really easy to use association with those tainted companies as the reason cut the list of candidates down to 9.
Study suggests the impact is worst at the senior level with far reduced stigma attached to those working at middle levels of the organizations.