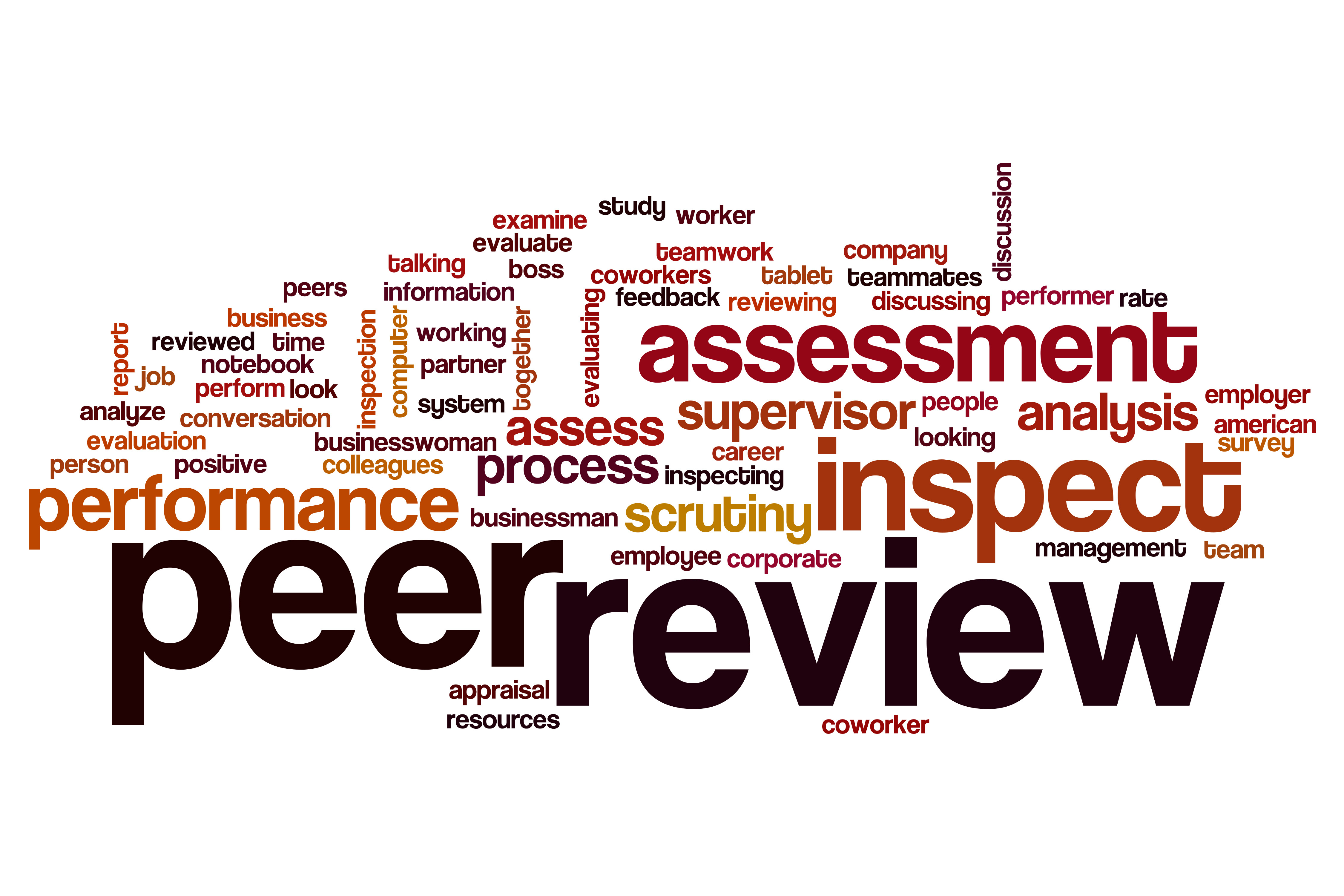 The Fall 2016 Update newsletter from the California Board of Accountancy shows CBA continues to be deadly serious about CPAs avoiding the peer review program.
I previously went into detail on disciplinary actions in one newsletter:  If you have been blowing off Peer Review, you really ought to get with the program. This time I will just give an overview.
Revocations of license
Pulling a CPA's license is the most serious penalty CBA can impose. There were 10 revocations in total described in this newsletter. Of these, 2 revocations were for not getting peer reviews when required. One revocation was for an audit failure without any indication of peer review issues in the narrative. Remainder of revocations are for other reasons.
Other actions
There are 18 other enforcement actions explained in the newsletter. Of these, 8 were for cases which involved peer review issues.
Discipline includes 2 licenses surrendered and 6 licenses revoked with revocation suspended.
Each of the 8 have a dollar penalty ranging from $2,000 to $23,000 $25,180 with total fines and reimbursements of $75,000 for those 8. Yes, the maximum was $23k  $25k! Can't imagine how much of a mess one would have to create to generate that much investigative effort on the part of CBA. (Update: see comments below for a general idea of the mess created by that practitioner.)
For these cases there were 7 without a peer review when needed and 1 with peer review compliance not done timely. Within that group there were 2 audit failures (using a loose yet reasonable definition of the term), 2 review failures, and 2 compilation failures. For 2 situations, there is no mention of an attestation failure.
So in summary, there are 28 disciplinary actions disclosed in this newsletter with 10 of those having peer review issues. Of those 10, there are 2 licenses revoked, 2 surrendered, and 6 revocations stayed.
The painfully obvious lesson is to make sure you get a peer review when providing attestation services. Oh, might want to make sure you do quality work.
Full disclosure: In case it isn't otherwise obvious, the California Board of Accountancy has regulatory authority over my CPA license.