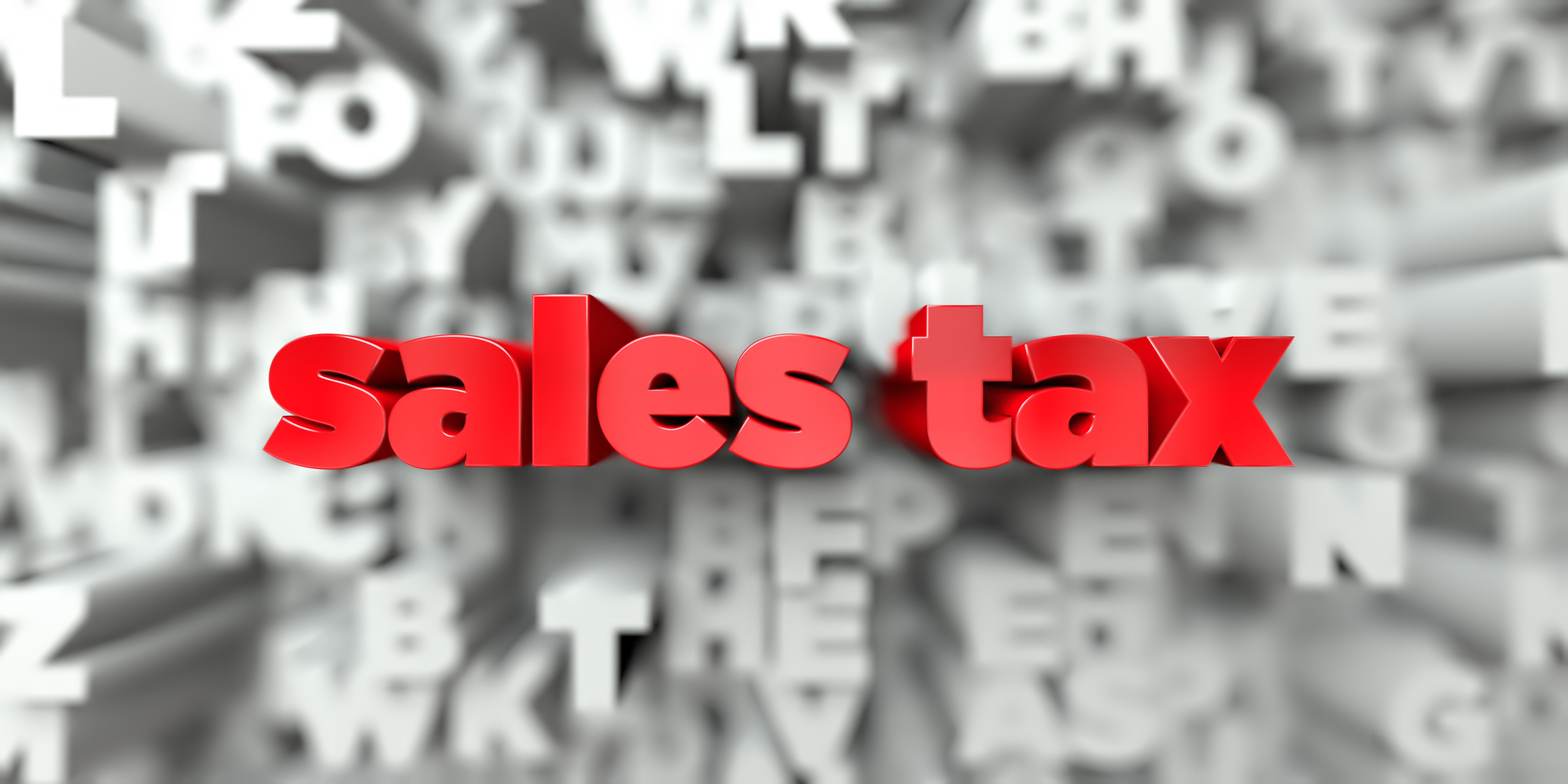 So you can keep it filed in the back of your mind, a bill has been introduced in California which would level a sales tax on services. This would include all the services provided by CPAs.
CalCPA sent out a note today pointing to the draft legislation:
To keep from getting caught in a jam with your clients, you might consider adding a clause to your engagement letters that says any quoted fees will be adjusted based on any new taxes imposed by the state.