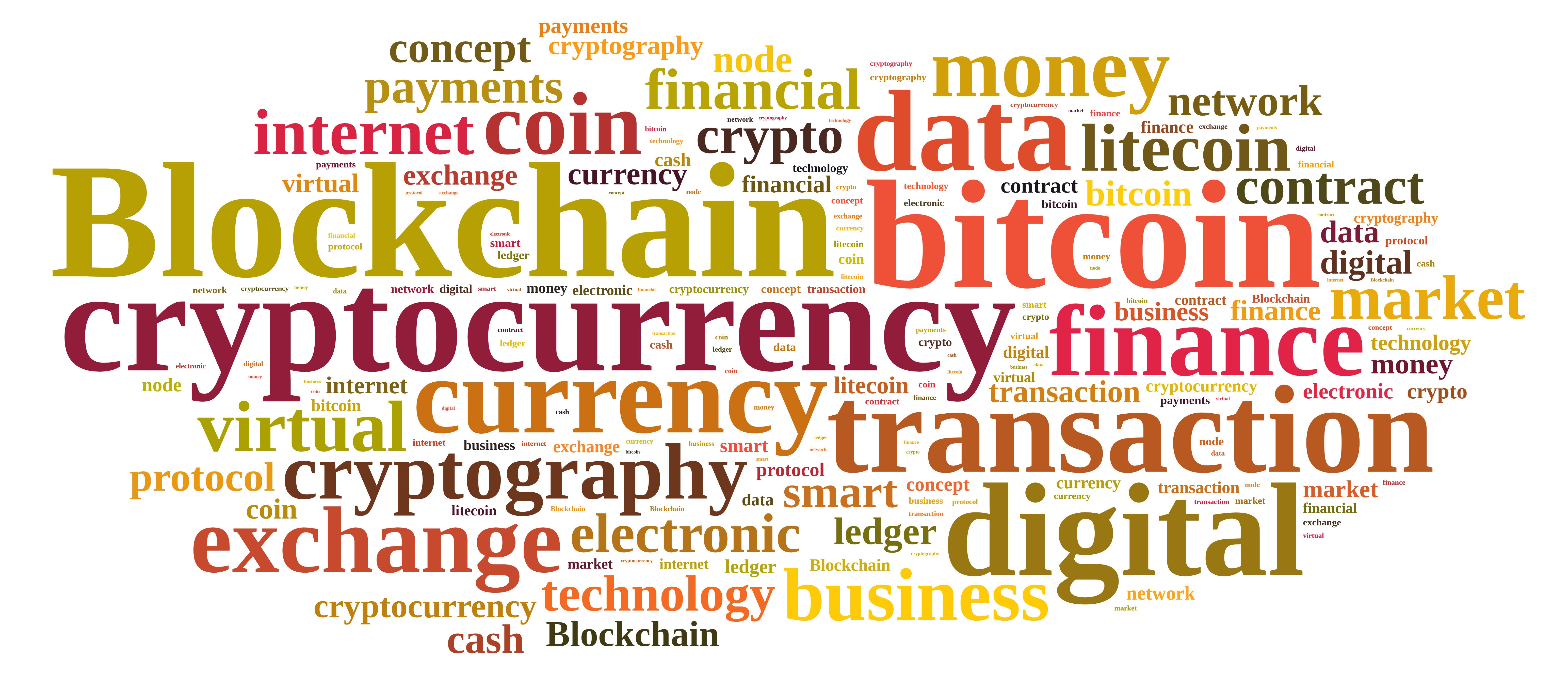 Looks like it is time for finance and accounting people to start learning about blockchain technology. Here are a few recent articles that are helping me:
5/8/17 – Journal of Accountancy – Why finance executives should care about blockchain – Good intro. Quick read. There is a difference between blockchain and bitcoin. I like the article's analogy:  blockchain is the rail in the railroad and bitcoin is the train that travels on the rail.
Some ways to use blockchain: birth certificates, property deeds, securities trades.
2/21/17 – Foundation for Economic Education – So… What's a Blockchain? – More detailed introduction.
Blockchain is already working in varied ways. A few things blockchain can do, from a slide in the author's presentation:
Blockchain uses

Store value
Exchange value
Store permanent records
Execute programs
Smart contracts might just be a breakthrough application.
3/1 – Harvard Business Review – How Blockchain is Changing Finance – Blockchain technology has moved beyond digital currency.
It is no longer about Bitcoin and the comparable tools which keep track of paying for something online. Article says it is poised to break out to other aspects of finance, such as storing value (savings accounts), lending (credit transactions and documentation), trading (stock positions), and wider use in banking.
Not there yet, but there is movement.
5/8/17 – Enterprise Tech – Blockchain Breaks into Enterprise Finance – I'm struggling to see practical applications of blockchain in the finance world.
Article gives several illustrations. Picture a blockchain database of all purchasing transactions of a company with its vendors. With an independent database of all purchases, credits, and payments, the company and all its vendors should be able to reconcile balances very fast, which should increase payment ease and speed.
Consider a 'smart contract' that digitizes the collateral and terms. Performance on the contract could be tracked. When precoded conditions are met, payments could be released or collateral could be returned. All parties to the contract could see the detail conditions, status, collateral, performance, and payments.
Finally, with a blockchain, the corruption of data in one company's accounting system could be recovered from the distributed, validated data.
I'm still not getting it, but am starting to see an outline of how blockchain could transform finance.