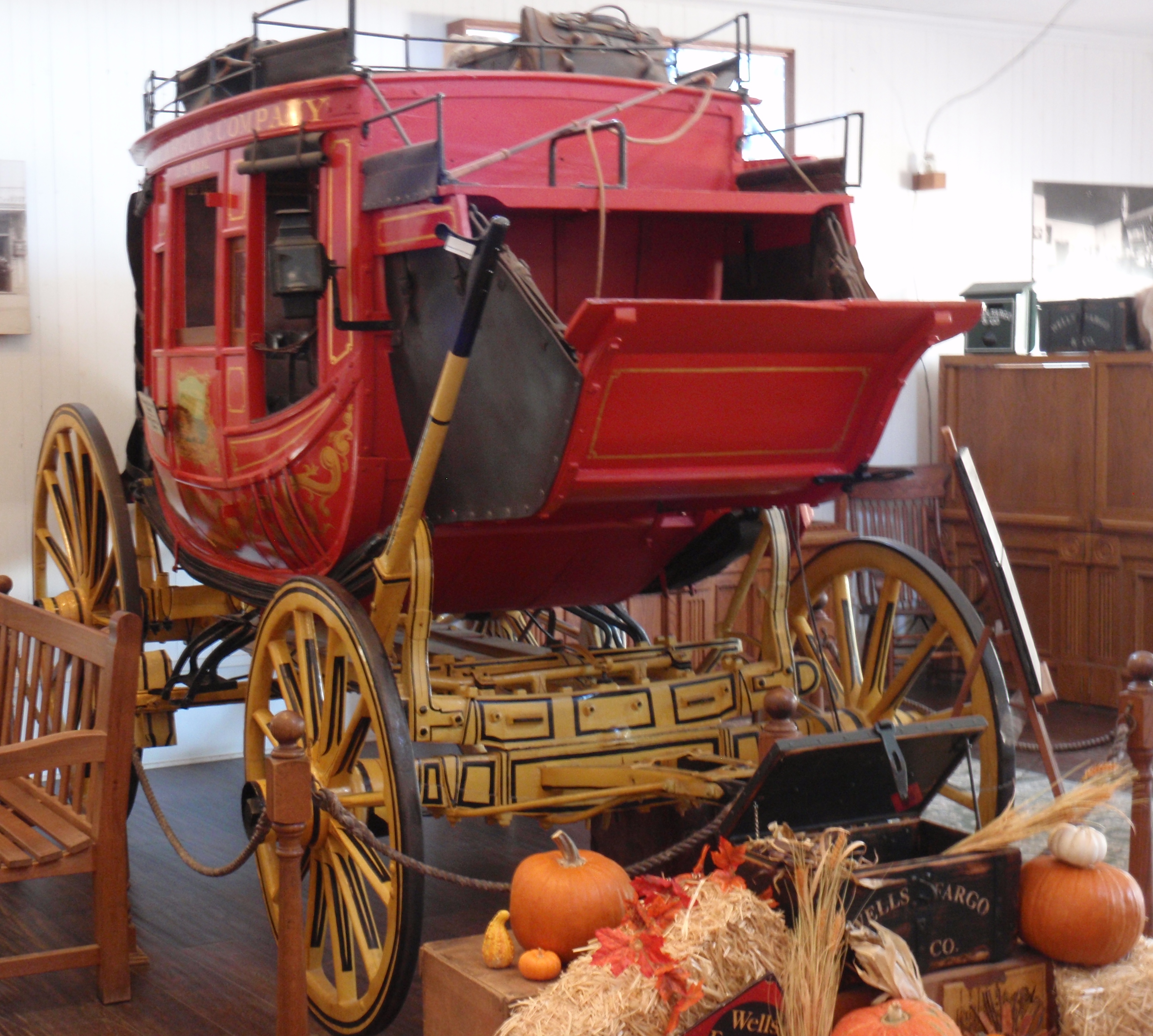 I have accumulated a long list of articles on the mess Wells Fargo has create for itself. Here is the rest of the articles I've gathered in the last few months, including two new fiascos. Previous list of articles I'm catching up on are found here.
7/23/17 – Wall Street  Journal – Wells Fargo Discloses Accidental Client-Data Release – Oops.
Wells released the names, addresses, some other info, and, oh yeah, the social security numbers of tens of thousands of high net worth individuals who until today were wealth-advisory clients of the bank.
Oops.
I'll guess by the time I discussing this article, a large portion of those individuals are former clients.
The bank just can't seem to do anything right. Speaking of which…
7/28/17 – Andrea Riquier at MarketWatch – Wells Fargo charged customers for duplicate car insurance – Without customers knowing about it, Wells added car insurance on to loans for a reported 800,000 customers.
This becomes a problem when customers don't know about it and their account gets overdrawn because of extra charges.
This becomes a bigger issue if the fee is deducted from their payment, meaning they didn't make their full payment, triggering a flag for non-payment. That could put someone behind on their loan, generating late fees, postings to credit reports of delinquency, and repossession of the car.
Head of consumer lending is quoted by the New York Times as saying the practice will stop. I would hope so.
7/27/17 – Bloomberg – New Wells Fargo Scandal Seen as Proof Controls Still Lacking – Several analysts (who do not appear to be accountants) are quoted saying the car insurance fiasco added on top of the fake account fiasco constitutes internal control failure. That is a conversation for another day and I am confident the discussion will not go away.
This article says there are about 500,000 borrowers who had car insurance added without knowing about it. Of those there were 60,000 customers who live in states where it is not legal to add on car insurance.
Most distressing to me is there were 20,000 customers who had their car repossessed because they didn't know their payments were being diverted to cover current insurance. That means they fell behind on the books and their car was taken back.
Current expectations from the bank for payments to wronged customers include $16M to customers whose vehicles were repossessed, $39M to customers in states where adding on insurance is not allowed, and another $25M to other customers, for total of about $80M.
That would calculate out at $800 per wrongful repossession, $650 per customer in state where the action was illegal, and $50 per customer who had insurance added.  I'll make a wild guess that those estimates are astoundingly understated.
$800 for illegal repo? The bank had better hope a jury never, ever sees one of those cases. Or the California Attorney General.
One analyst estimates the settlements from litigation will be a multiple of that $80M. Anyone wanna' start a pool on the multiples? Put me down for the 4.00x to 4.25x spot.
8/4/17 – Tomi Kilgore at MarketWatch – Wells Fargo's stock takes a dive after news that unauthorized accounts created could be more than expected – In an SEC filing, the bank stated there may be a "significant increase" in the number of fake accounts that were opened. Magnitude is not known because the review is continuing.
Article says the bank has expanded their search for fake accounts five months earlier and to a time cut off one year later. They're going to go back an additional two years looking for fake accounts.
8/9/17 – Andrea Riquier at MarketWatch – As Wells Fargo's woes mount, its board may be on the firing line – While it is a long shot, and may be merely nothing more than the fantasy of some politicians, there are stories floating that the feds may take fairly severe action against the board, such as replacing the entire roster of board members. The seemingly ongoing list of new issues, and the fake account issue that just won't go away, may lead the regulators to take some drastic action to change the corporate culture.
Article cites the chair of the Federal Reserve as stating that the Fed does in fact have that authority.
8/10/17 – Emily Glazer at Wall Street Journal – Embattle Wells Fargo Plans Board Shake-Up – The nonexecutive board chair is likely to leave.  Other changes possible.
Article refers back to the bank saying there may have been more fake accounts opened than were previously known.
In addition, article points out the bank is dealing with that new issue of car insurance sold with borrowers not knowing they were insured.
Okay. That's all the news on Wells Fargo I've gathered over the last few months.