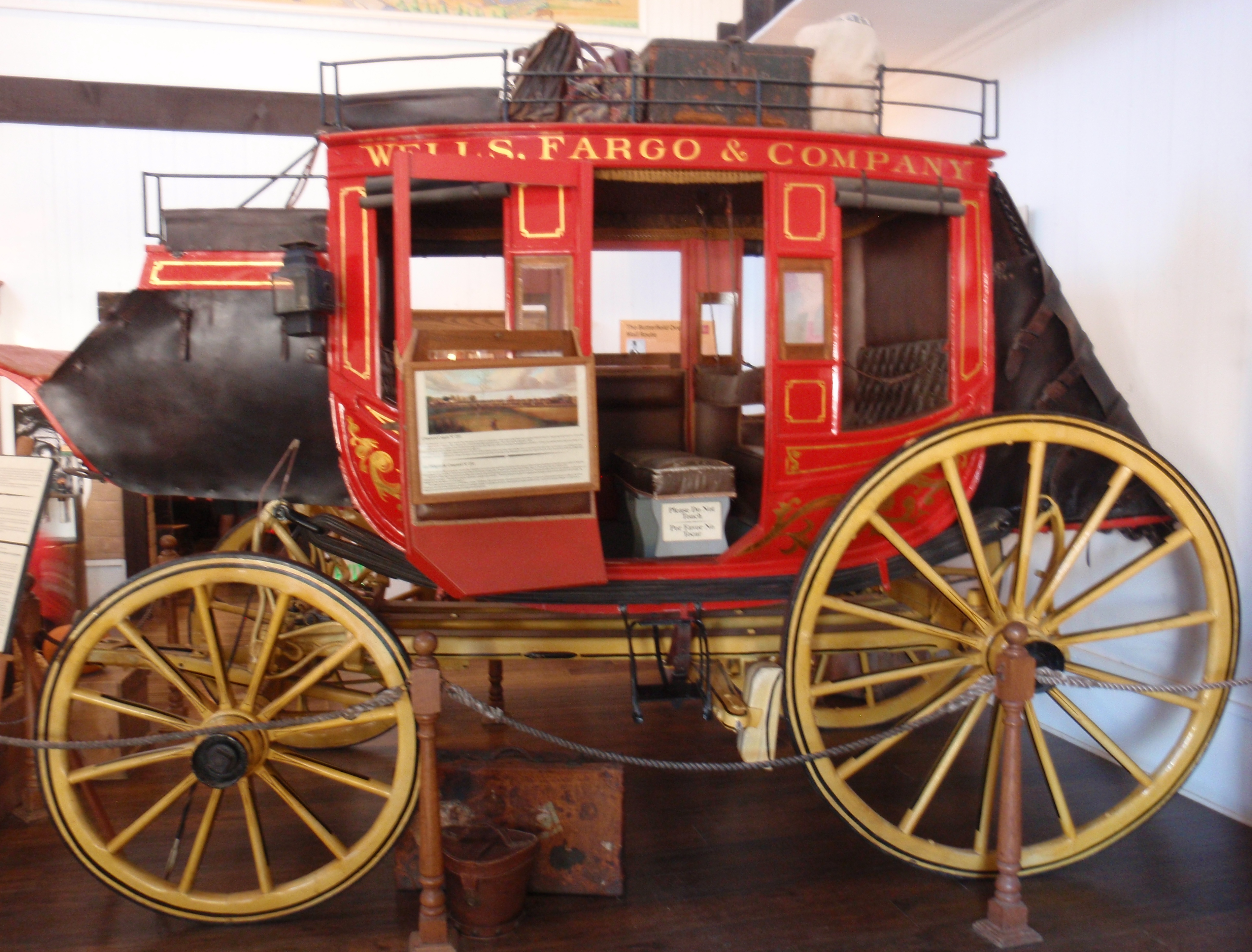 When I look at the news about Wells Fargo over the last few months, it is amazing to see the number of individual messes the bank has and the amount of time it is taking to get past the issues. Also odd is that new issues are surfacing every month or two. Here are a few articles that I notices in the last month:
8/15/17 – Emily Glazer at Wall Street Journal – Wells Fargo Elevates Former Fed Governor Elizabeth Duke to Chairman Role – As was previously expected (and reported by Ms. Glazer), the bank will replace its current board chair with the former Federal Reserve governor.  This is not as big a deal as it would otherwise seem. The current board chair would have hit the bank's mandatory retirement age four months later anyway.
8/18 – Reuters – Wells Fargo troubles shift from phony bank accounts to real ones – The bank disclosed yet another problem in regulatory filings, explaining the Consumer Financial Protection Bureau is looking at the bank improperly closing real accounts.
Multiple reports, with neither scope nor frequency identified, have surfaced of customers getting their account closed when it was not appropriate to do so. Several quoted individuals encountered significant financial distress when the funds were frozen.
The irony here is a veiled hint suggests the cause of this problem is close attentiveness to anti-money laundering rules. With somewhere around half a gazillion accounts at the bank, diligence is closing suspicious accounts will likely result in some legitimate accounts getting closed.
Imagine the furor if the bank paid slightly less attention to AML rules and some accounts that ought to be closed weren't.
The bank is making several other changes in key committee assignments.
8/31/17 – Emily Glazer at Wall Street Journal – Wells Fargo's Sales-Scandal Tally Grows to Around 3.5 Million Account – The bank has revised its methodology in looking at the time frame from 2011 to 2015 and has expanded that analysis back to 2009. Article says the bank has identified the sales practices generating this fiasco can be traced back to 2002.
Here's how the tally of unauthorized accounts grew from 2.1M up to the current estimate of 3.5M.
   2.1M – previous estimate covering 2011 through 2015
+ 0.45M – additional likely unauthorized accounts in 2011 to 2015, discovered by bank's revised methodology
+ 0.98M – additional likely unauthorized accounts in 2009 through 2010, discovered by extending search window back two years
= 3.5M – current estimate of unauthorized accounts
The number of accounts which have incurred fees and charges has increased from previous tally of 130K to 190K.
9/1/17 – Francine McKenna at MarketWatch – New revelations may send Wells Fargo, regulators back to the negotiating table – Critics of the bank suggest the CFPB, OCC, and LA city attorney should reopen the settlement agreement with the bank in light of more fake accounts having been found.
The estimated tally of unauthorized accounts used for the settlement was 2.1 million between May 2011 and July 2015. The agreement covered the time from January 1, 2011 through September 8, 2016.
The bank expanded their search for unauthorized accounts back through 2009 and as a result identified the additional accounts.
9/8/17 – Emily Glazer at Wall Street Journal – Wells Fargo's Year of Scandal Stretches On – Article provides a survey of the open issues and some of the ongoing investigations. Guess in the article is that it will take many months, if not years, to resolve all of the messes.
Due to all of the scandals, market capitalization of Wells Fargo stock is down in the last year, which is in sharp contrast to a rally in the banking sector overall.