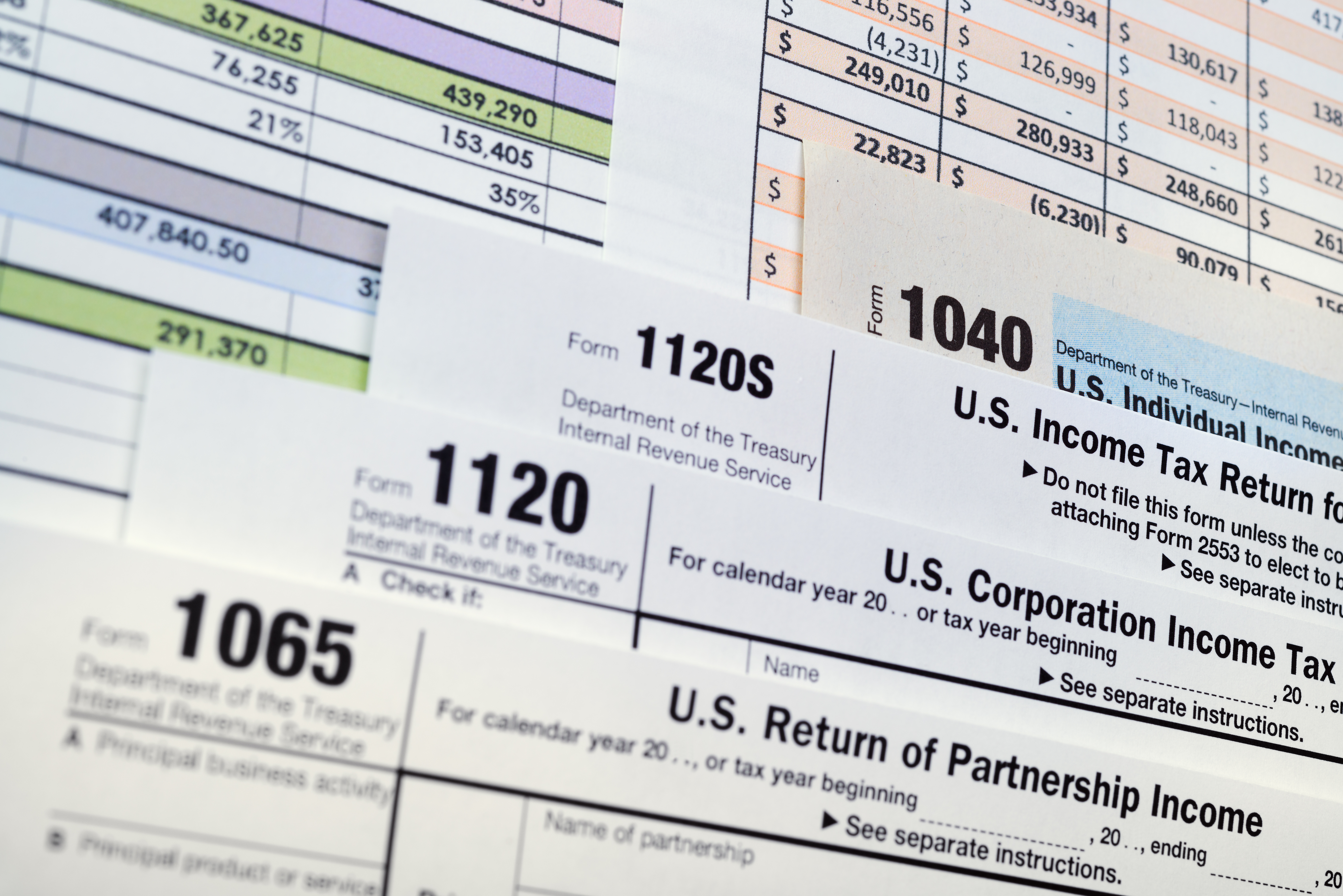 Recall you must renew your PTIN for next year in order to file tax returns as a paid preparer.
There is no fee for your 2018 renewal. Recall that back in June, a federal court tossed the fee. If I recall correctly from another article, the Treasury appealed the ruling which postponed the refund of all fees paid which the court ordered. I guess that means eventually we will either get our money back or have to start paying the fee again.
You can start the renewal process here.
It took me 8 minutes to renew.  Last year it took 12 minutes plus fifty bucks.