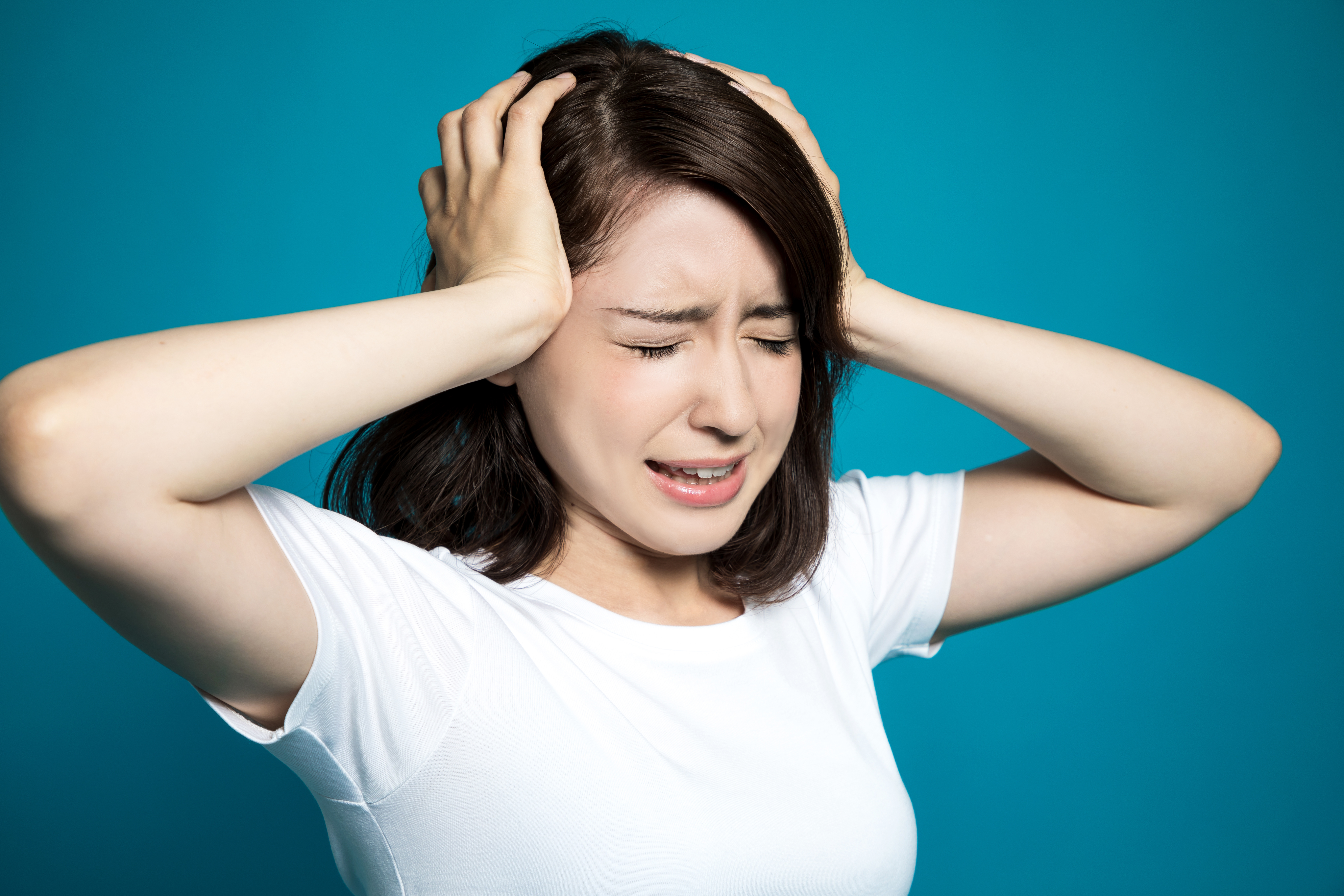 On May 8, 2019, the Auditing Standards Board of the AICPA issued two new SASs:
The AICPA press release is here.
SAS 135 is only 36 pages long, but SAS 134 at 261 pages in length is a bruiser.
Essentially, 134 will replace the audit literature that discusses the auditor's report (AU-C 700), modification of the audit report (AU-C 705), and emphasis-of-matter sections (AU-C 706). Wording and format of audit reports and entire range of modifications will all be changing.
Effective date is years ending on or after December 15, 2020. That means these will first apply for 12/31/20 audits performed in late winter/spring of 2021.
Seems like a long time in the future, but might be worth setting some time aside to start sorting through the changes.