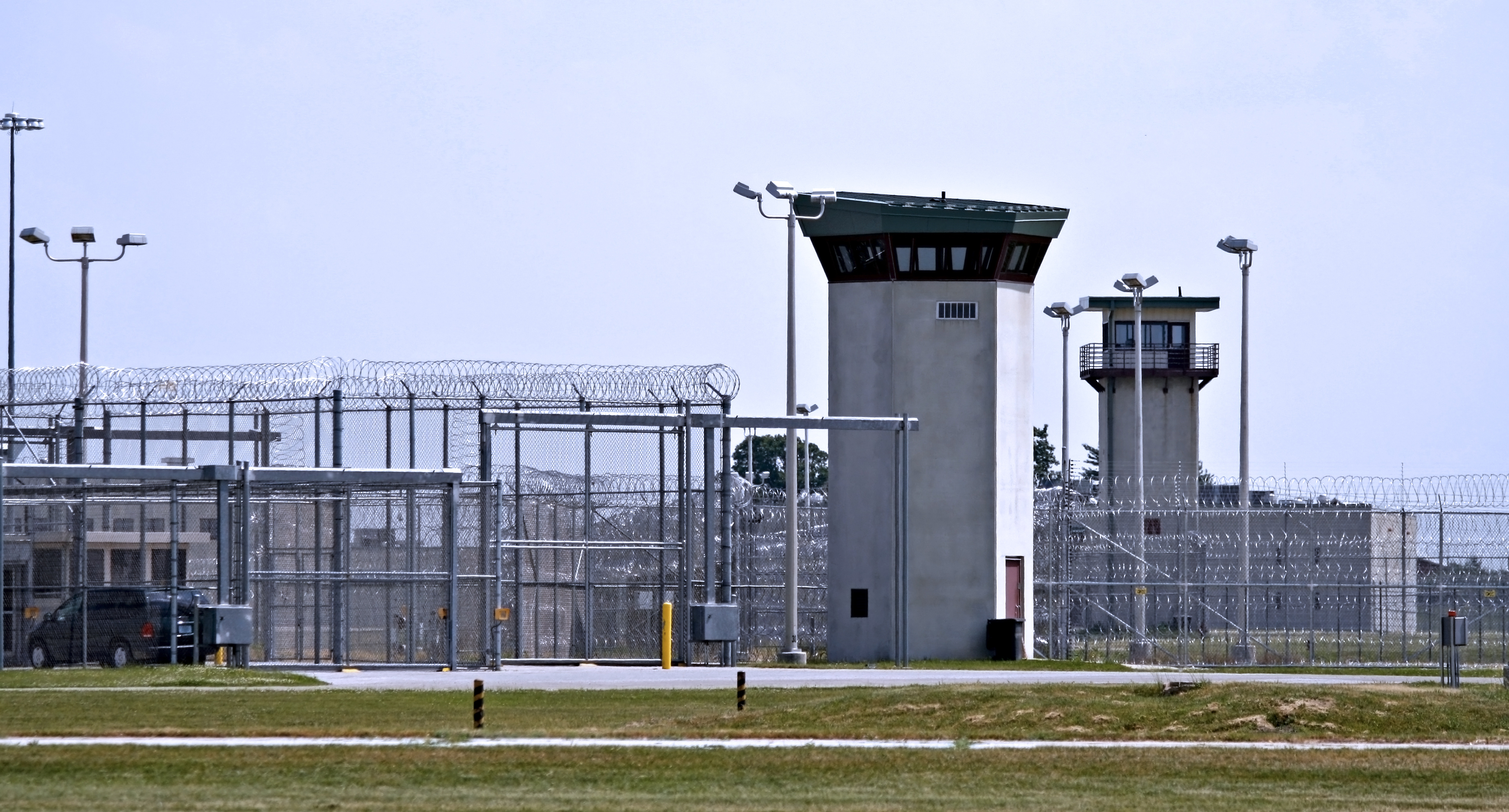 A former Inspections Leader at PCAOB who went to work for KPMG as an Executive Director and was involved in leaking lists of audits scheduled for inspection was sentenced today.
Cynthia Holder earned an 8 month sentence in federal prison after her October 2018 guilty plea.
She did not draw a fine but will be subject to restitution in an amount to be determined later. The judge accepted the PCAOB's calculation of lost time due to the leak amounting to $829,863. Presumably all the players will share in making up most of that amount.
As of today she does not have an entry in the Bureau of Prisons inmate locator database, but that is to be expected since she was just sentenced today. Judge ordered her to surrender in October and will recommend a prison in Texas so she may be near family. I'll try to keep track of incarceration info since there probably will be several people in federal housing by the start of the new year.
Summary of players involved and current status:  List of key players in KPMG fiasco over leaked PCAOB inspection lists
For more info on sentencing: