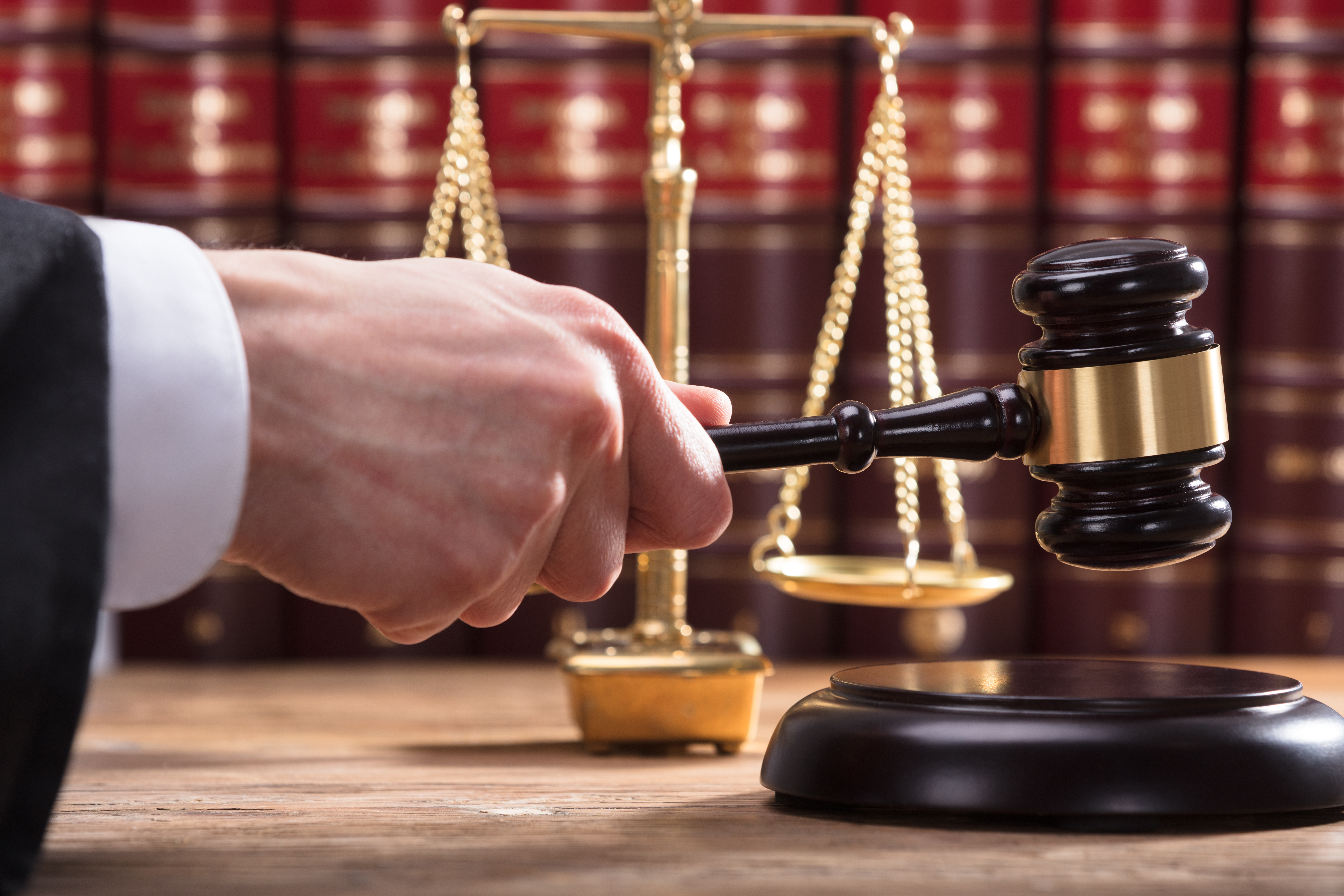 The second sentencing in the fiasco of leaking PCAOB's inspection list to KPMG is set for 10:30 today, 9/11/19.
Background on Mr. Middendorf sentencing
David Middendorf will face federal judge J. Paul Oetken to learn how long he will be in federal housing. Judge Oetken is handling all of the trials in this case.
On 7/26/19 Mr. Middendorf submitted his arguments on sentencing (docket #379). If you have lots of time on your hand, you can also read the 25 attachments.
The US Attorney filing had this comment (#394), which I'll quote:
The Government respectfully submits this memorandum in connection with the sentencing of defendant David Middendorf, which is scheduled for September 11, 2019 at 10:30 a.m. On March 11, 2019, Middendorf was convicted of one count of conspiracy to commit wire fraud and three counts of wire fraud following a four-week trial. On July 10, 2019, the United States Probation Office ("Probation") issued the Final Presentence Report ("PSR") in this case. In the PSR, Probation calculated a Guidelines range of 46 to 57 months' imprisonment, based on a 16- level offense level increase for loss amount. As reflected in the Government's July 26, 2019 letter on loss amount and restitution (Dkt. No. 378), the Government is seeking only a 14-level increase for loss amount, which would result in a Guidelines range of 37 to 46 months' imprisonment.
The US Probation Office calculates a range of 46 to 57 months, while the US Attorney calculates a range of 37 to 48 months.
There is a sealed document (#399) filed on 9/10/19. I'll make an uneducated, wild guess this has something to do with sentencing. Anyone have any other guesses?
As the senior KPMG executive involved in the case, I will make another wild guess Mr. Middendorf will earn a sentence slightly below the USA range.
Ms. Holder sentencing
On 8/29/19, Cythia Holder was sentenced to 8 months in prison and 2 years supervised release (i#392). She was ordered to surrender into custody by 2 p.m. on 10/15/19. The sentencing memorandum does not contain any comment on the reasoning behind that sentence (yeah, yeah, everybody who follows federal cases knows that already, but I think that is helpful for those of us who don't pay close attention.)
The US Attorney filing for Ms. Holder's sentencing argued for a range of 57 to 71 months (#371). USA calculated an offense level of 22 while the federal Probation office calculated an offense level of 25.
Other details
Some other details from the docket list at PACER:
Sentencing for Thomas Whittle is set for 12/20/19.
Case for Brian Sweet is separate in PACER from the others. His sentencing is also scheduled for 12/20/19.