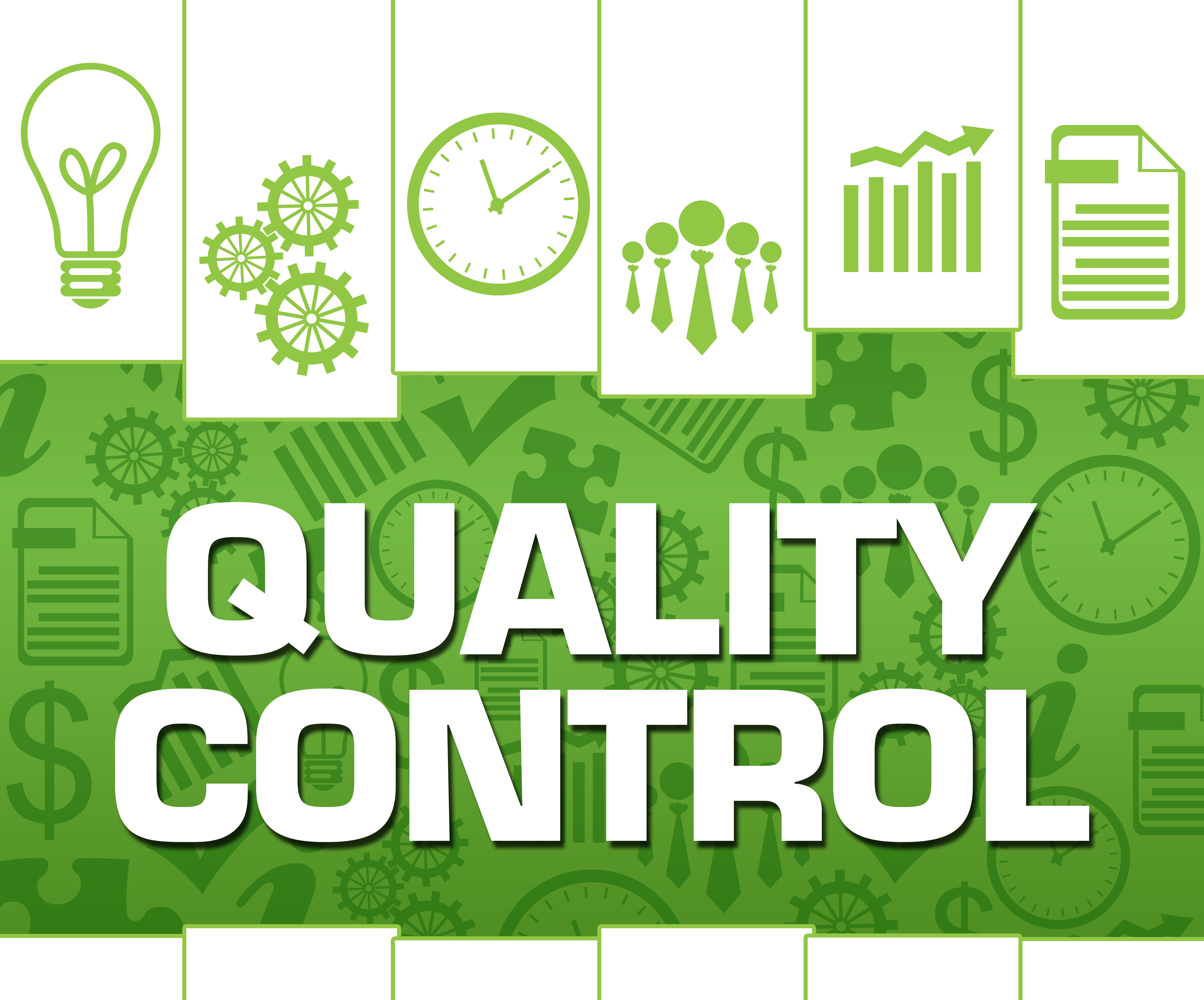 In November 2019, the AICPA published the first of a new semi-annual newsletter, PR Prompts!, designed to help CPAs keep current on peer review news.
The AICPA gave me permission to reprint portions of the newsletter on my blog. My thanks to the AICPA for producing this information and for giving me reprint permission.
This is the first of six posts to help you stay up to date.
The following comment is quoted verbatim. For ease of reading it will not be set inside quotation marks:
New Requirement to Complete Your Firm's Peer Review Information Annually
The AICPA Peer Review Program (Program) is committed to support and enhance audit quality of firms on an ongoing basis, not just during the formal process of peer review. As such, starting in mid-2020 the AICPA Peer Review Board (PRB) will require annual submission of peer review information from all firms enrolled in the Program.
The PRB expects that annual submission of peer review information will benefit firms in the following ways:
Timely resources to assist in identifying unique risks associated with certain engagements when entering new industries or practice areas.
Reminders to update system of quality control documentation and consider compliance every year, and not just during peer review years.
Improved communication about professional standards and Program changes.
Increased efficiency for peer reviews through familiarization with the Peer Review Information Management Application (PRIMA) and automated summaries for peer reviewers.
You will receive an email from PRIMA when you need to complete your firm's information, which will be in the same month as you received it for your last peer review. For example, if your last peer review had a 12/31 year-end, you will receive the email in November 2020. All the information from your previous peer review will be carried forward to reduce data entry and to assist you in completing the annual request.
Details about the annual submission of peer review data, including an FAQ, will be provided to firms and peer reviewers. In the meantime, please contact the AICPA Peer Review Hotline at prsupport@aicpa.org or (919) 402-4502, option 3, with questions.
As mentioned at the top of this post, this article is reprinted with permission of the AICPA.