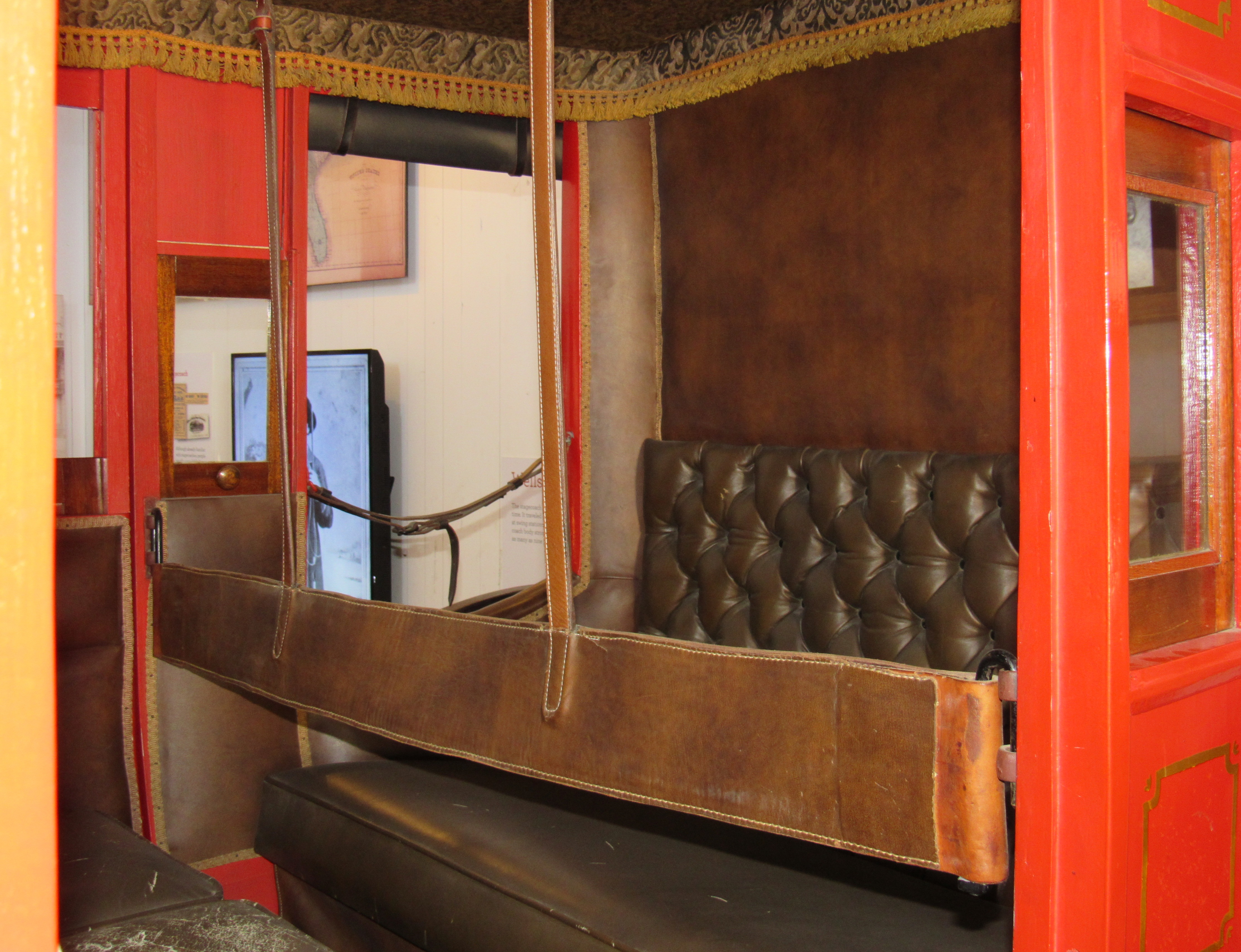 Previous post mentioned I've fallen far behind on covering the fines and penalties on the big banks for their massive fiascos.
Here is a list of some messes happening since I was last discussing their messes:
11/19/18 – Reuters – Société Generale to pay $1.4 billion to settle cases in the US – French bank agreed to $1.34B fine for laundering money to Cuba and other countries on the prohibited list. Paid an additional $95M other anti-money laundering violations.
Article says the bank carried out billions of dollars of transactions from 2003 through 2013 for countries like Iran, Sudan, Cuba, and Libya which are under sanctions by the United States. The FRB, DoJ, NY county DA, New York DFS, and Office of Foreign Asset Control (OFAC) all participated in the settlement.
This puts SocGen in 6th place on my list of biggest wasters of stockholder equity.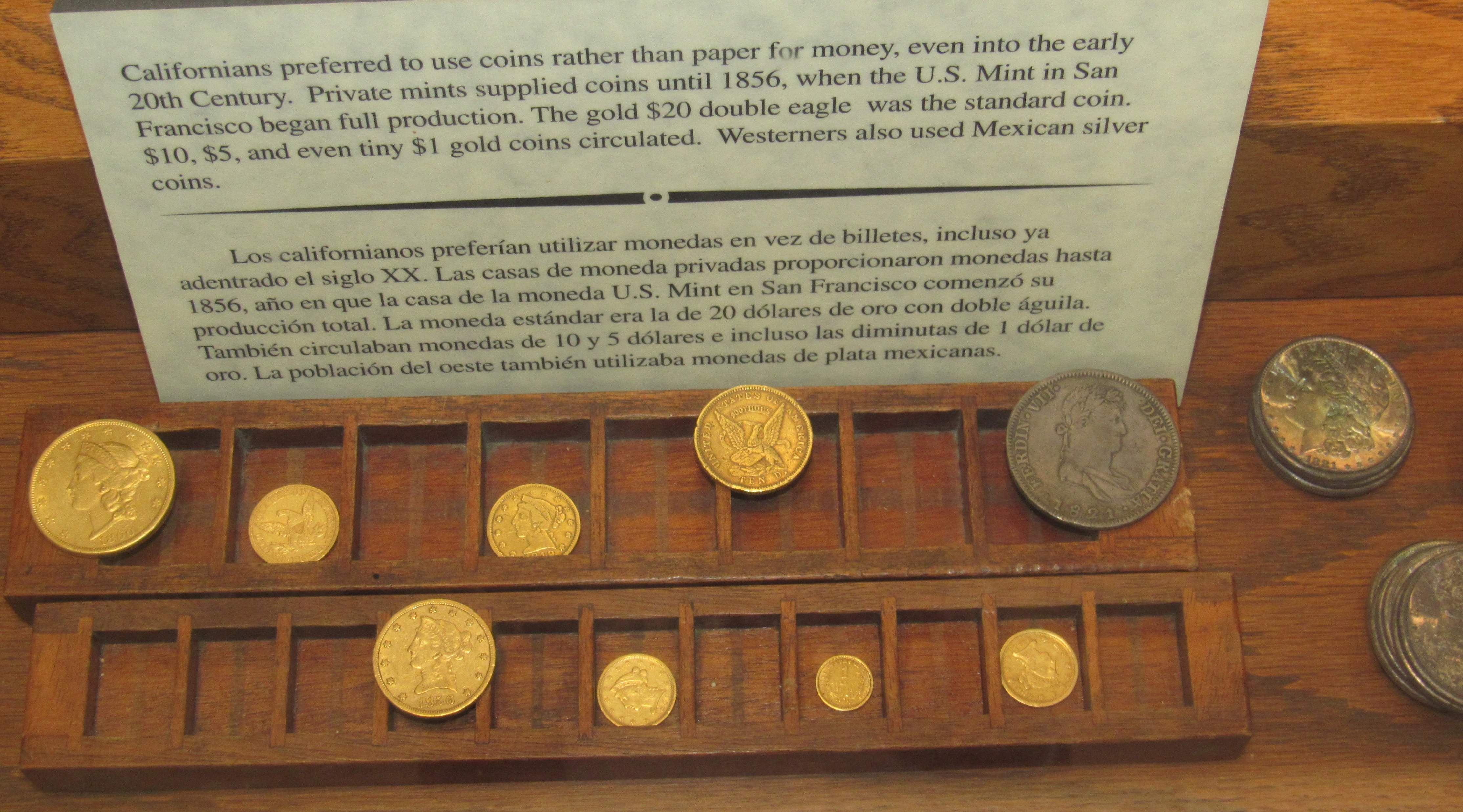 6/3/18 – Reuters – SocGen to pay $1.3 billion to settle Libya, LIBOR probes and 6/4/18 – U.S. Department of Justice – Société Generale S.A. Agrees to Pay $860 Million in Criminal Penalties for Bribing Qaddafi-Era Libyan Officials and Manipulating LIBOR rate – This was a joint enforcement effort from the US and French governments. Bank will pay $293M to the French government, which will be credited to the criminal penalties levied by the United States.
Breakout of the penalties:
$585M – fine for ongoing plan to pay bribes to Libyan officials
$275M – fine for manipulating LIBOR
$475M – payment to US CFTC for manipulating LIBOR
$1,335M – total fines and penalties
2/11/18 – Reuters – US Bancorp to pay $613 million for money-laundering violations – Insufficiently strong anti-money laundering in the US resulted in a $453M forfeiture and $160M fine, which will be split between Treasury, OCC, FRB, and DoJ.
Big issue is failing to flag a huge volume of suspicious transactions from one particular client who is running a payday lending business.
10/25/17 – Wall Street Journal – Duetsche Bank to Pay $220 Million to Settle US States' Claims in Libor Probe – Settlement with 45 states is a mere $220M for manipulating Libor.
Article says that brings the total for this bank to about $3.7B. That ties out to my tally of their fines over LIBOR as of 12/10/19.  Bank paid about an additional $300M in civil penalties according to the article.
9/29/17 – Wall Street Journal – Fed Fines HSBC $175 Million for Foreign Exchange Trading Practices – The Federal Reserve levied a $175M fine on HSBC for frontrunning $3.5B of a client's trade as one of the HSBC executives is on trial in New York for that particular incident of frontrunning.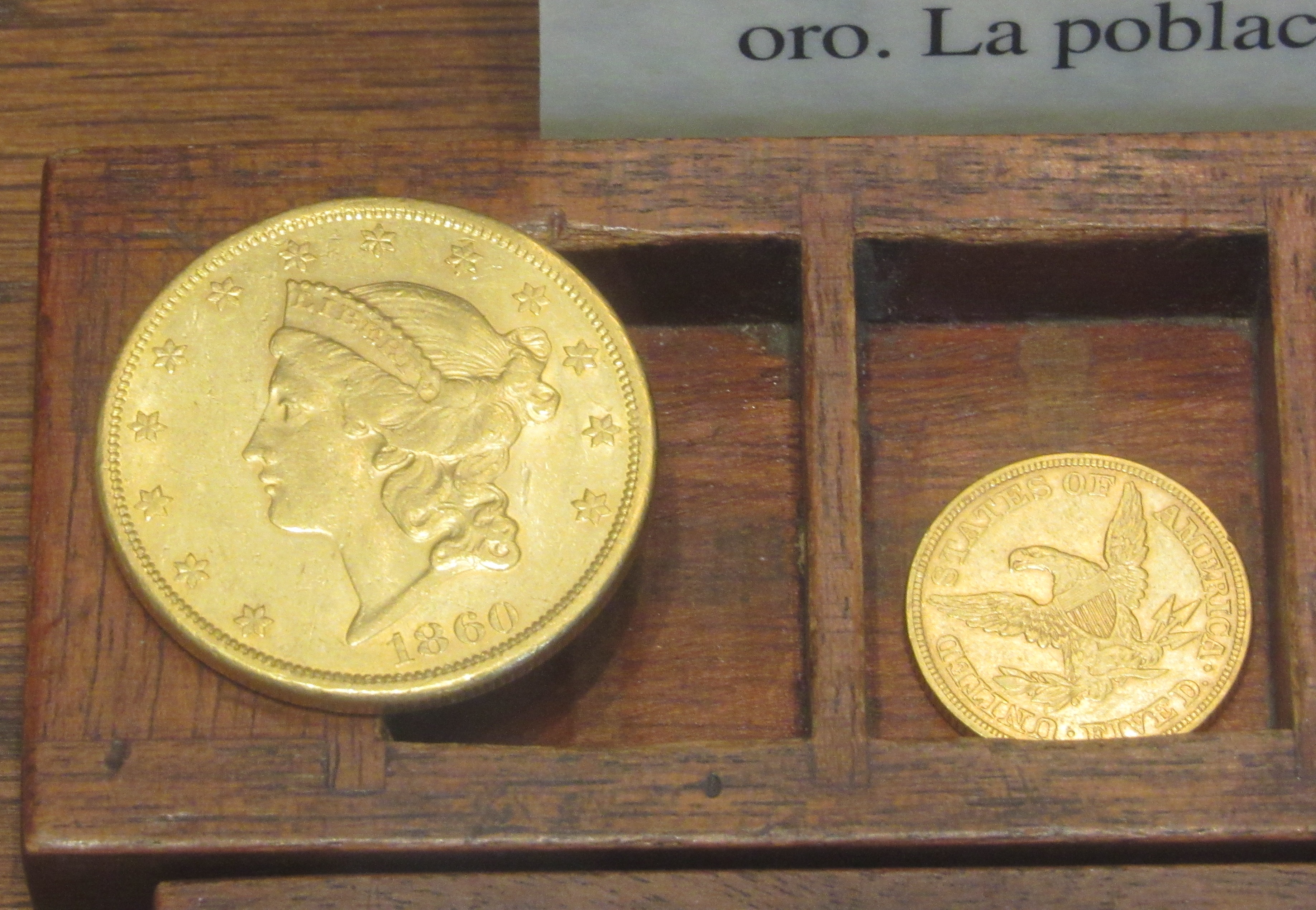 For the forex, Libor, ISDAfix, credit default swap, and money laundering fiascos, my notes show HSBC is at the $3.2 billion mark, which puts them in 4th place on the list of 14 big banks than have wasted over a billion dollars of capital on those five money wasters. (I'm not tracking the mortgage fines.)
7/17/17 – Wall Street Journal – BNP Paribas Fined by Fed Over Currency Manipulation. BNP Paribas agreed to pay the Federal Reserve $246M on top of $350M back in May to the NY DFS regulators. Another $596M.
Recap of total waste
My last tally in late 2017 showed my calculation of about $40B of fines and penalties with my guess of another $4B or $6B to go.
Current tally shows $54B of fines and penalties I've accumulated. Have no idea how much is still out there that I haven't read.