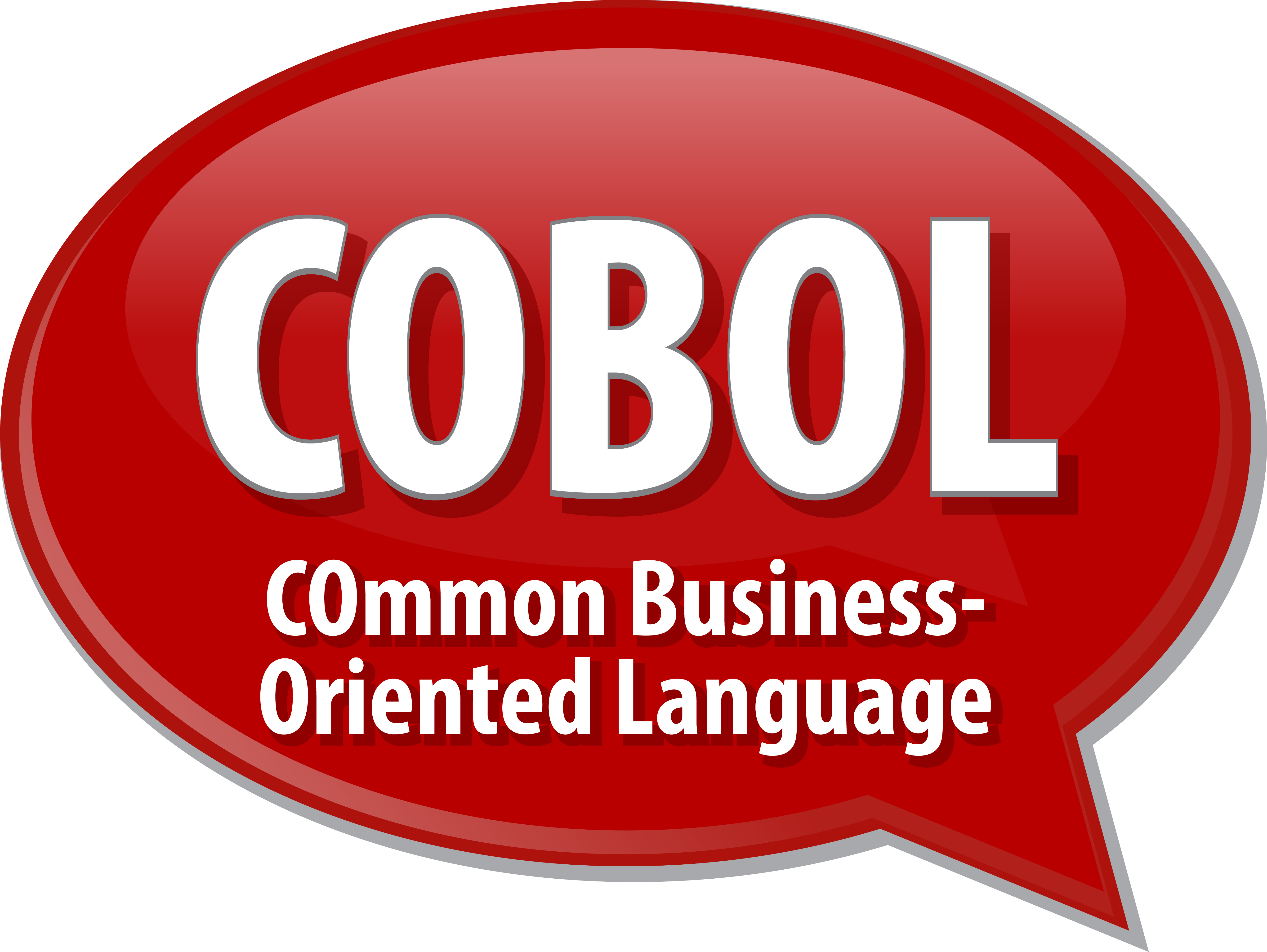 Guidance from AICPA can help with financial reporting and auditing. Also, there is a need for COBOL programmers.
If you had not noticed, the California Society of CPAs is offering a lot of CPE webcasts on tax and auditing issues during the pandemic. Many of them are free. Yeah, no charge CPE. How 'bout that?
4/8/20 – Journal of Accountancy – AICPA issues audit and accounting guidance FAQs on COVID-19 – The AICPA published a 21 page document on accounting and audit issues: Audit Matters and Auditor Reporting Issues Related to COVID?19. 
Topics covered are financial statement presentation, general accounting, and auditing. Many of the audit issues carry over to reviews and two smaller accent compilations. For example reminders and suggestions on topics such as representation letters, fraud inquiries, and access to information can be helpful for all attestation services.
Oh, did I mention the document is available for no charge?
There are plenty of reminders of the professional literature with suggestions on how those applying the time of a pandemic.
Those of us providing attestation services ought to grab a copy and absorb the information.
Now for some lighter news….
4/8/20 – CNN Business – Wanted urgently: People who know a half century-old computer language so states can process unemployment claims – If you are a certain age you remember what the phrase COBOL means. If you recognize the term, you probably recall fondly a computer class in college when you key punched a computer program on cards, handed it into the computer room, and picked up a printout of your program and the results the next day.
Article says the volume of new unemployment claims is overwhelming the unemployment offices of many states, specifically mentioning New Jersey.
Amazingly, the article says a 2017 report indicated that 43% of banking systems still use COBOL. For those ATMs we use so often, 95% of the underlying coding is in … COBOL.
COBOL is used extensively in the federal Department of Veterans Affairs, Department of Justice, and Social Security Administration. There are reportedly 60 million lines of COBOL programming in the Social Security Administration.
Do you have any experience in COBOL programming? Anything more current than your college class?
If so there are a bunch of states who would love to bring you on board for a while.