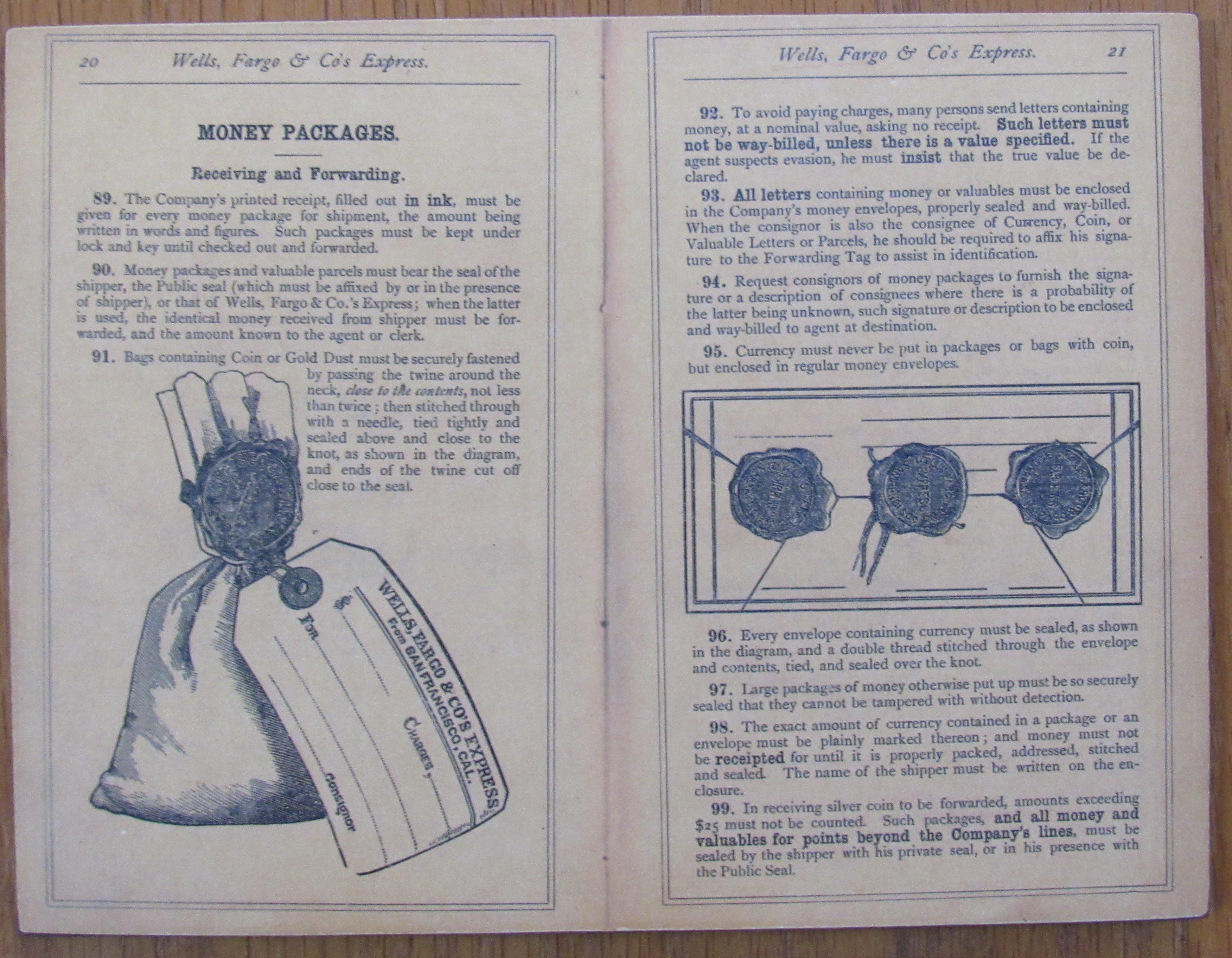 There are still a few enforcement actions ongoing over the Wells Fargo fake account fiasco, primarily individual cases against senior officials from a few agencies who haven't previously settled the charges.
11/13/20 – Wall Street Journal – Wells Fargo Ex-CEO Settles SEC Claims, Former Consumer-Unit Head Faces Fraud Case –  The former CEO settled up with the SEC, agreeing to pay a $2.5 penalty for his role in the fake account scandal. As is typical, he neither admitted nor denied the claims.
Article reminds us he previously paid $17.5M penalty to OCC and was also banned from working in the banking industry.
So that adds up to $20M of civil penalties for him. No way of guessing how many millions of dollars he spent on attorneys.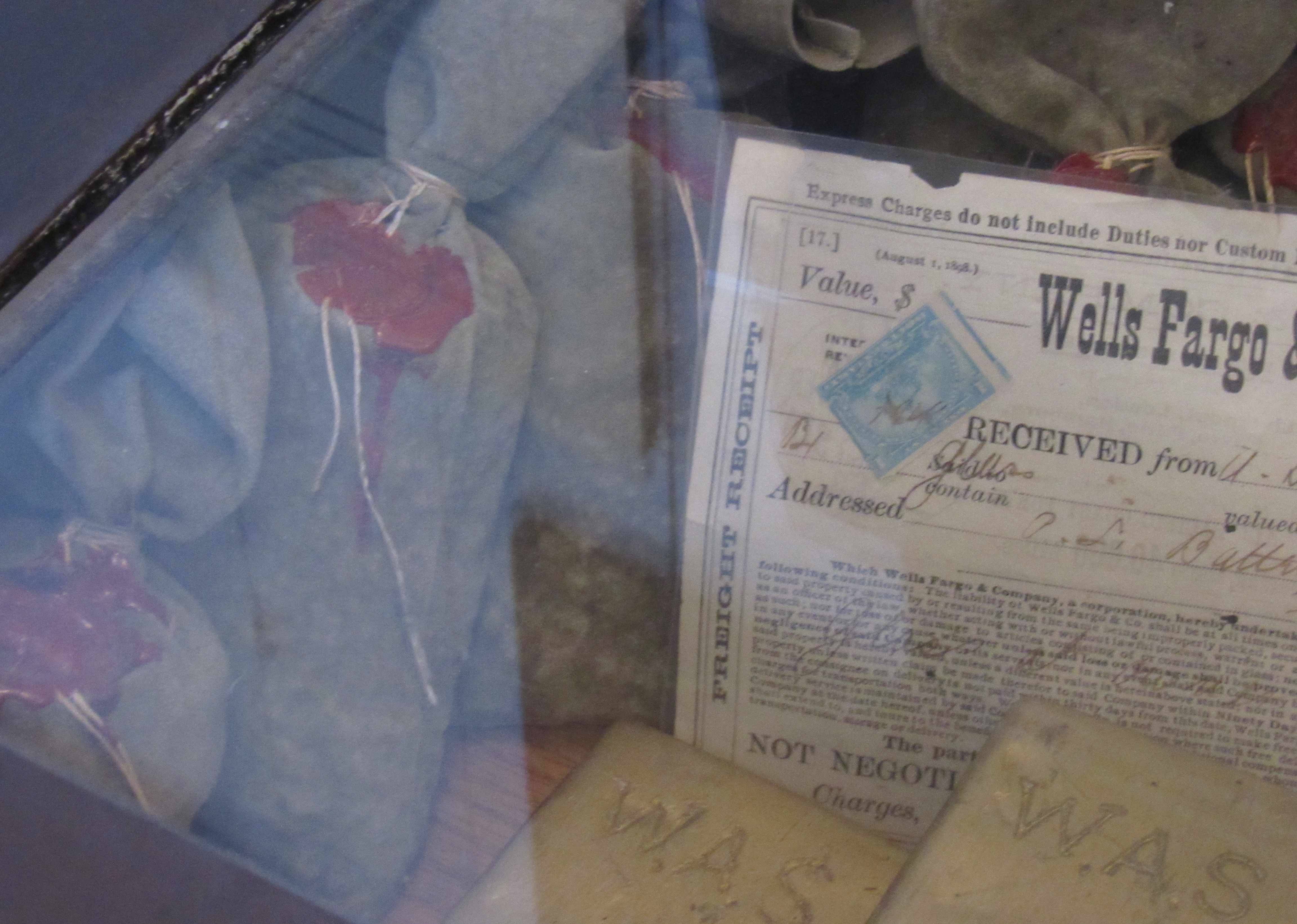 In a separate case, the SEC filed a civil fraud charges against the former head of the consumer-banking division. She was a key player in pushing the cross-sell concept which resulted in staff opening multiple accounts for customers without the customer's knowledge or consent.
The SEC looking for a fine and a ban from working at the senior level of a public company.
If I understand the article correctly, the OCC still has a case pending against her, seeking a $25M fine and permanent ban from the banking industry.
The two previously had $75M of compensation clawed back by Wells Fargo.