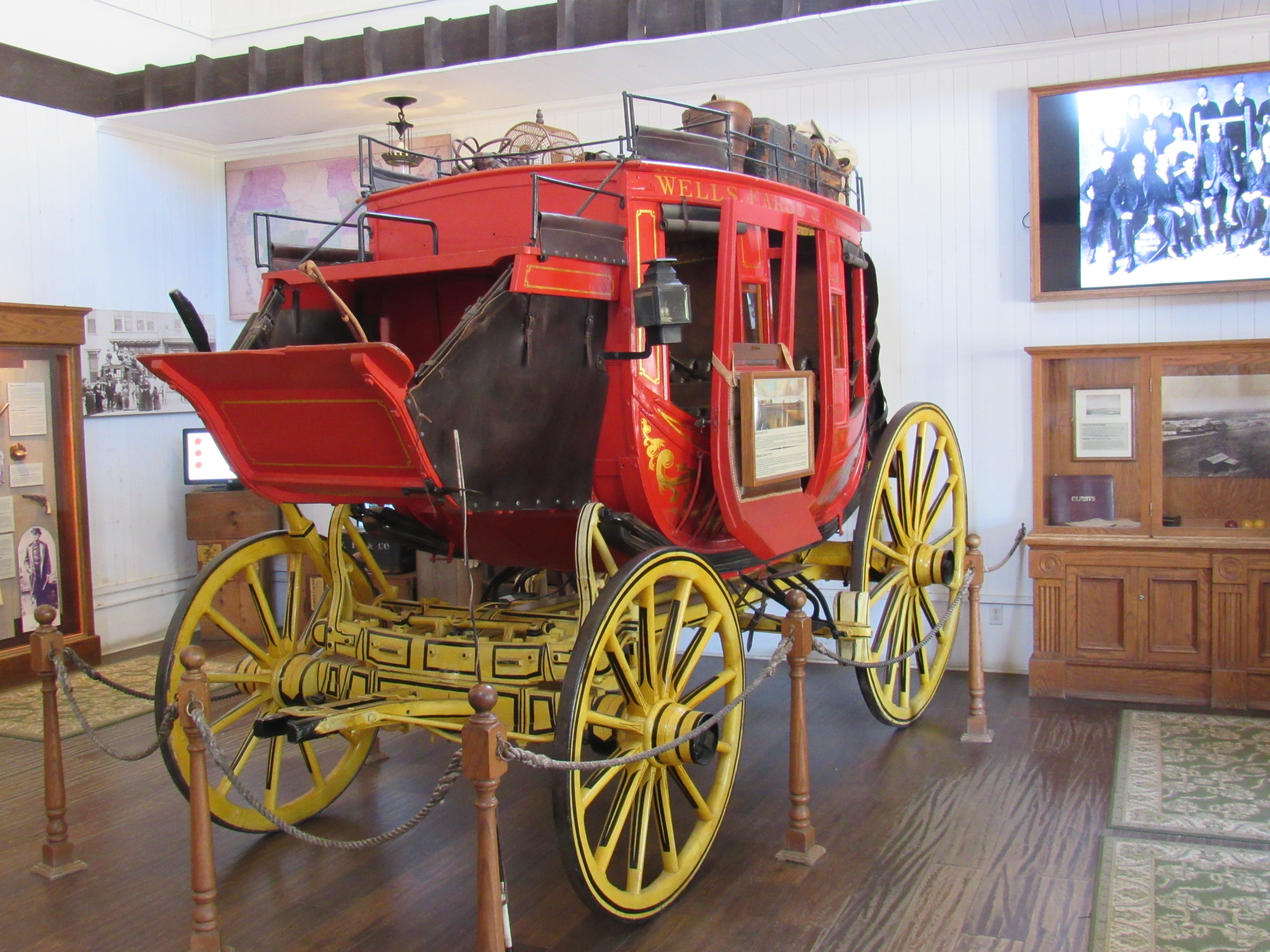 On 1/12/21, former general counsel James Strother of Wells Fargo signed a Consent Order with the Office of the Comptroller of the Currency.
He agreed to pay the U.S. Government $3.5 million for his role in the sales practice fiasco. Payment is due within 10 days via wire transfer.
He also agreed to a Cease and Desist order to not violate any banking laws in the future. He is required to notify any current and all future employers of the C&D, providing them a copy of the order.
For further reading: