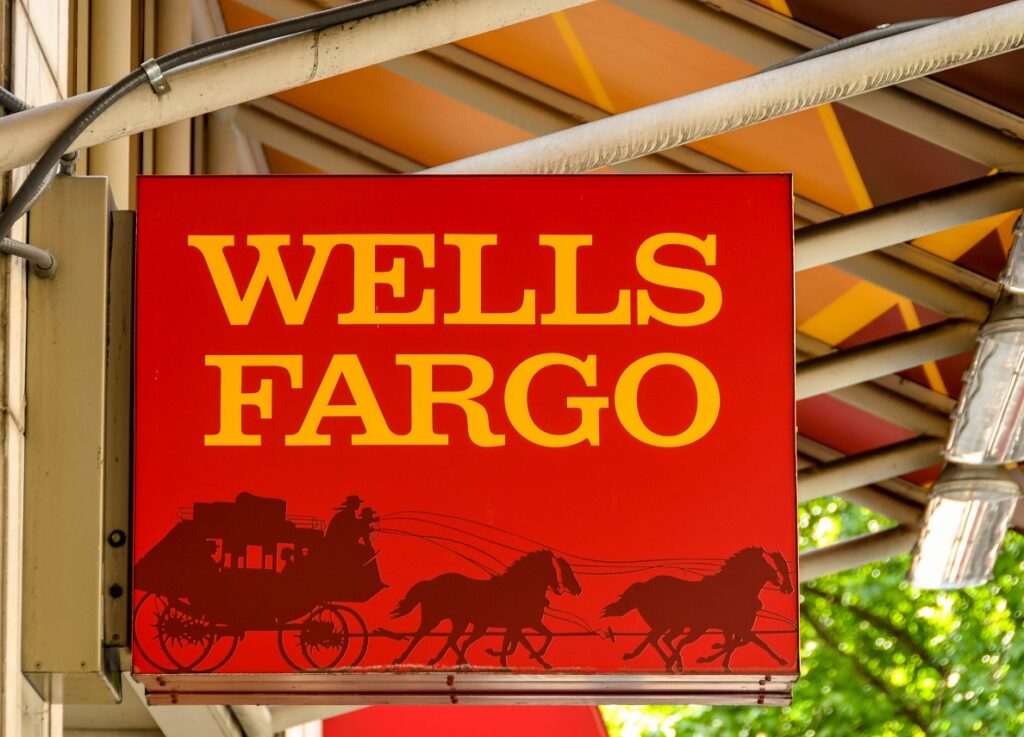 Been a while since I tuned into the shenanigans at Wells Fargo. A mere 100 million here and another 100 million there just doesn't break into the headlines. Well this time is 3.7 billion. Yeah, billion with a B.
12/20/22 – Wall Street Journal – Wells Fargo to Pay Record CFPB Fine to Settle Allegations It Harmed Customers – Wells was able to combine a variety of violations into one big settlement. They closed out a number of investigations with this multibillion settlement.
Range of issues includes "illegally assessed" fees and interest on car loans and home loans. Overdraft fees were improperly applied. Some vehicles were repossessed as a result of the shenanigans. Overdraft fees replied even though there is enough money to cover the transactions.
Settlement consists of $2 billion restitution and a $1.7 billion fine from CFPB, which is a record for the agency.
…
Another multi-billion fine for Wells Fargo – $3.7 billion this time.Read More »