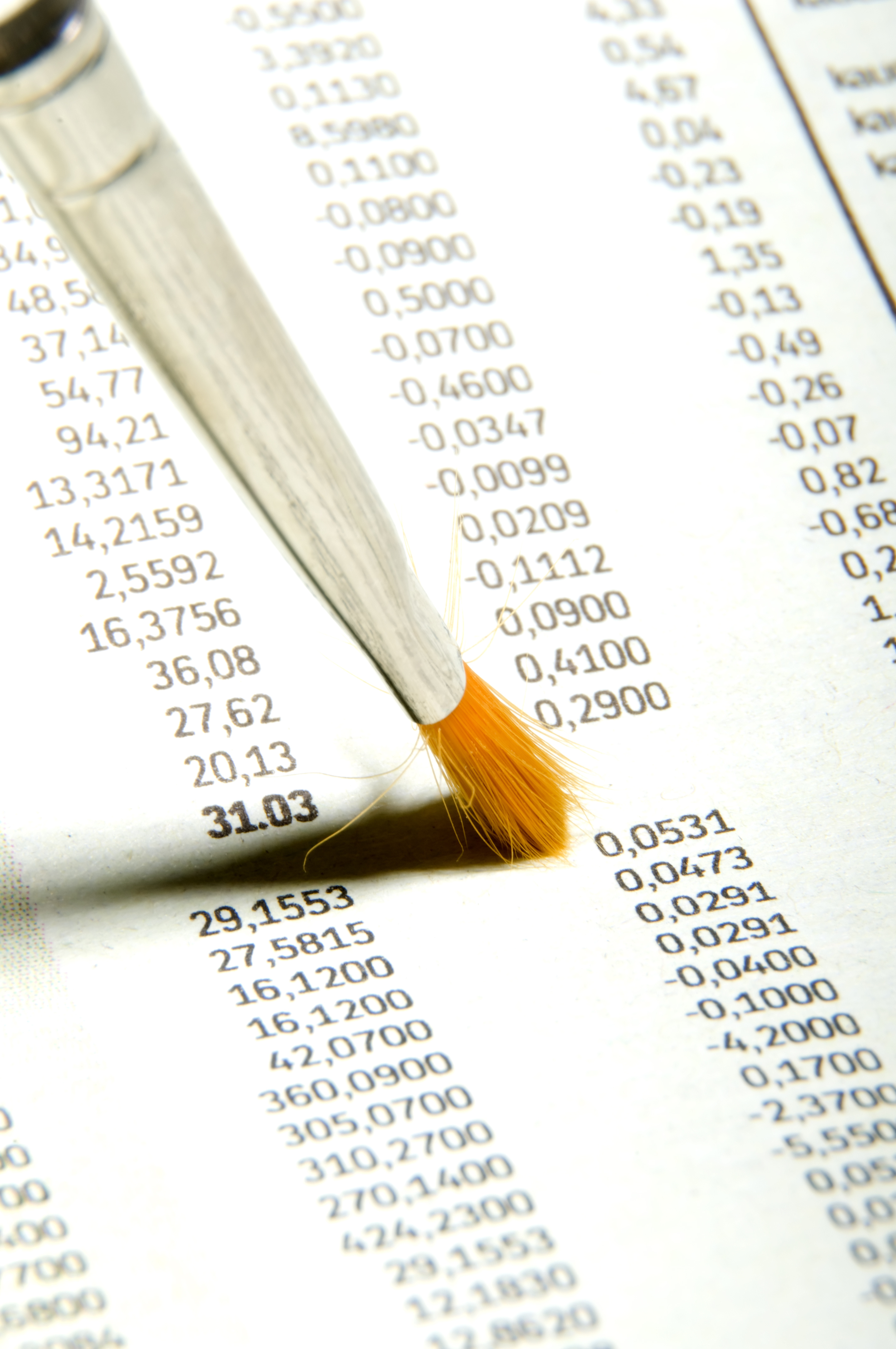 After delaying their earnings announcement a while, Toshiba announced a ¥224.8B pretax write-down for accounting irregularities which hits net income for ¥155.2B.
That would be US$1.87B pretax and US$1.29B after-tax. Even if those amounts don't increase that means Toshiba has out Olympused Olympus at $1.7B.
The now-admitted fraud ran for seven years, not the six previously mentioned.
Check out the August 8 Wall Street Journal:  Toshiba Slashes Earnings for Past Seven Years / Japanese firm's earnings come after repeated delays because of accounting irregularities
The book cooking took place at multiple units within the conglomerate.
Several senior leaders have been fired.
Other article I noticed a while ago: 7/25 – The Economist – A load of tosh – Interesting point is the scandal got started merely by the chief executive allegedly pointing out he didn't like the ¥18.4B loss for 2008.  His sycophantic staff allegedly took that to be instructions to fix the numbers. They allegedly turned the bottom line into ¥0.5B positive.
He did not have to tell anyone to cook the books. They just knew that is what they should do and thus did so.
The question that constantly lurks in the back of my mind:
How can an auditor possibly audit in a country with that as the predominant culture?
Previous post on Toshiba is here. Estimates of scheme's extent are:
$0.4B – 6/13
$1.2B – 8/2
$1.9B – 9/8
I hope that is the final tally, but I am skeptical enough to think they will easily clear 2 billion bucks.
I'm a bit swamped for the rest of the month, but I'll keep my eyes open for some good explanations of how they hid that large a loss for all these years. Looks like willful participation of large numbers of middle and senior managers is the obvious starting point for that story.