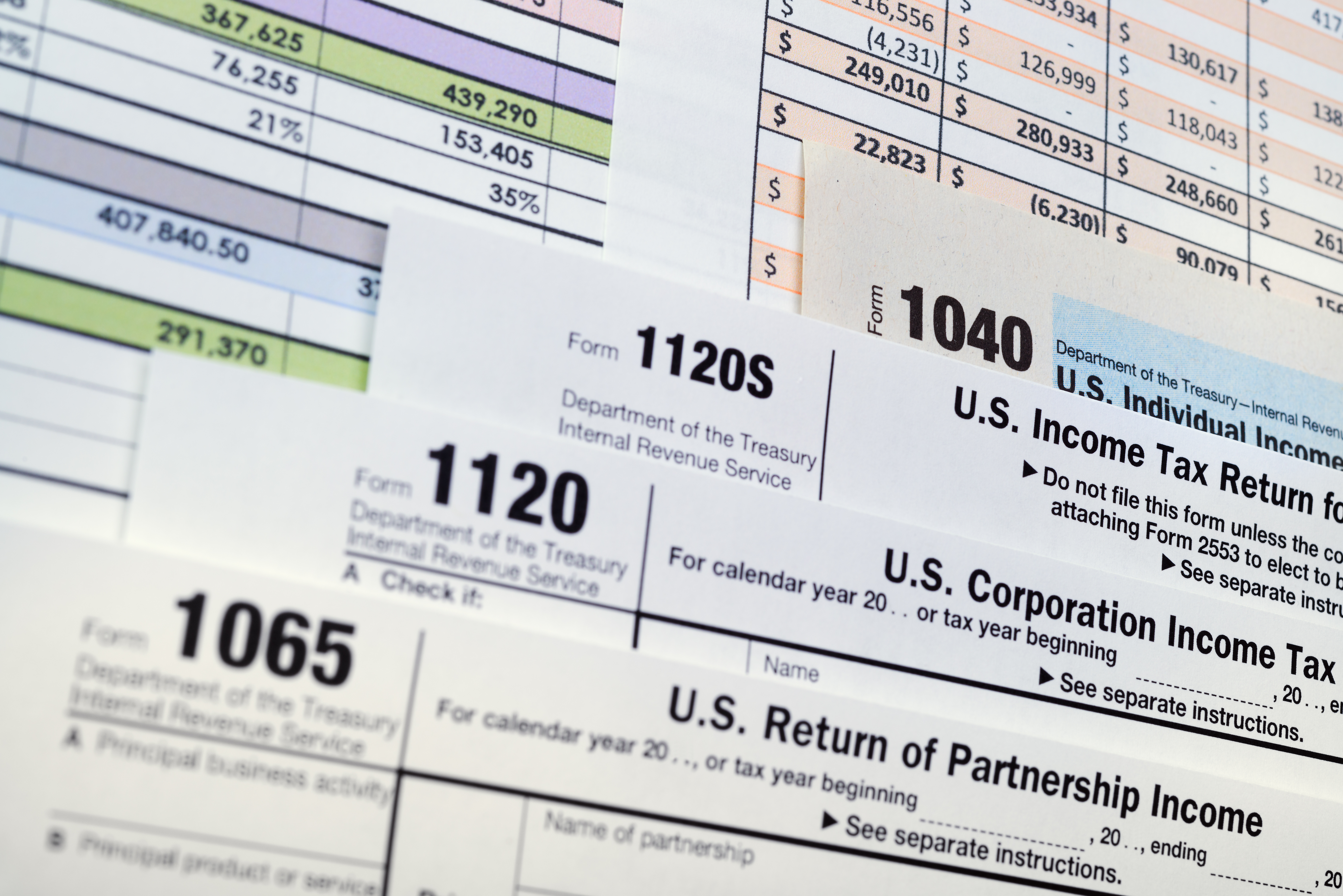 The AICPA has some tools available for CPAs who have Concerns Regarding Comfort Letters/3rd Party Verification.
Comfort letters are requests from lenders or other third parties wanting CPAs to verify certain information provided by clients.
My perception from my tiny desk in my little corner of the accounting world is these comfort letters are efforts by third parties to put CPAs on the hook.
If not careful, an accountant can create liability for affirming information as right. Imagine the exposure you could see when a client defaults on a loan and the lender claims reliance on your validating their income was $xxx.
Just as a thought experiment, how do you verify someone's gross income is correct and that they will have enough income to repay a loan when all you did was prepare the 1040?
If you get one of those letters trying to snare you into making a credit decision, check out the AICPA's resources on how to respond without creating a problem.