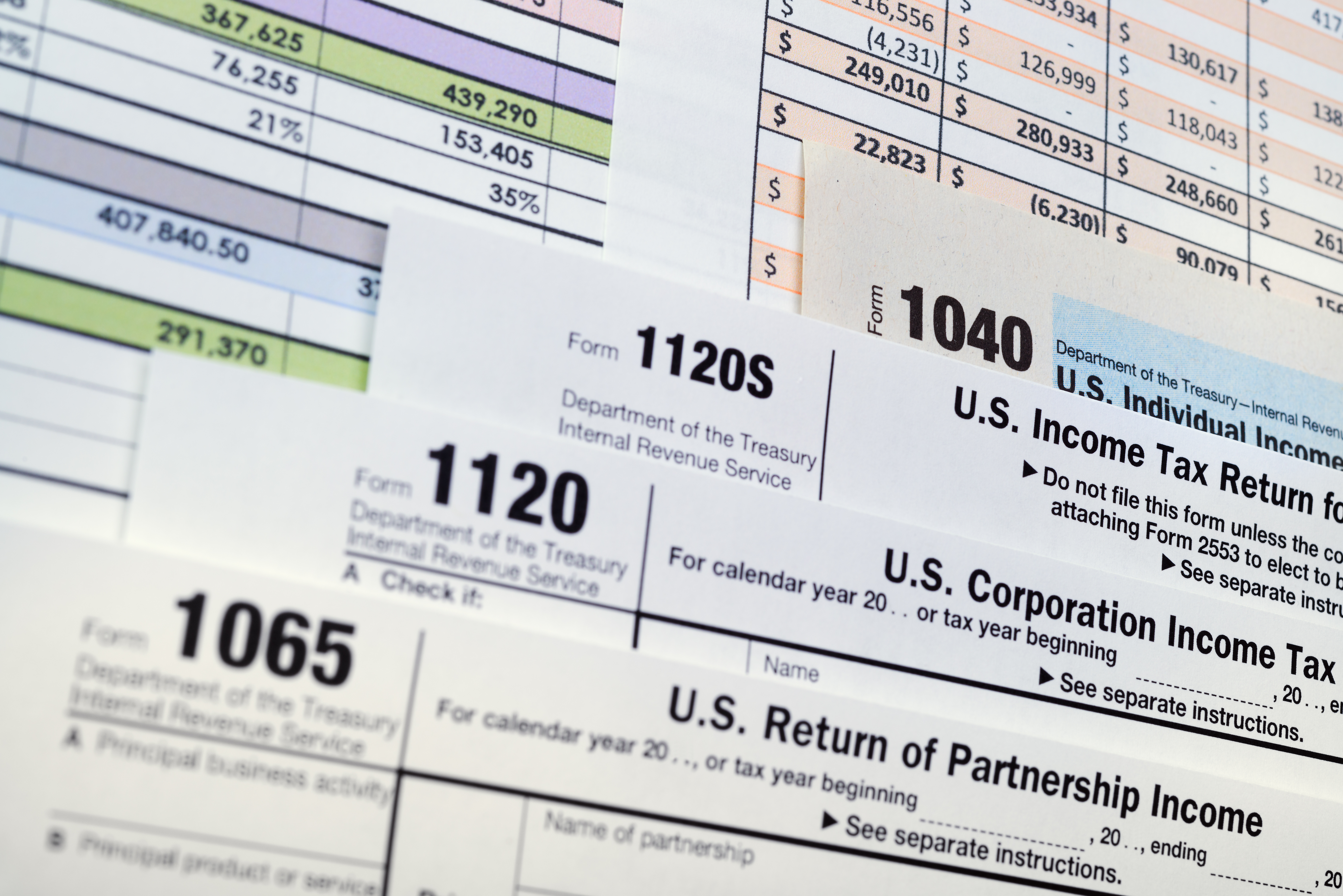 It is time to renew your PTIN. I just remembered today, the 28th.
Fee this year is $50.00.
For more information, you can find the IRS announcement here.
You can start the renewal process here.
In addition to the fifty bucks, it will take you about 4 or 5 minutes to renew.