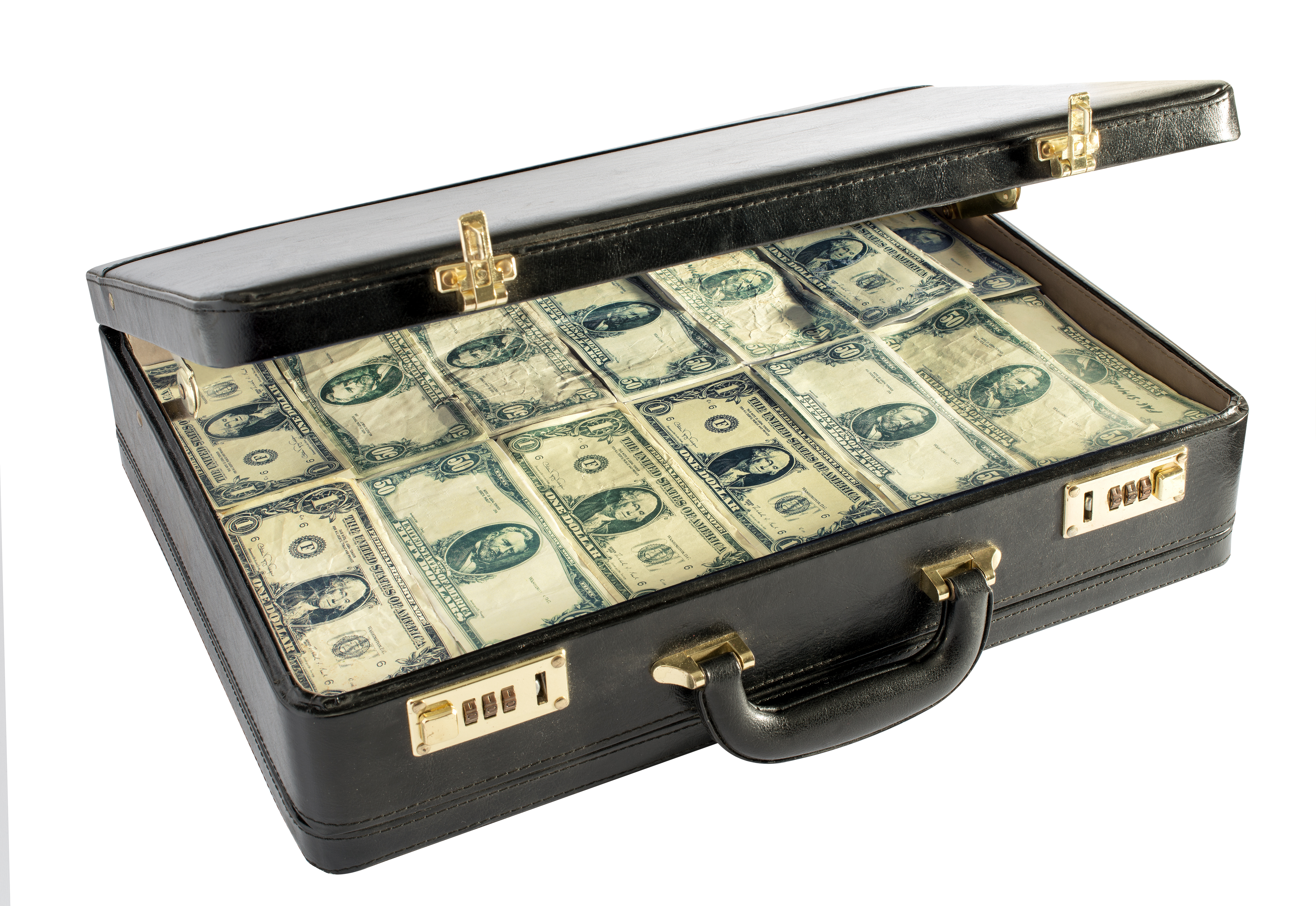 A massive amount of whistle blower information was announced over the weekend. The files are from a large law firm in Panama that helped companies and individuals set up offshore companies. This is called the Panama Papers.
There are many legitimate reasons to use offshore companies. There are many illegitimate reasons too.
I've just started looking at the story. Here are a few introductory tidbits.
The Panamanian firm is called Mossack Fonseca. I've seen comments they are something in the range of the fourth largest firm providing creation of offshore companies. They work from Panama so focus on activity going through Panama. This provides insight to the offshore world, but is still only a sliver of the total activity.
To this point, there are no American politicians or even American citizens in the disclosed information. Looks like this might be an Anglophile leaning company since there seems to be a heavy concentration of British clients.
Biggest headline thus far involves something in the range of two billion dollars floated through the offshore system by President Putin's cronies in Russia. Next highest profile politician is the prime minister of Iceland. That is not an overwhelming list of high-profile players on the world stage.
The data dump contains a reported 2.7 terrabytes of data, consisting of 4.8M emails, 3.0M database files, and 2.1M PDFs. Apparently, this covers 40 years of activity and just might be all the files inside the law firm. That is a massive whistle blower event – every file from a law firm for the last four decades.
Reportedly over 400 journalists for over 100 media organizations have been working on the files for over a year.
Here is some speculation for you to consider:
Law enforcement agencies around the world will be watching the disclosed information and likely start tracking through the information.
Volume of material released on massive data leaks is growing far faster than even Moore's Law would suggest. Encrypted communication and higher capacity storage devices are making whistleblower leaks easier. We very well may be seen more leaks and of bigger size in the future.
Here are just a few articles providing an introduction to the data dump: