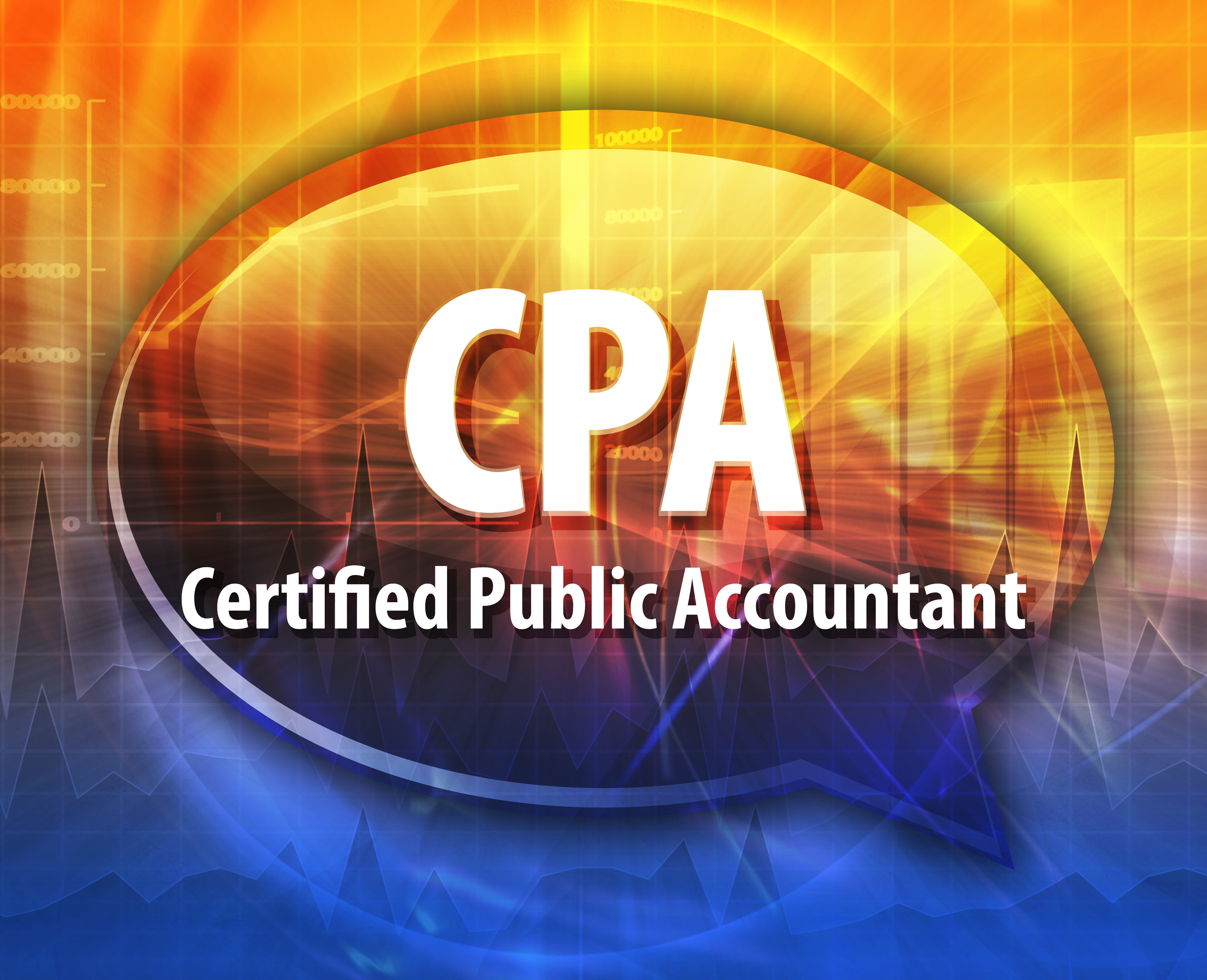 My fellow CPAs who are members of the AICPA voted overwhelmingly to approve the operating agreement or joint venture or merger (however you choose to describe the combination of operations) between the American Institute of Certified Public Accountants (AICPA) and the Chartered Institute of Management Accountants (CIMA), producing a new Association of International Certified Professional Accountants (AICPA).
The vote was 86.5% in favor with 13.5% opposed. The proposal is even more popular amongst the CIMA membership, 89% of whom loaded in favor with only 10.3% opposing.
For more information check out Bill Sheridan's article on June 18: CPAs overwhelmingly approve AICPA / CIMA 'joint venture'. The airquote around joint venture is in the article's headline; it was not added by me.
The first paragraph of the article says the now-approved agreement
… will integrate operations of both organizations while preserving the existing membership bodies.
Still sounds like a merger to me. Maybe it is an acquisition.
Going Concern points us to the AICPA's announcement:  AICPA, CIMA Members Overwhelmingly Approve Proposal to Position Profession for Future (I don't know how long that link will work).
In case you are wondering why I have been using and will continue to use the word merger, consider this comment, which gives the closest thing to a concrete detail of what the agreement will accomplish:
Today marks the start of a journey as we begin working to integrate operations and deliver additional value to you. The new association will launch in 2017, and over the coming months we will share more details.