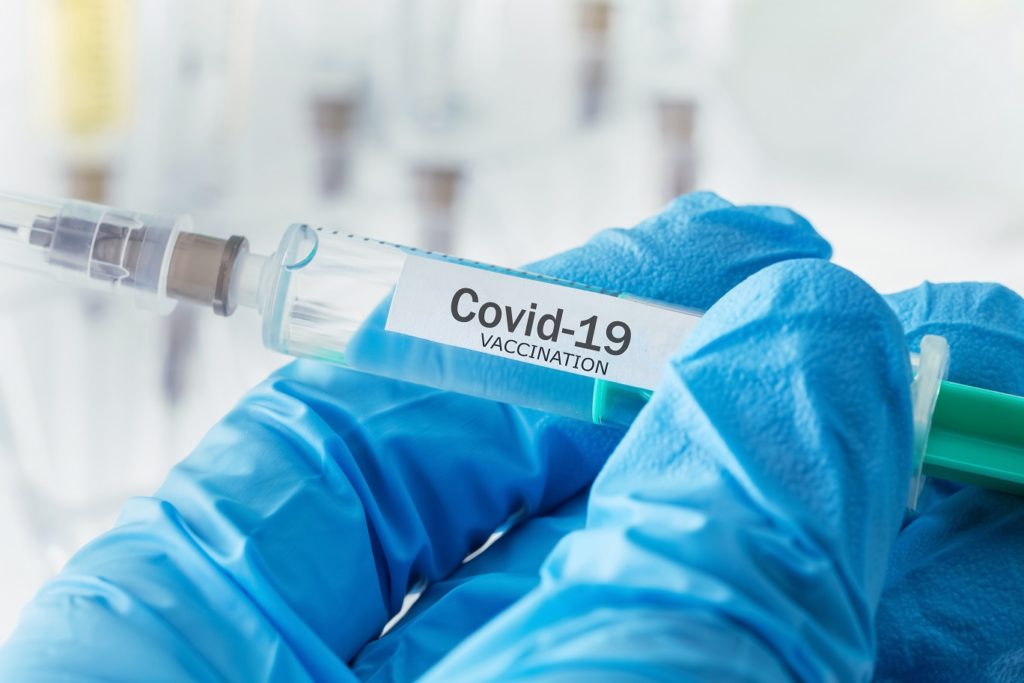 As you read the following articles, keep in mind the LA County Sheriff and the Riverside County Sheriff have both said they will not enforce any vaccination mandate for their staff. In addition, the Chicago police union is in court trying to get and order to prohibit the vaccination dictat. Officers who are not in full compliance have been pulled off patrol.
Imminent problems:
There are widespread firings on near-term horizon for police officers, firefighters, and hospital workers.
90% of companies with over 100 employees expect to lose staff from their already understaffed organizations because of vaccination mandates.
Chronicles Magazine – 10/18/21 – The Impending Mass Firing of America's Unvaccinated – In the midst of an existing shortage of workers and a labor force participation rate that has come close to recovering from the government-imposed recession, there is soon to be another major problem hit the economy: the pending firing of large numbers of people who refuse to get vaccinated or for whom employers refuse to provide any exemptions.
The massive hit to employment is likely to hit police, firefighters, doctors, and nurses particularly hard. The resulting, fully expected consequence will be deterioration in public services.
…
Labor shortage about to get worse for hospitals, police and fire departments. Also any company with over 100 employees.Read More »