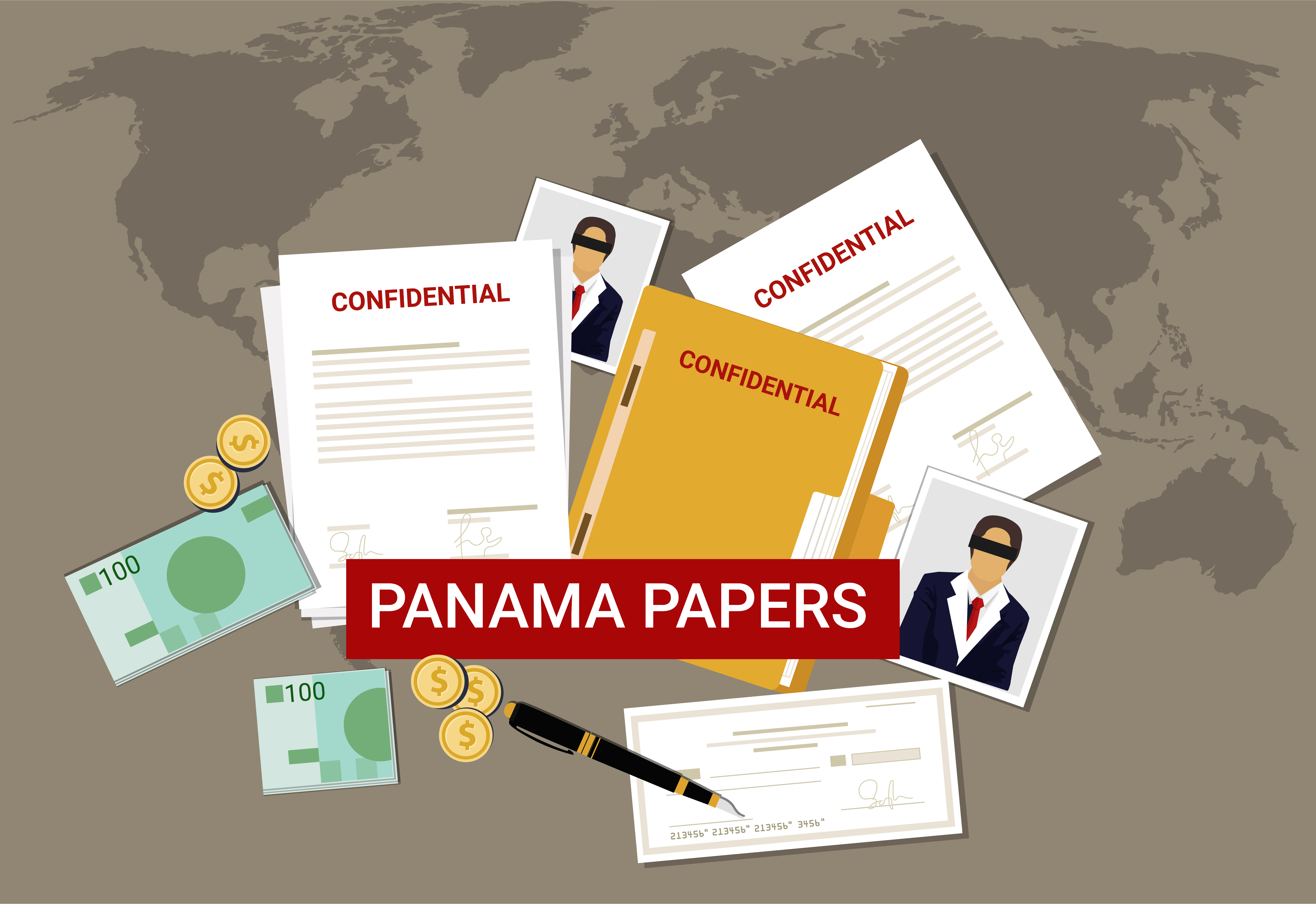 Here are a few recent articles on the Panama Papers leak. Doesn't seem to be a lot of new developments since my last post three weeks ago.
6/5 – New York Times – Panama Papers Show How Rich United States Clients Hid Millions Abroad – The NYT has finally gained access to the Panama Papers.
In their research they have only found 2,400 Americans who ran money through companies set up by Mossack Fonseca, none of them high-profile, and apparently none of them from the political world.
Article tells the tale visible from correspondence for a few people who had already built a private fortune and then decided to park money overseas.
The basic asset protection shell structure includes two entities: a for-profit into which money is moved from the US, and a Panamanian based foundation which receives a contribution from the first shell, thus protecting the money from litigation, taxation, or disclosure.
In one helpful comment, the article quotes correspondence with a U.S. citizen who wanted to set up a basic structure – the price was $4,500. As a hint of what is involved to set up a shell structure, the fee includes:
Charter Documents, Regulations, nominee officers and directors, bank account and management of funds, provision of authorized signatories, neutral phone and fax numbers and mail forwarding services for both the private foundation and its underlying company.
Article provides a brief caution that there are legitimate uses of offshore accounts.
6/5 – New York Times – How Mossack Fonseca Helped Clients Skirt or Break U.S. Tax Laws With Offshore Accounts – Primer on how to run money through offshore accounts anonymously.
6/7 – Miami Herald – Panama Papers show Cuba used offshore firms to thwart embargo – Reporters have found 25 companies set up by the involved law firm which are linked to Cuba. The strategies to evade sanctions are illustrated by a Lebanese company which does business in the U.S. using shell companies to sell Russian oil to Cuba in exchange for sugar.
6/18 – Fair Observer – Panama Papers Point to Shifting Regulatory Landscape for Banks – Seems to me the article overstates the amount of increased regulatory oversight for offshore accounts. To date there has been relatively little progress. The emphasis in the article is there will be a change in focus with increased enforcement emphasis in the future.
So far, the most significant changes are some regulators, such as the NY state regulator, Department of Financial Services (without the feds) has demanded from 13 banks a list of all their contacts with the law firm in Panama that is the focus of discussion.
Several countries are moving towards increased oversight and regulation with some enforcement against offshore accounts, but the efforts are in the first stages.
6/16 – Independent – Prosecutor should investigate tax dodgers, not the Panama Papers whistle-blowers who exposed them – Swiss officials arrested a computer tech in the Geneva office of Mossack Fonseca, alleging that this is the person who leaked the trove of private files. Journalists who received the files have said this is not the person who gave them the files.
Editorial calls for prosecutors to go after the ultra-rich hiding their money instead of whoever it was that revealed all the hiding. of money.