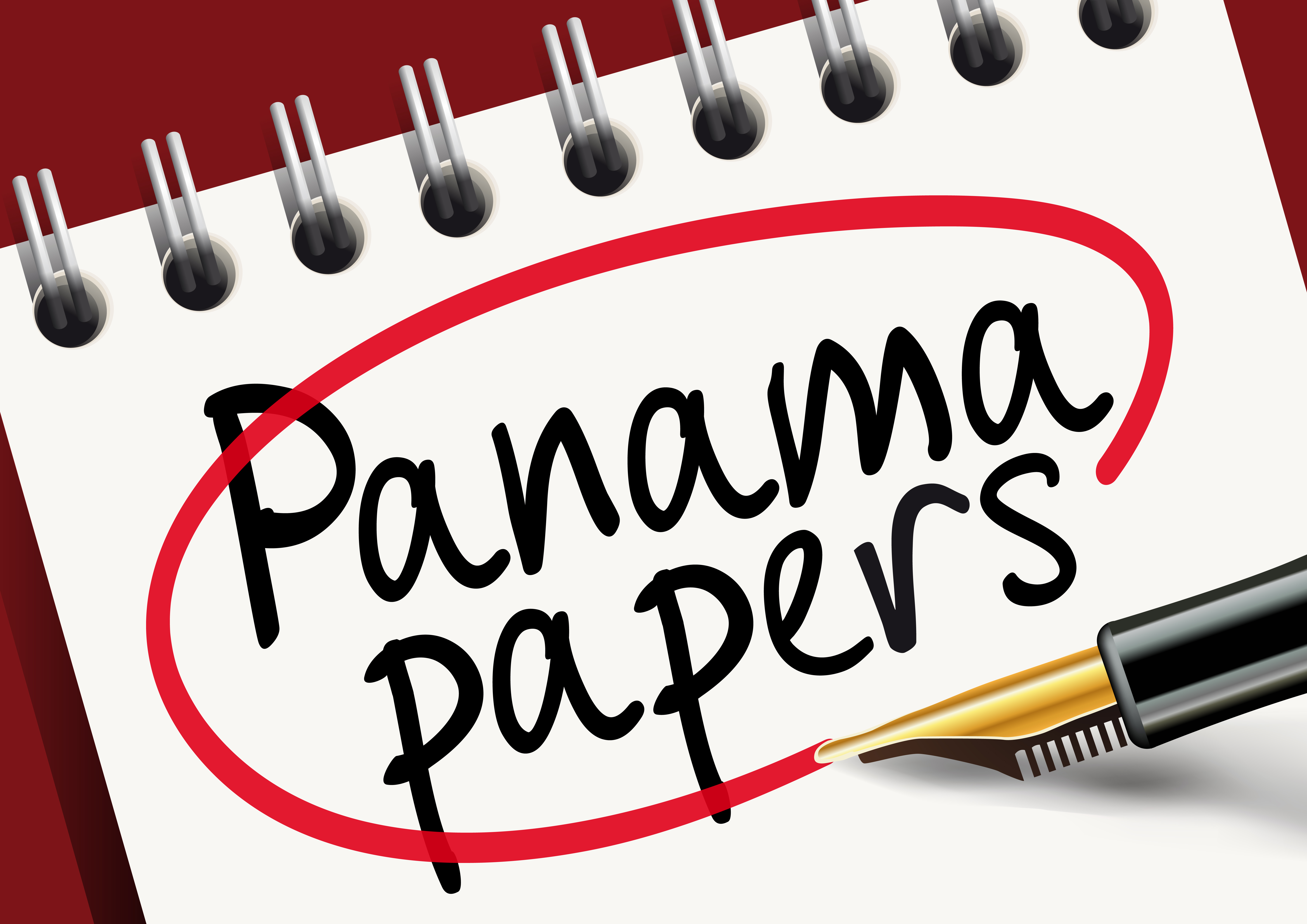 Either there hasn't been much going in the money laundering news or I've not paid enough attention. On the other hand, governmental investigations are run behind the scenes. Perhaps the regulators are working out of sight.
Here are a few articles I've noticed in the last few months.
7/28 – U.S. Prosecutors Probe 'Panama Papers' Law Firm's Employees – Leaks say Department of Justice has opened an investigation of various staff in the D.C. office of Mossack Fonseca.
The reported line of the investigation is considering whether the staff assisted Americans in money laundering or tax evasion. The DoJ can't reach into the law firm directly so the hook for the investigation is workers located in the U.S. doing bad things inside the U.S.
I'm just learning how to read these things, so I can only guess who leaked the information. I consider who benefits from leaking the info. In this case looks to me like someone in DoJ called the reporter in order to make the feds look good.
8/19 – New York Post – Bank linked to "Panama Papers" hit with $180M laundering fine – New York's Department of Financial Services levied a $180M fine on Maga Bank from Taiwan, which has $103B in assets, for lax controls over anti-money-laundering which resulting in not paying attention to risky accounts created by Mossack Fonseca. That pales in relation to the $16.6B of worldwide fines over money laundering, but I will still add it to my list of fines from bank fiascos.
9/14 – Straits Times – Taiwan slaps ban, fine of bank linked to Panama Papers – A Taiwan based bank has been ordered by national regulators to fire its former chairman and five other people. The bank was hit with a Tw$10M fine (US$0.3M) which follows a fine in the US of US$180M last month (see previous article). Bank is also banned from opening new international offices.
At issue is poor anti-money laundering controls. The bank worked with the Panamanian law firm that is the center of the Panama Papers leak.
11/15 – Wall Street Journal – Mossack Fonseca Unit Find $440,000 By British Virgin Islands Regulator – The regulator hit the law firm's local affiliate with a $440K for inadequate controls to prevent money laundering and monitor terrorist financing risk. The law office didn't perform sufficient due diligence and maintain documentation for what work they did. One specific comment is a didn't always check identification for new customers.
11/17 – Belfast Telegraph – France investigating 500 over tax after Panama Papers leaks – Article mentions without any more explanation that the French government is looking at 560 people for possible tax evasion based on the information the government learned from the Panama Papers. If the cases go into the criminal process, we will likely hear of something happening. If the case stays in the civil realm with monetary penalties with many cases resolved through negotiation, we likely won't hear anything.