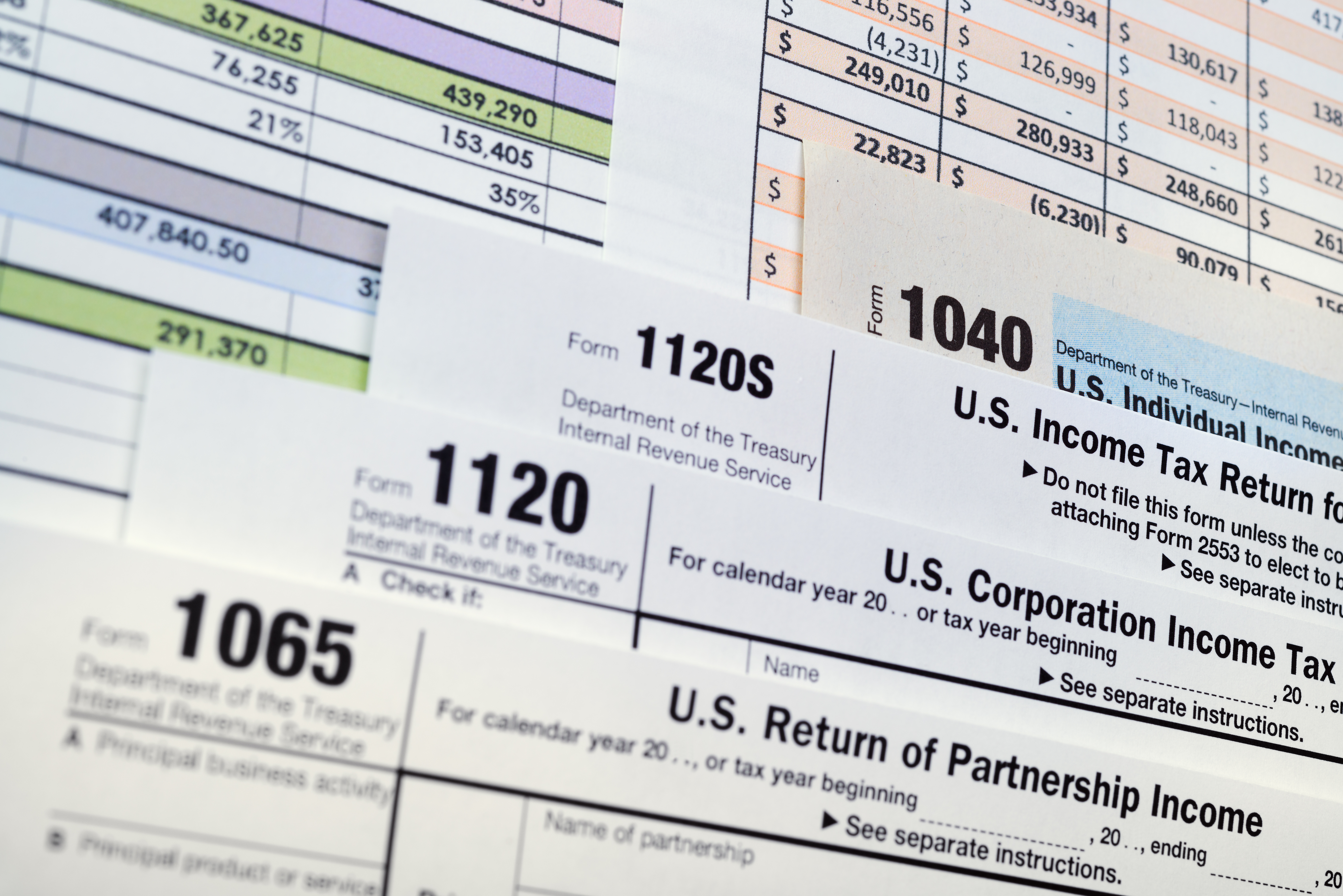 Recall you must renew your PTIN for next year in order to file tax returns as a paid preparer.
Fee is still $50.00.
For more information, you can find the IRS announcement here.
You can start the renewal process here.
In addition to the fifty bucks, it took me 12 minutes to renew, but I had to search a couple of minutes for the page to enter the PTIN system.