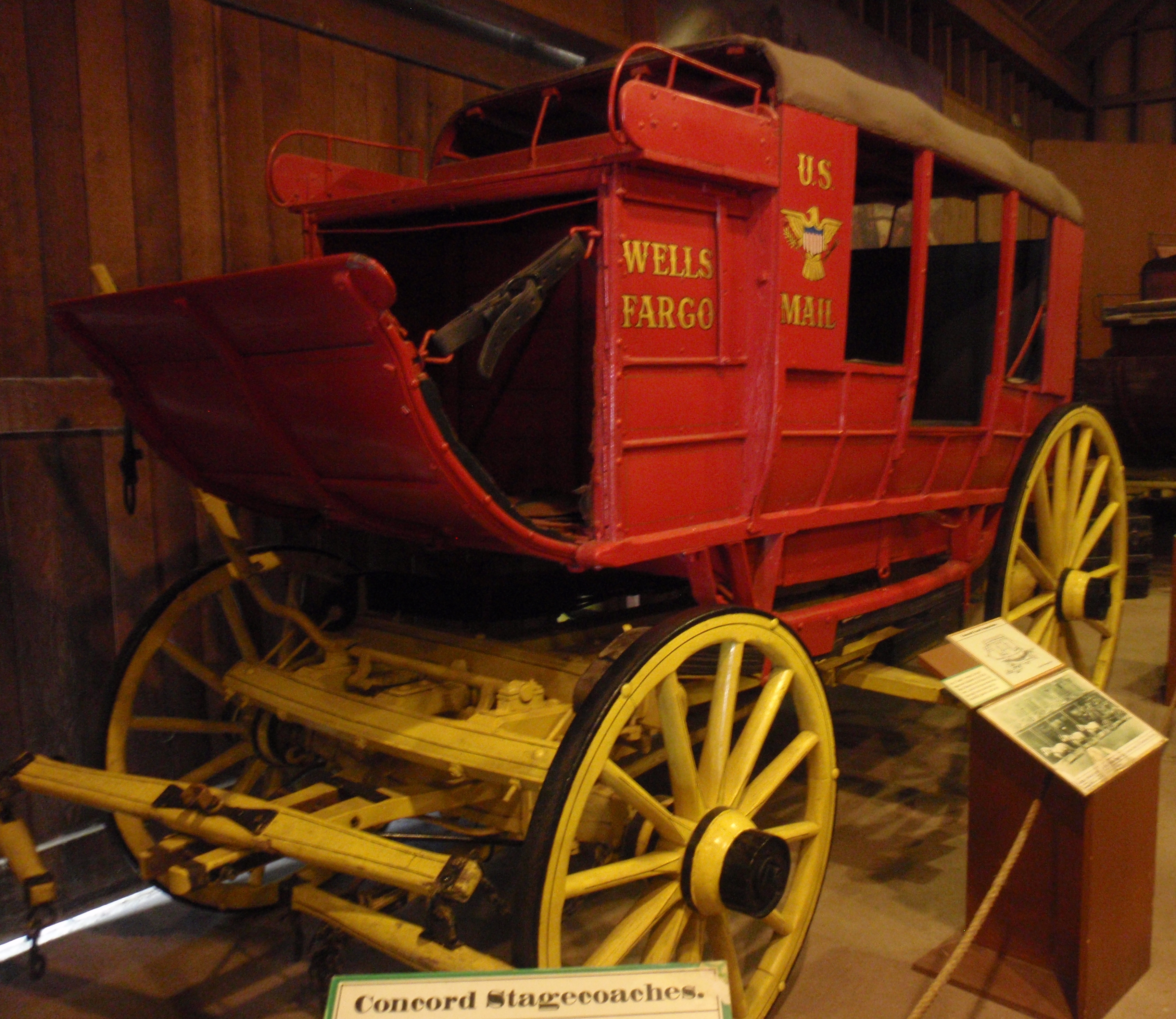 More punishment on the way from the OCC.
Also, accusations emerged over the weekend that staff of Wells Fargo may have been opening insurance products from Prudential without customer permission. Keep in mind those are only accusations by terminated staff. If substantiated, this could be a new layer of the fake account scandal.
I previously mentioned OCC imposing additional consequences from the fake account scandal. Background for the next article:
11/18 – Wall Street Journal – Banking Regulator Imposes New Restrictions on Wells Fargo – Apparently the consent degree signed by Wells had some harsh language in it which was immediately waived by the OCC. On Friday the OCC unilateally revoked their waiver. As of now, Wells Fargo must get OCC permission before it hires or fires senior executives, before it make changes to the board of directors, and before making any "golden parachute" severance payments to executives. Approval will be required to changes in the bank's business plans.
Update on that action:  11/20 – Wall Street Journal – Wells Fargo Grapples With OCC Move – Internal communication from the new CEO indicates the restrictions from OCC are not due to new developments. Sources for the article indicate uncertainty for the reason. Could be a bureaucratic reaction to criticism the OCC was slow to catch on to the issue or that the agency went too lightly on the bank.
Additional punishment…
12/9 – Wall Street Journal – Wells Fargo Likely Face Regulator Downgrade, harming Its Prospects – OCC may be downgrading Wells' rating under the Community Reinvestment Act. This would be another round of extra-judicial punishment for the fake account fiasco.
CRA ratings are key for bankers wanting permission for mergers, branch openings, and acquisitions.
Article says banks are supposed to be examined every three years for their CRA performance. Wells hasn't received a report since 2009. That means they should have received a report in 2012 and again in 2015. That they finally get a report in very late 2016 or early 2017 suggests that, yes, getting put on the top of the list for review and a rapid downgrade is in fact a punishment and is related to the fake account scandal.
I've long suspected that CRA is essentially a tax on banking.
It is very possible that I'm reading the article with confirmation bias, but I do note that immediately after saying Wells' rating has been at the top level, the article explained over the last four years the bank has spent $500M in grants to charities working in community development. That's a $125M per year tax in order to buy approval of business changes. Maybe that is my confirmation bias. Maybe not.
12/6 – The Street – Wells Fargo to Abused Customers: See You in Arbitration – A group of 80 customers for whom Wells involuntarily opened accounts seek to combine their claim into a class action suit.
Wells' response is to file a claim that when they opened their accounts (the real ones, not the fake accounts for which a bank employee signed on behalf of the customer) they agreed to arbitrate any disputes.
Article makes the snide comment that the concept of following the rules apparently only applies to customers. Not fair and essentially innuendo, but a clever comment nevertheless.
Another layer of the fiasco?
Uh oh…This could be nothing or it could be the first thread of a red flag. "Red flag" is a term used by auditors to refer to the first, small, minor indication you trip over that is actually the warning of a massive underlying issue. One must pursue red flags because that little minor glitch could lead you to a huge audit problem.
12/10 – Reuters Media at Dickinson Press – Prudential investigating Wells Fargo partnership after scandal – (Yeah, I tumbled to this issue by reading the Dickinson Press.)
A wrongful termination lawsuit by three fired managers of Prudential alleges that it is possible Wells' employees were opening low-cost insurance products at Prudential without customer permission.
The official arrangement is that Wells' staff would try to cross sell the insurance product, called MyTerm, to new customers. Since bankers aren't licensed for insurance sales, customers would be directed to a self-servicing kiosk in the branch or to go online.
The fired managers claim there was an unusual number of policies that canceled after a month or so.
For a year, Prudential has been  monitoring what a representative says is high lapse rates of MyTerm products.
12/10 – Seeking Alpha – Prudential dragged into Wells Fargo fake accounts scandal – Article says the NYT article described the three fired managers as investigators.
The managers noted a lot of early terminations. In calls to lapsed customers, they found customers who didn't remember buying the product.
12/10 – Bloomberg – Wells Fargo Scandal Hits Prudential as Whistle-Blowers Sue – The three terminated staff persons were from the corporate investigation division. Staff in that department would have the training and skills to investigate problems. Uh, oh.
A Wells representative said that the MyTerm insurance product was part of the sales incentive program for staff. Uh oh.
Article says a Prudential review found that 70% of the product sold in 2014 lapsed. Also the insurancer noticed that sales spiked at the end of each quarter. Uh oh.
Could be nothing.
Could be another layer of messiness for the bank.
If the accusations from the terminated staff are substantiated (that's a really major if), could be a cover-up mess for Prudential.