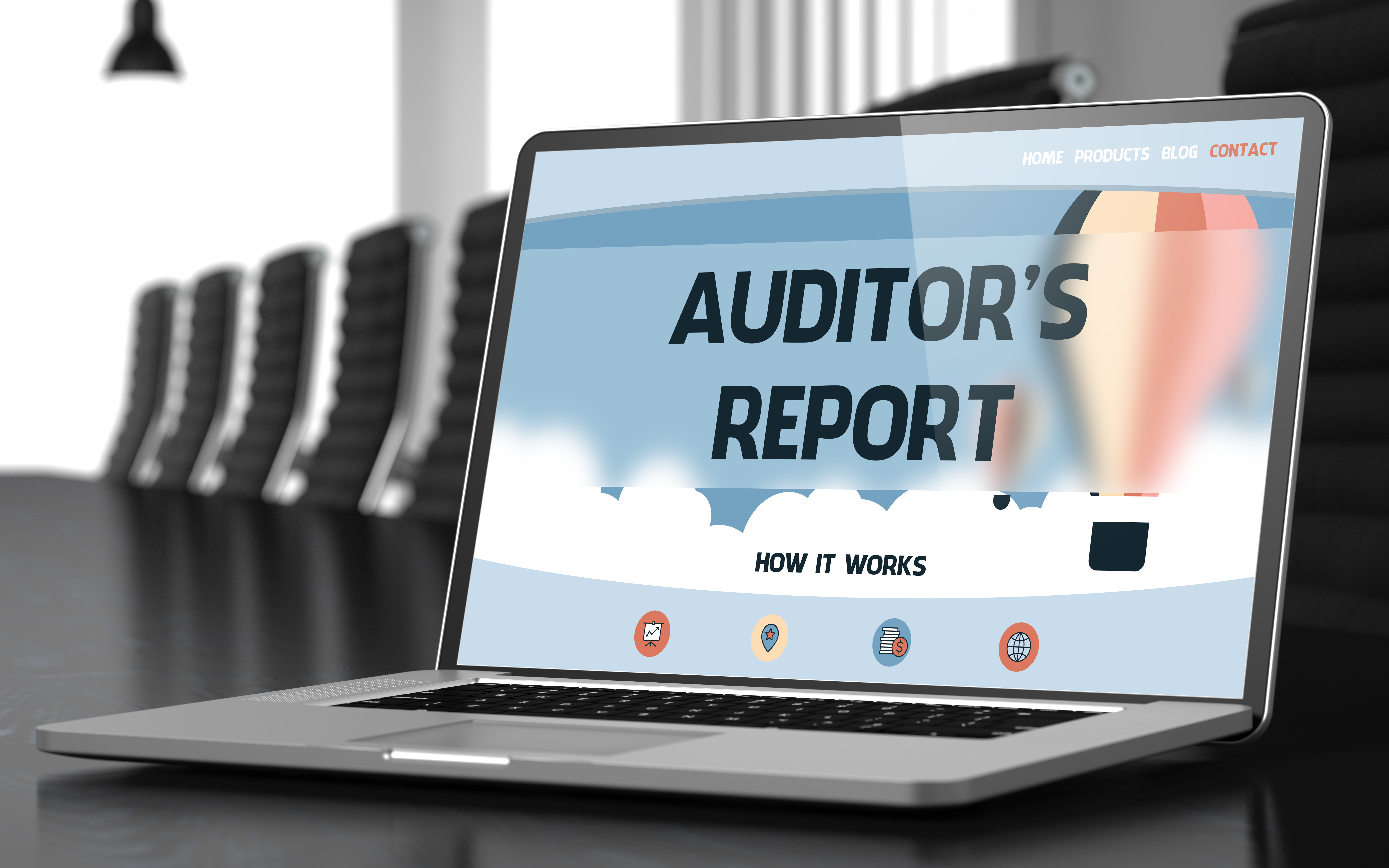 In November the AICPA released three exposure drafts which, if approved, would overhaul the auditor's report.
Here are two articles to give you an overview:
An extremely condensed summary of the changes:
Opinion paragraph moved to start of report.
Comment on compliance with ethical rules and independence.
Expanded comment on auditor's responsibilities.
Expanded comment on management's responsibility.
Changes in reporting on going concern.
The EDs may be found at:
As you can see from the size of the documents, it is likely these will be substantive changes. Will take some effort to absorb them.
The effective date in the ED on Auditor Reporting is proposed to be for audits of financial statements for periods ending on or after June 15, 2019. That means they would first be required for June 30, 2019 audits, or about a year and a half from now. Draft says the expectation is to not allow early implementation.