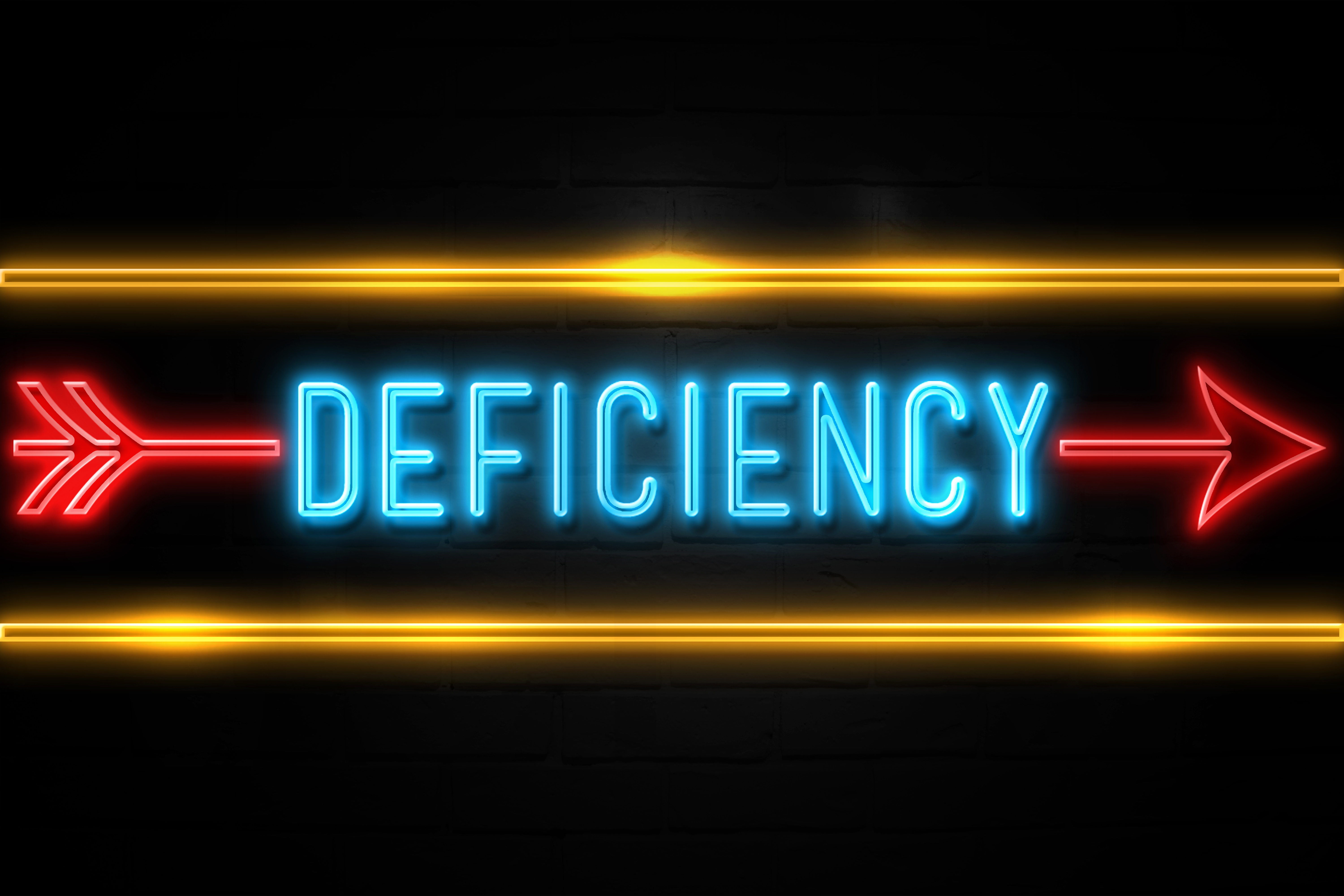 There is a six page listing of common deficiencies identified during peer reviews of complexion and review engagements described in the AICPA's new risk alert Developments in Preparation, compilation, and Review Engagements – 2017/2018.
Here are a few paraphrased highlights of the deficiencies. I will list items that I perceive are more serious or more pervasive.
You might consider reading through the full list and mentally comparing it to how you perform review and compilation engagements to see if there's something you are missing.
Here are some of the highlights:
Compilations
Accountant's reports that did not include all required elements, or didn't specify the dates of the financial statements.
Not including in the accountant's report the appropriate comments for supplementary information or omission of substantially all disclosures.
Reviews
Failure to have the date on the representation letter match date on the accountant's review report or not having the rep letter cover all years in the financial statements.
Not including all of the required section headings in the accountant's report (yeah, each of those headings is actually required) or not properly identifying the accountant's responsibility for supplemental information.
Not documenting the expectation for analytical review analysis or not documenting the relationship between expectation and actual analytical review. (You need to develop an expectation for analytical procedures before making the calculation and then compare the results to your expectation.)
Not documenting in writing the required understandings for non-attest services. The specific elements need to be addressed, and documented, and put in writing.
Not having a quality control document.
Not devoting "sufficient resources" to the quality control system. The goal in peer review is to identify the underlying cause of deficiencies noted. Based on this finding and my limited experience, frequently the root cause of an issue is not paying enough attention to quality control. That is essentially a tone at the top issue, meaning the partner or partners are not putting enough focus on quality control to make sure the firm's work is high-quality.
Not obtaining annual written independence confirmation from all staff. (Yes, even in a sole practitioner no-staff firm a written independence confirmation is required. Yeah, I know. That is dumb for us one person firms. However, is a requirement. Just do it. It will take you literally a couple of minutes a year to comply.)
For CPE, not getting the minimum number of hours required by the state board or not getting appropriate continued education given the industries served by the firm. As an aside, it is a warning to me when I see a huge portion of the CPE hours completed in the last month of a renewal term. That is a major warning sign that a firm does not take continuing education seriously.
As I already hinted, after you compare the above highlights to your firm's practices to see if you are missing something, it might be a really good idea to read the full risk alert to see if there's hints on something else you are missing.