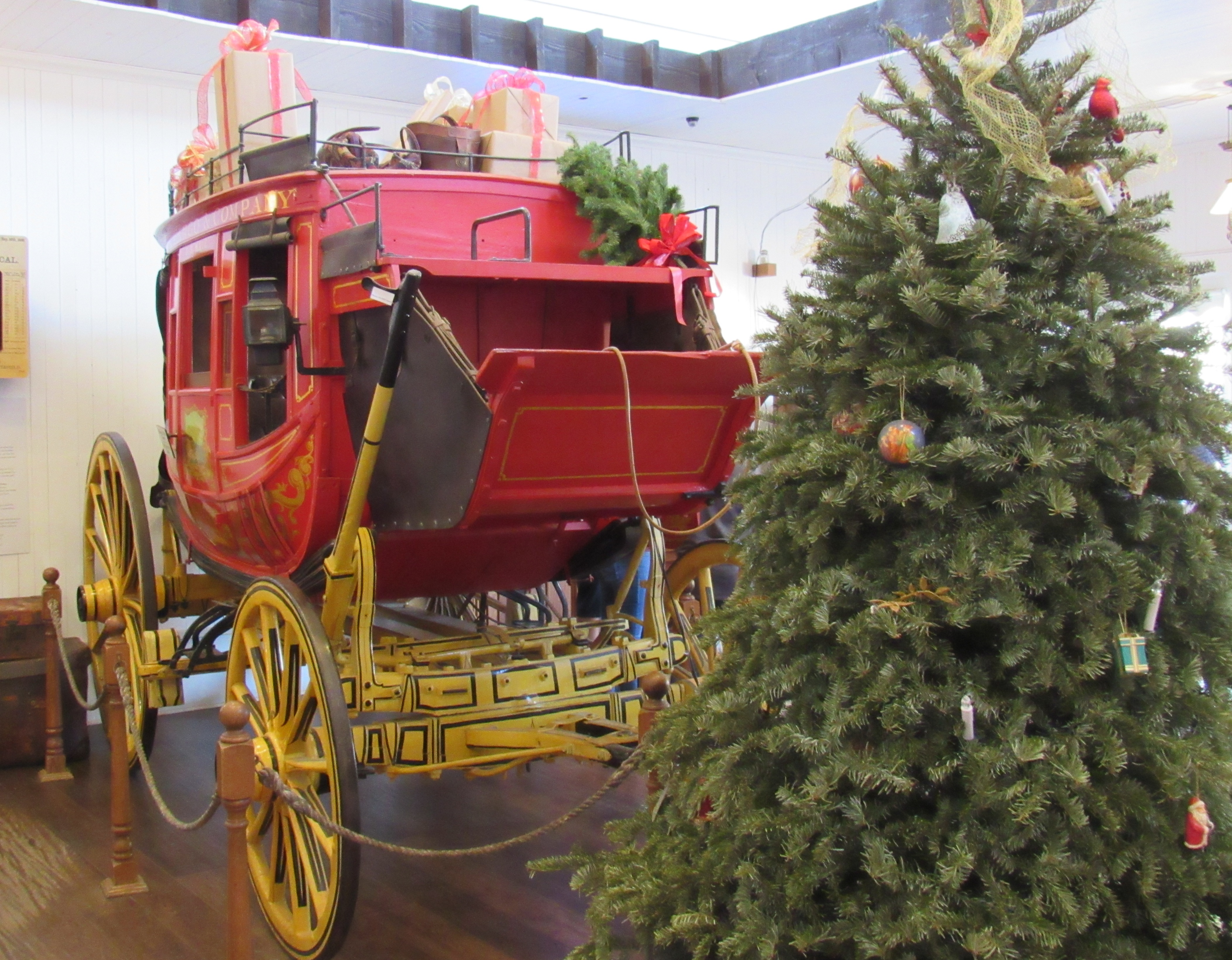 The Federal Reserve will prohibit Wells Fargo from growing in size past its $1.95 trillion asset base in place as of 12/31/17. That means any gains from new deposits must be offset by selling off other assets and liquidating some liabilities.
In addition, the bank will be replacing three directors by April who previously announced their retirement and replacing another director by December 2018.
Article at Wall Street Journal by Ryan Tracy and Emily Glazer, Wells Fargo's Growth Will Be Limited, Directors to Be Replaced After Fed Cites "Abuses", provides more details.
The FRB states the bank has not had proper risk controls in place to handle growth. The FRB calls problems at the bank
"pervasive and persistent misconduct"
Ouch. From my few brief months of working in the banking industry, I know that is a very serious charge.
The bank identifies this as a
"consent order."
That means there is a formal document in place that requires specific action and reporting. Messing up on either the actions or reporting would, I think, draw further and harsher consequences.
The two most serious issues mentioned in the article are opening accounts without customer permission with perhaps up to 3.5M unauthorized accounts and overcharging car and mortgage customers with perhaps up to 550K customers having been overcharged.
A more lively headline showed up on an internet search: Fed Drops Hammer on Wells Fargo, Ousts Four Directors, Orders Bank Not to Grow at Brietbart also reports the growth restriction.
Both articles say the FRB forced the replacement of board members. That's confusing to me since the WSJ article says three had previously announced they were retiring.
The FRB issued a press release announcing the cease and desist order. The letter creates a growth restriction, requires improvements to risk management, and requires a variety of monthly and quarterly reports. The bank agrees to "replace three board members by April and a fourth board member by the end of the year." Since that is agreed upon, I guess that means the replacements were imposed by FRB.
I think the core systemic failure at the bank can be described in this paragraph from the FRB press release:
In recent years, Wells Fargo pursued a business strategy that prioritized its overall growth without ensuring appropriate management of all key risks. The firm did not have an effective firm-wide risk management framework in place that covered all key risks. This prevented the proper escalation of serious compliance breakdowns to the board of directors.
If you are reeeeeally interested in these things, a link to the consent order is provided.
This action apparently puts some direct pressure on the Wells Fargo directors but also all big bank directors. Separate letters to each of the board members scolded them for insufficient risk controls. In the consent letter, Wells 'agreed' to replace four board members by 12/18, but three had already announced their retirement. Previously, Wells recruited six new board members.
The Wells Fargo Rebuke Puts Bank Boards in Fed's Crosshairs article at WSJ says this is putting all bank board members on notice the FRB has increased their expectations for board member performance in managing banks.