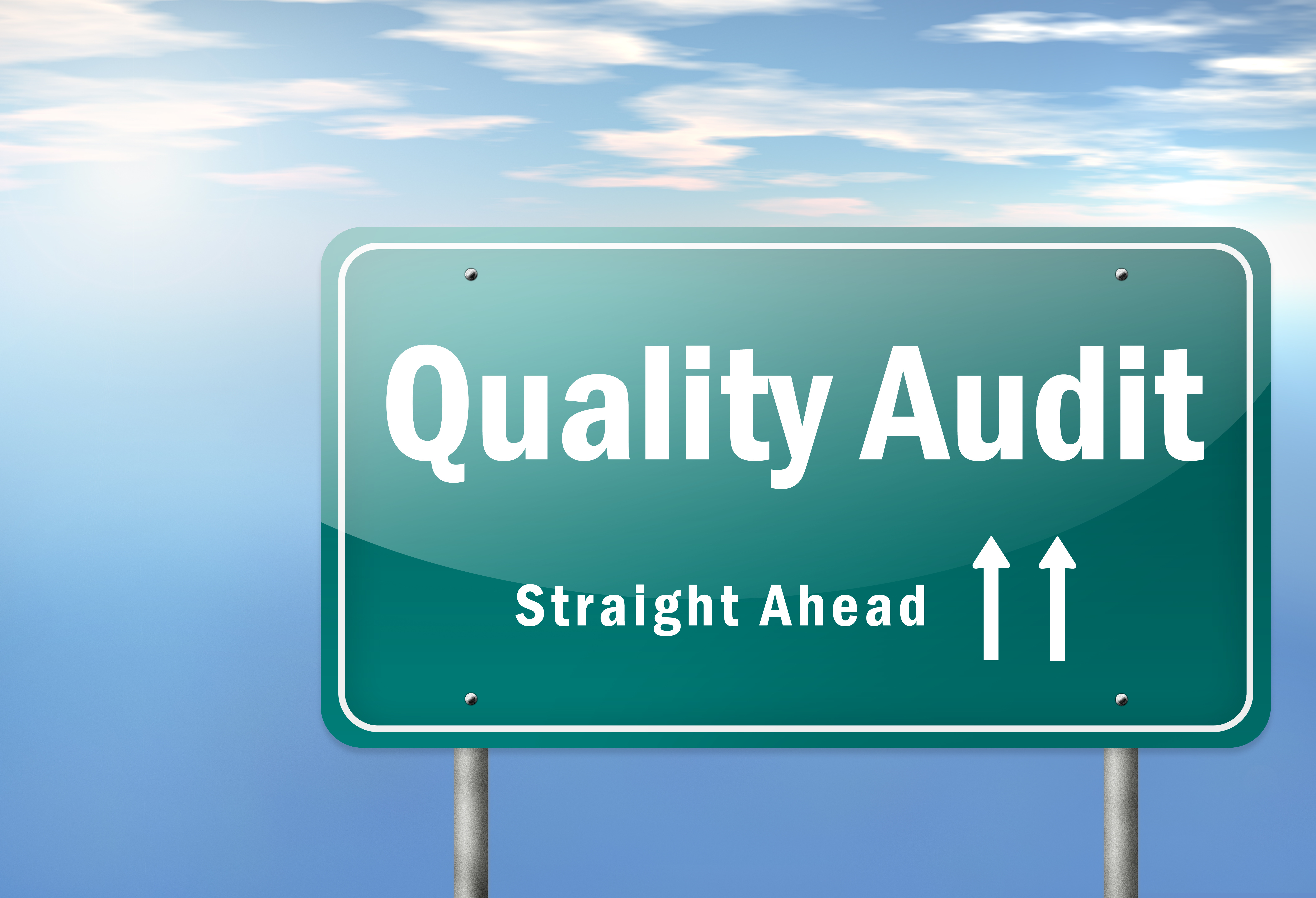 Starting with the newest Update report for Fall 2017 (#85), the California Board of Accountancy has stopped listing the underlying problem leading to disciplinary action. This means it only took 16 pages to list the 44 actions reported currently. It also seems the CBA is listing actions against firms and the practitioner together.
This means the cringe inducing details are not immediately visible, even though the full disciplinary reports are public records and publicly available. I didn't bother to take the time to research the reports.
I have tallied the current batch of discipline cases. Underlying problem is inferred by me based on the comments in the newsletter. I haven't looked up any of the cases or looked up the reg sections cited for discipline. So, with those caveats, here are my inferences of the current disciplinary actions:
| | | | |
| --- | --- | --- | --- |
| .. | Rqrd to be in P.R.: | No mention of P.R.: | total |
| Revocation of license, stayed, with probation: | | | |
| attestation failure | 4 | 1 | 5 |
| consequence of attestation ban | 1 | 7 | 8 |
| no cause visible | 2 | 0 | 2 |
| PCAOB or SEC sanctions | 1 | 3 | 4 |
| total attestation problem | 8 | 11 | 19 |
| can't infer problem | | | 5 |
| total revocations stayed | | | 24 |
| license on hold pending criminal trial | | | 1 |
| Revocation – no stay, CPA out of business | | | 13 |
| Surrender – no stay, CPA out of business | | | 6 |
| Total disciplinary actions reported | | | 44 |
Comments:
'rqrd to be in P.R.' – Action say any attestation engagements are subject to peer review, which I infer means there was a problem before, such as the firm not being enrolled in the Peer Review Monitoring Program.
'no mention of P.R'  – Action does not refer to peer review, so I guess that being in the program wasn't a problem and thus firm doesn't need to be pushed to be in the program.
'attestation failure' – Comments suggest there was a serious issue with attestation work.
'can't infer problem' – Nature of comment in newsletter doesn't give hint of the cause for disciplinary action. Based on my recollection of past issues, this could be anything from a substance abuse issue, to peer review reporting issue, or fairly substantial CPE issues.
'attestation ban' – Comment indicates licensee may not provide audits, reviews, or compilations until requesting and receiving permission to do so. Obviously a severe problem exists with quality of attestation work.
Revocation, surrender – CPA no longer has a license to practice. Description in newsletter gives no hint of underlying issue. Time for the former-CPA to find a new career.
For those with ears to hear, this is the moral of the story if you perform audits, reviews, or even just compilations:
Do. Good. Work.
Volume of Disciplinary Orders
The CBA's Annual Report Fiscal Year 2016-17 on page 45 says CBA issued 94 disciplinary orders in 2016/2017. Those consisted of
74 – stipulated decisions – this means the issue was resolved by negotiation and did not go to a formal hearing
13 – default decisions – this means the practitioner either did not appear at a hearing or otherwise did not contest an action
7 – proposed decisions
94 – total for FY 2017
This is an increase from 83 cases in FY 16.
I haven't tied out the above tally to the articles I've written that summarize the CBA actions, but based on rough numbers and my recollection, it looks like the notices published in the Update newsletter likely represent the full population of formal disciplinary actions. I'd been wondering if the listings were just a portion of the total. Seems it is the complete listing.