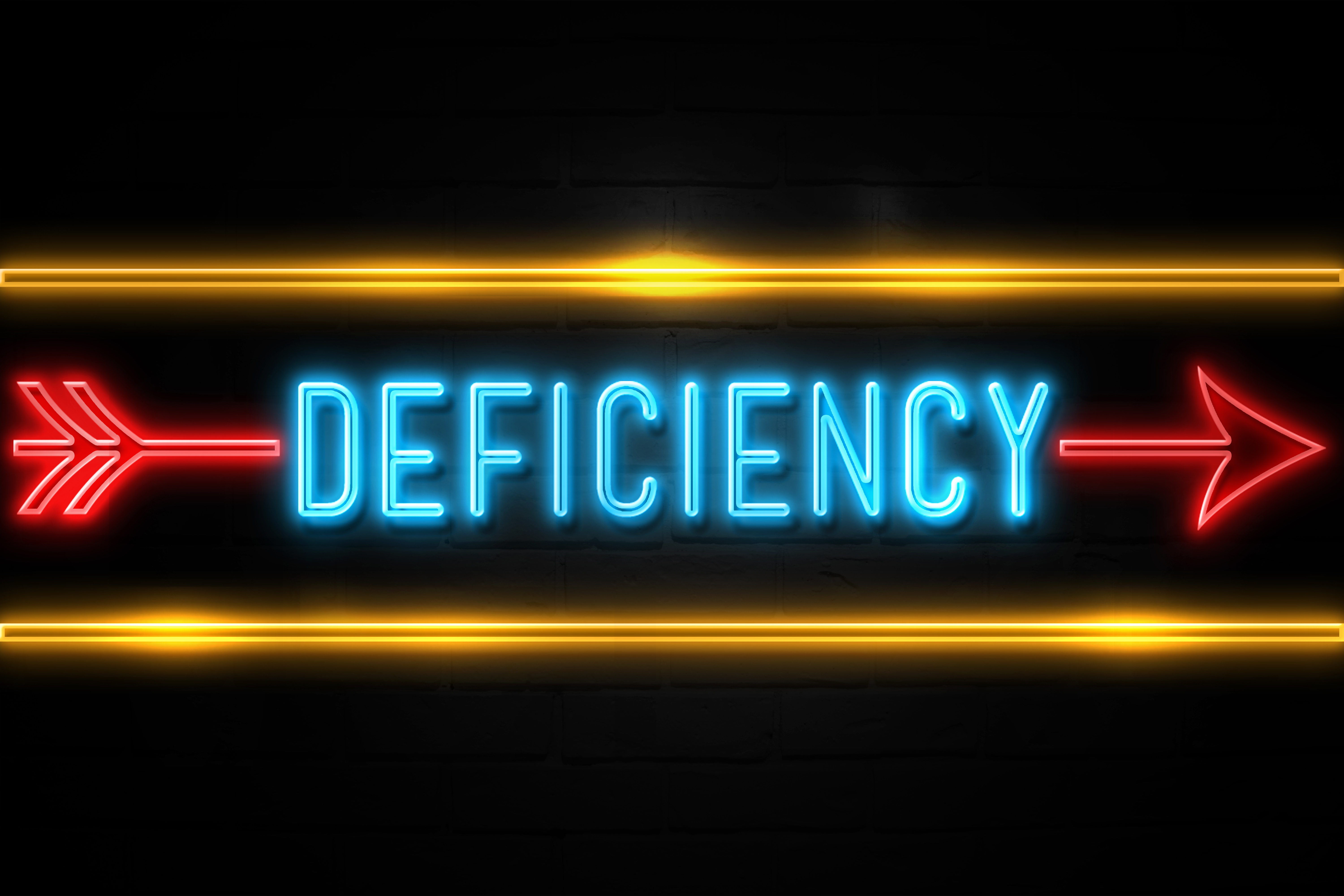 A colleague asked me a question on how to find out more details on the disciplinary actions taken by the CBA. Let me give you the answer too.
To look up details, you can go to the newsletter mentioned. For Winter 2018 that would be here.
You can read through the newsletter and look for items of interest. Then make note of the CPA's name or license number.
Then go to the CBA website, which has a page under the 'consumer' tab where you can look up a licensee's public information. When you find the info for the individual, there will be links at the bottom of the page to any disciplinary actions and the related accusation.
A few recent posts discussing their enforcement actions: